Photographing birds is what we love to do. This was a surprising and productive day of bird photography in a floating hide. We captured few showcase-worthy photos and the day after we woke up to the song of seven great northern divers and a black-throated loon. Probably the only black-throated loon ever seen in Iceland.
This channel is all about our wildlife and landscape photography adventures. In this video we use our floating hides to get really close to the birds.
Our Books About Iceland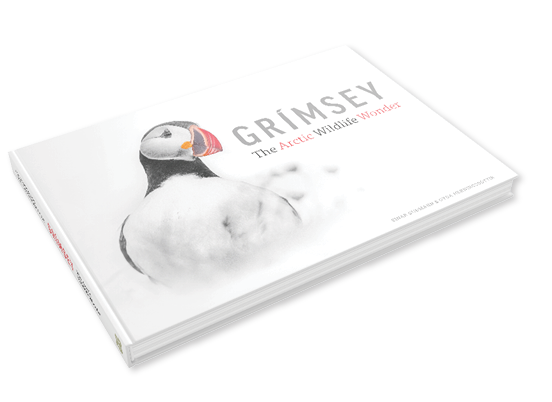 GRIMSEY – The Arctic Wildlife Wonder
Our latest book and a must-have if you plan to visit Grimsey. It is currently only available in our online store and in the Gallery in Grimsey.
Hardcover: 24,5 x 17,5 cm and 120 pages / 7000 words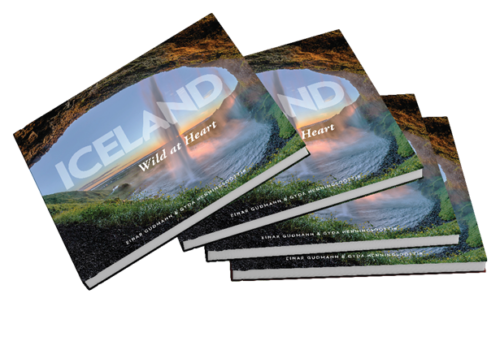 ICELAND: Wild At Heart
Our beautiful bestseller. Available in all bookstores in Iceland and our online store.
Hardcover large format: 26,5 x 22,5 x 2cm and 160 pages.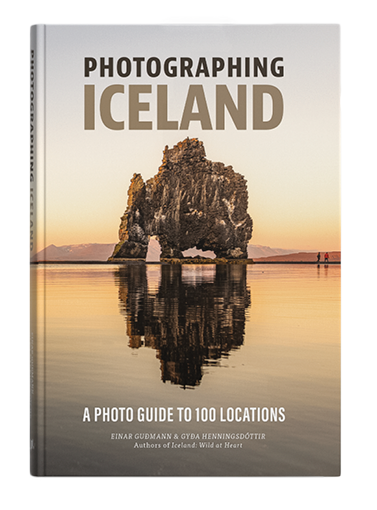 PHOTOGRAPHING ICELAND – A Photo Guide To 100 Locations
A must-have if you plan to visit Iceland. A great guide to Iceland and the book we wish we had read years ago. The book is the result of a vast undertaking and took more than a year in the making. It is available in all bookstores in Iceland and in our online store.
Softcover in protecting plastic: 21 x 14,5 x 2 cm and 352 pages.
It is possible to order our books in our online store with worldwide shipping: www.ggart.is.
Notice that the shipping cost is the same if you order any two books.