Our fourth video in the Behind the lens series.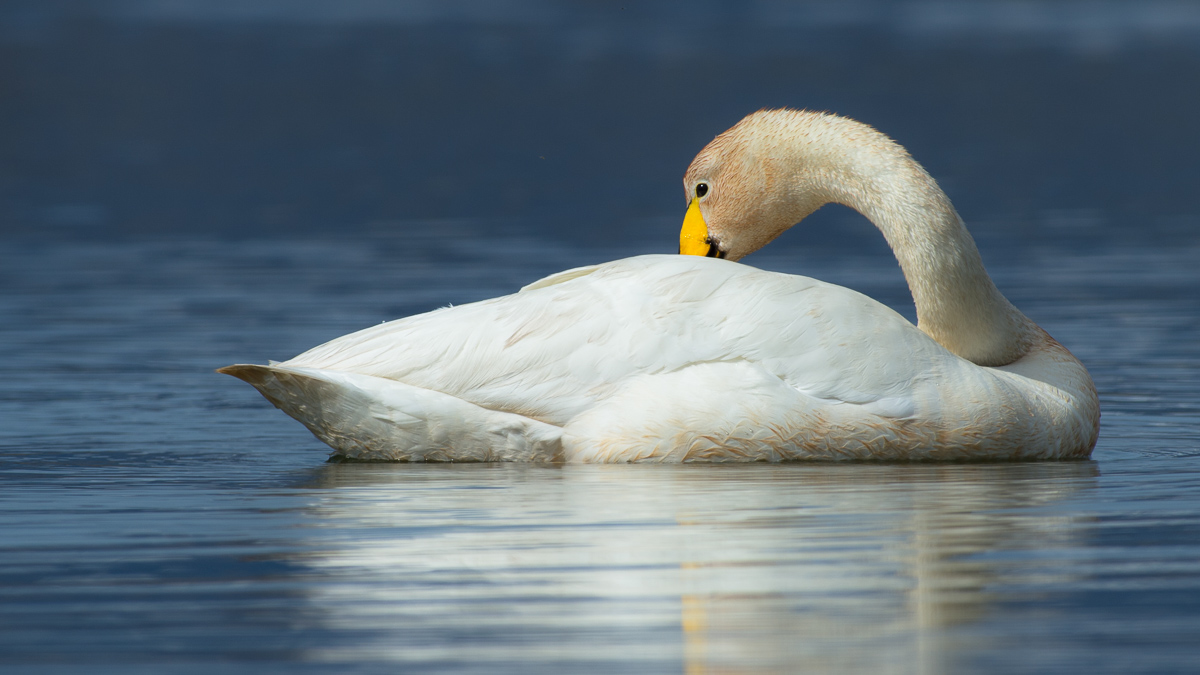 Birds, caribou and landscape are our main goal in photography in this video taken 4th – 8th of june. Going from Melrakkasletta in the north to Djupivogur in the east. We found caribou, Eurasian Teal (Anas crecca), Northern Shovelers (Anas clypeata), Common Shelduck (Tadorna tadorna) and many other species.
The fog was quite heavy in the fjords in the evenings. This gave the photos a more simplified look – which we should call artistic since nothing else was on the table.