Video number 5 in our "Behind the lens" series is taken in Grimsey which is an island in north Iceland at 66 degrees north. It takes about 3 hours to go there with a ferry and only 65 people live there. Gyda (gyda.is) grew up there and most of her family lives there but she has not been there for almost two years more or less due to a strange ban of all dog visits in the island which is probably unique for Europe and even the whole western world. Our dog and special photography assistant "Kútur", a Shih-tzu who goes with us on all our photography trips is not welcome there due to this strange ban of visiting dogs which has no exceptions.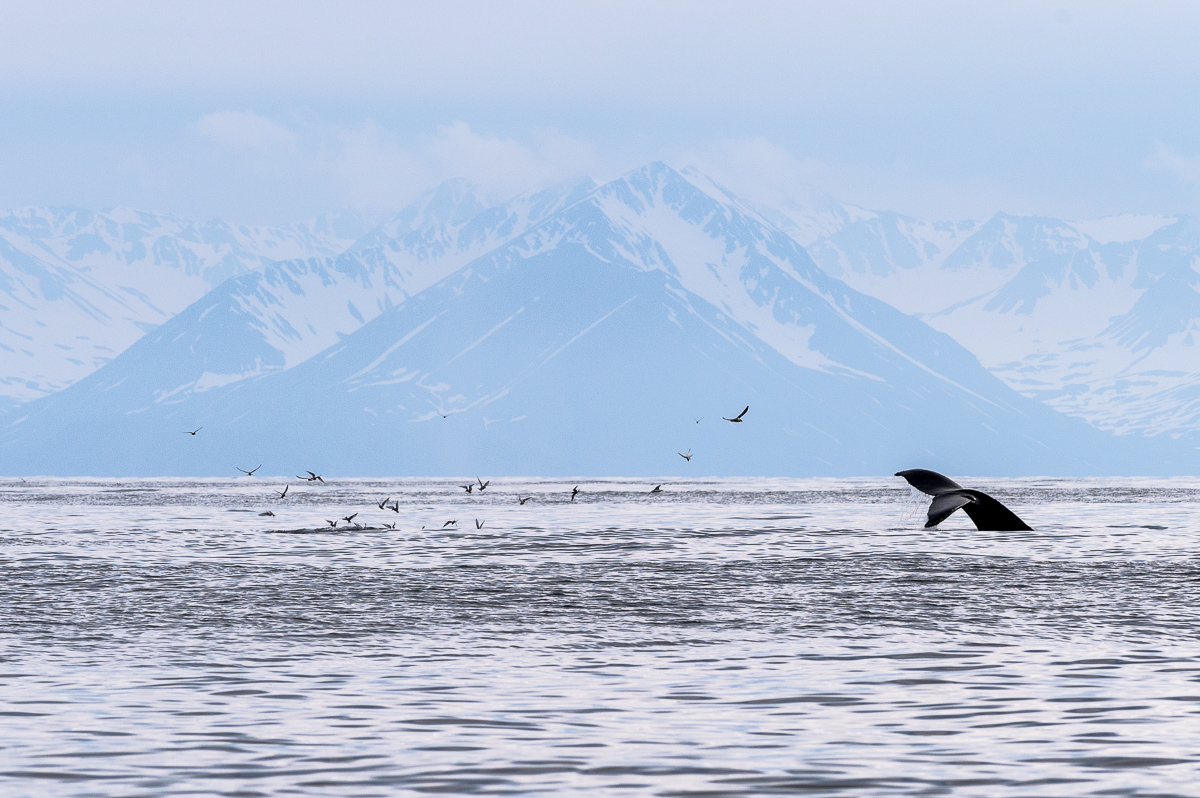 The video above is only taken on her iPhone but the photos are shot with Nikon D4s. The landscape photos are taken with a old 20 mm manual lens but the bird photos with the 300 mm f/2.8 VRII.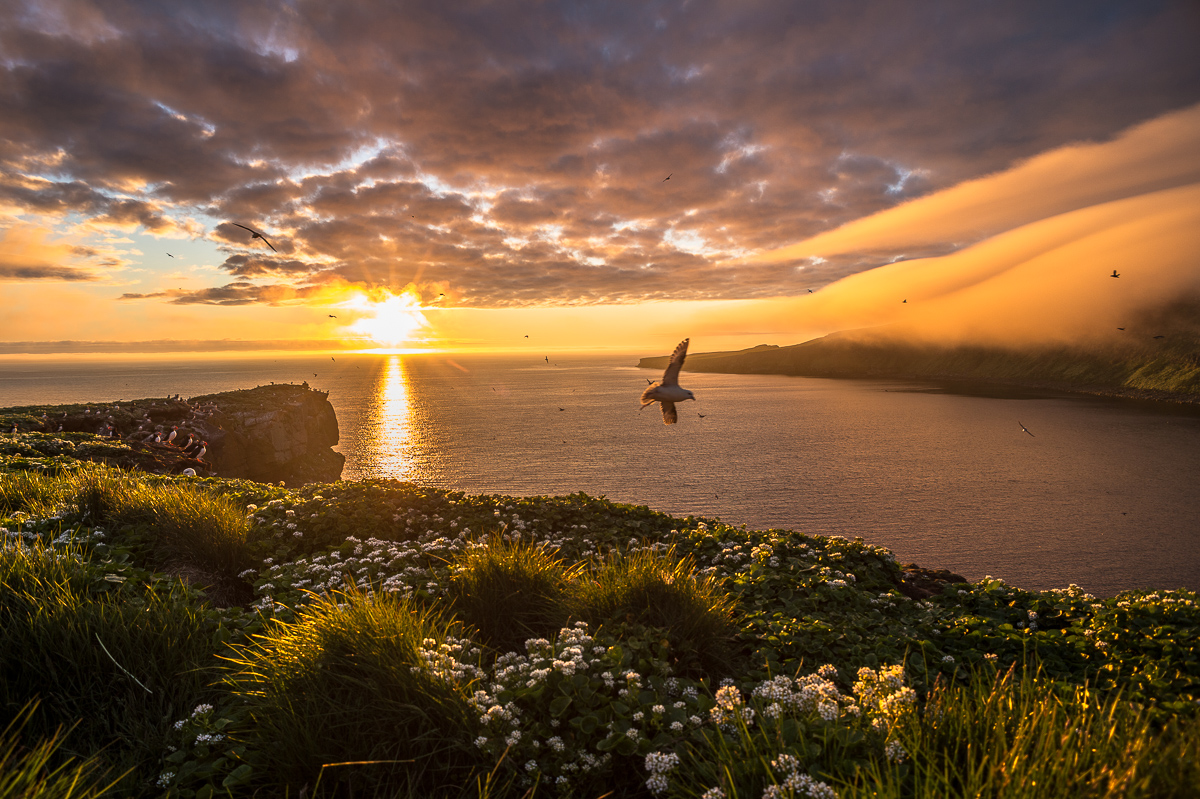 Grimsey has a lot to offer for bird photographers. Probably there is no other location in Iceland better for puffin photography since there are puffins at almost every footstep in the island. Common and Brunnichs guillemots and other seabirds are there by the hundreds of thousands, Black-legged kittywakes and many other birds can also be photographed from short distances.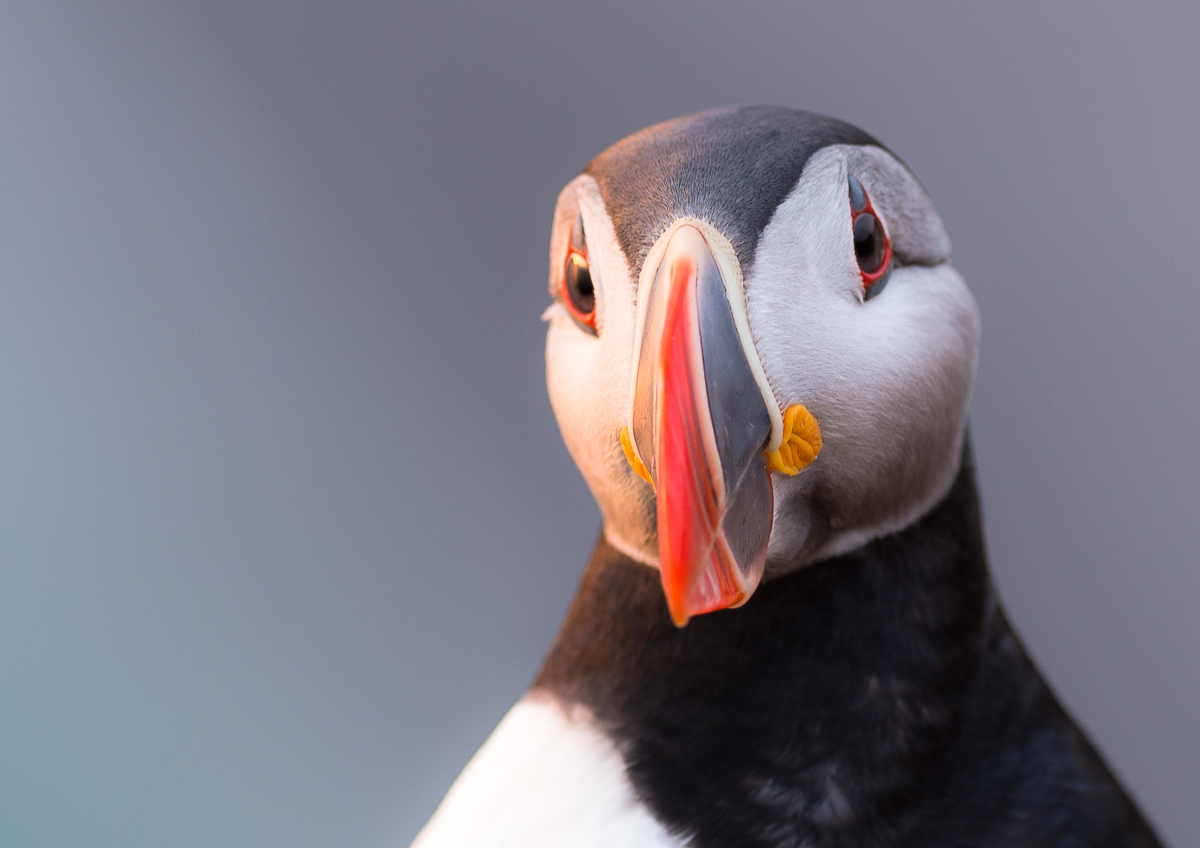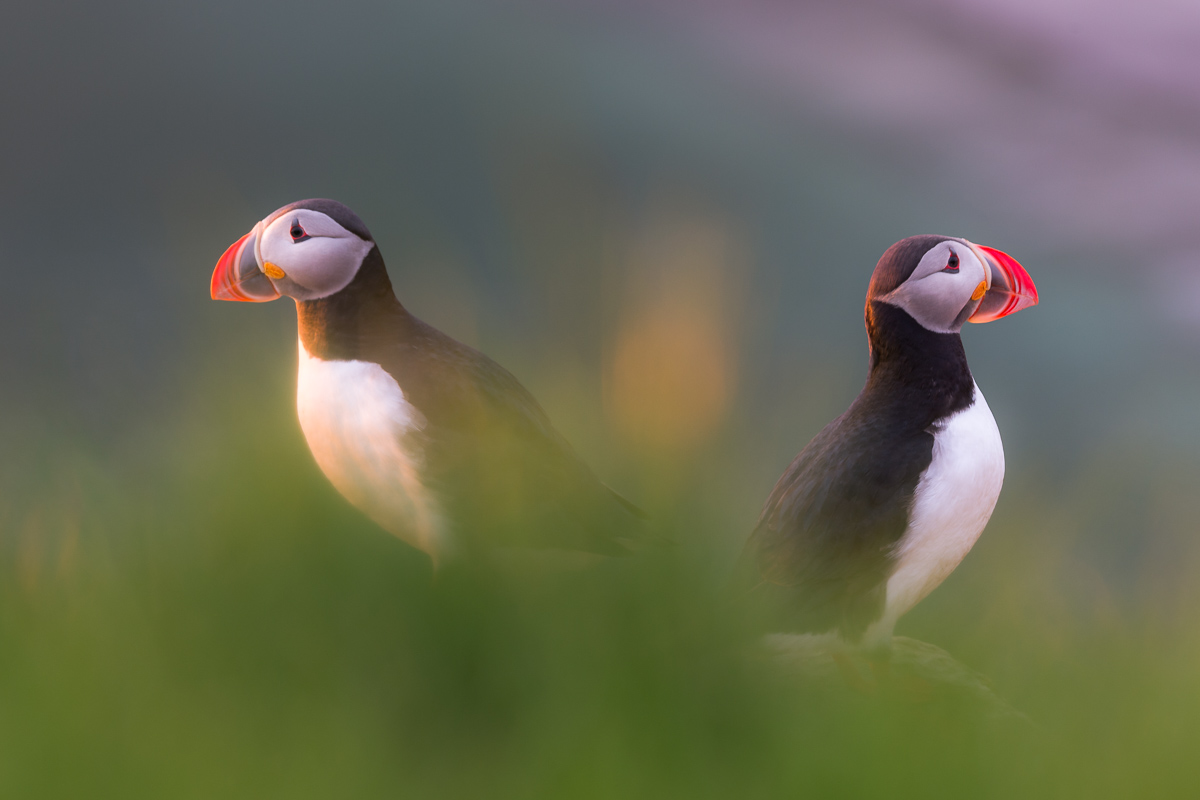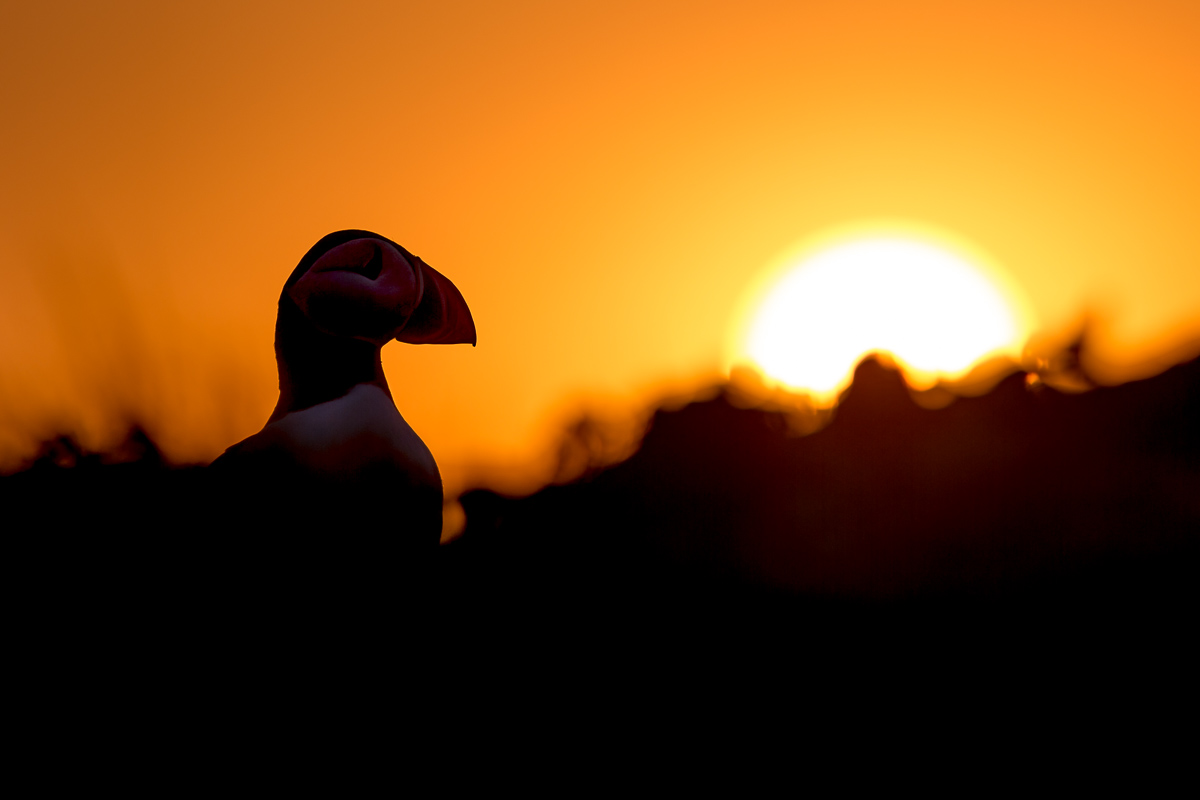 The ferry goes there three times a week and stops for few hours each time before going back. If you go there in the summer you are 100% sure to find and get a decent photo of a puffin, but no matter what you do – don´t try to bring your dog to Grimsey.