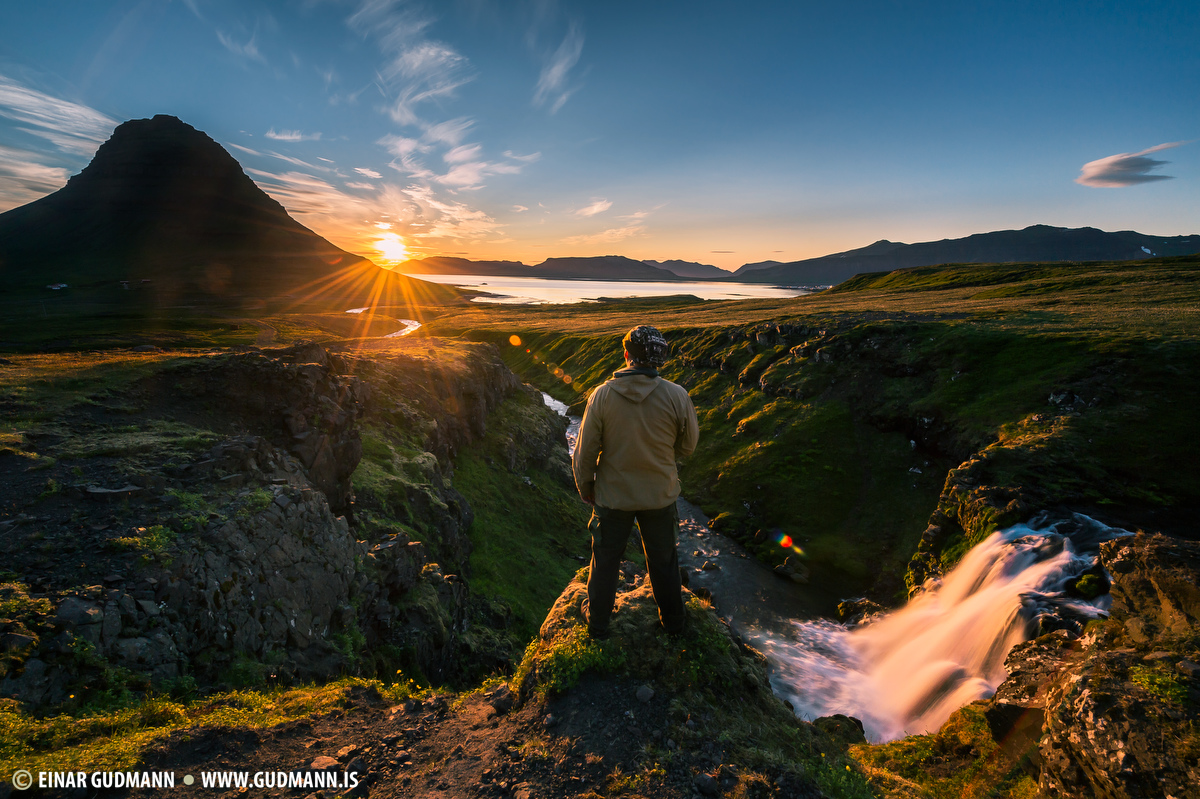 I have been lucky to have been driven by passion in my photography career. I believe it´s only healthy to stop once in a while and consider where we are heading and ask why we do what we do. What makes photographers run or climb to the end of the world for a photo? As photographers we strive for the perfect photo. Some of us wildlife and landscape photographers strive to reflect the beauty of nature in each picture. Are we simply trying to capture the beauty of our surroundings? I believe there is a deeper meaning. We are possibly trying to get closer to something which is bigger than us. We see something remarkable and have an urge to hold on to it in the form of a great photo.
Photography is a very limited medium but still it is our way to experience and share the wonders of life.
Reflecting the beauty of earths creations in a photograph is no easy task. Probably a hopeless one. But worth trying. Why? When we capture a great moment or a landscape we sense this unspoiled beauty in our soul. Beauty which is hopless to explain to others by other mediums. When we manage to reflect beauty in a great photo which touches others we have not only touched something in our own hearts, but others as well. This is where the power of photography is. It has the power to change us – and the world.