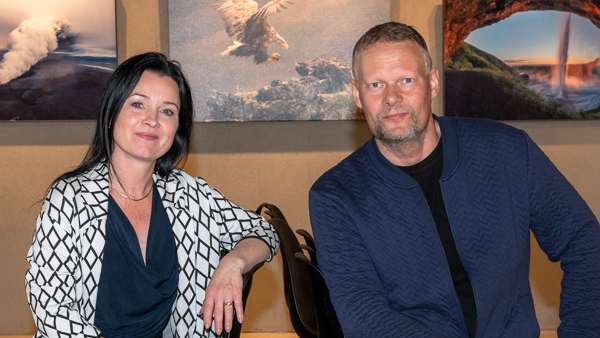 Einar and Gyda are landscape and wildlife photographers living in Iceland. They are the authors of three books about Iceland.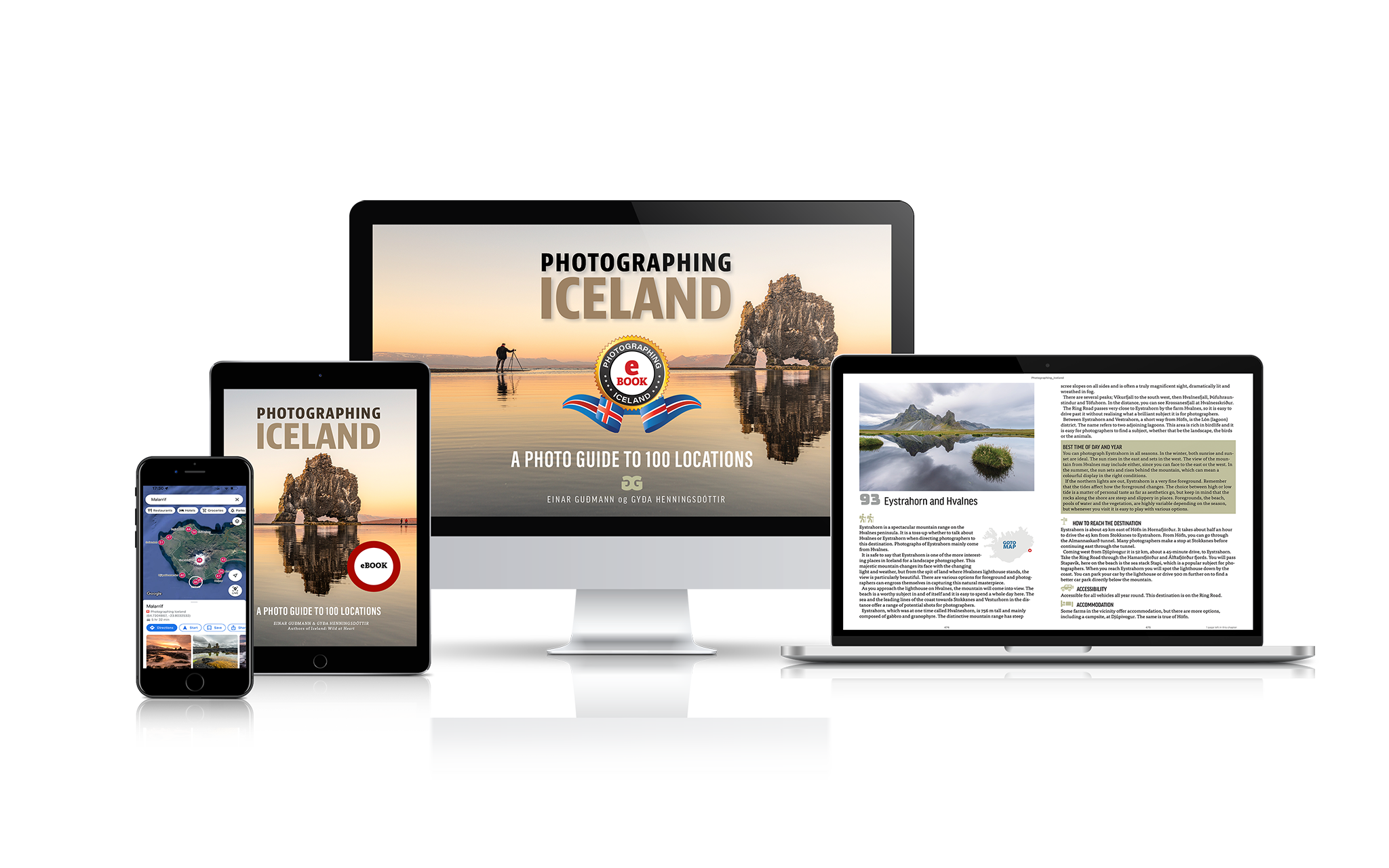 Finally – our e-Book version of Photographing Iceland – A Photo Guide to 100 locations is available.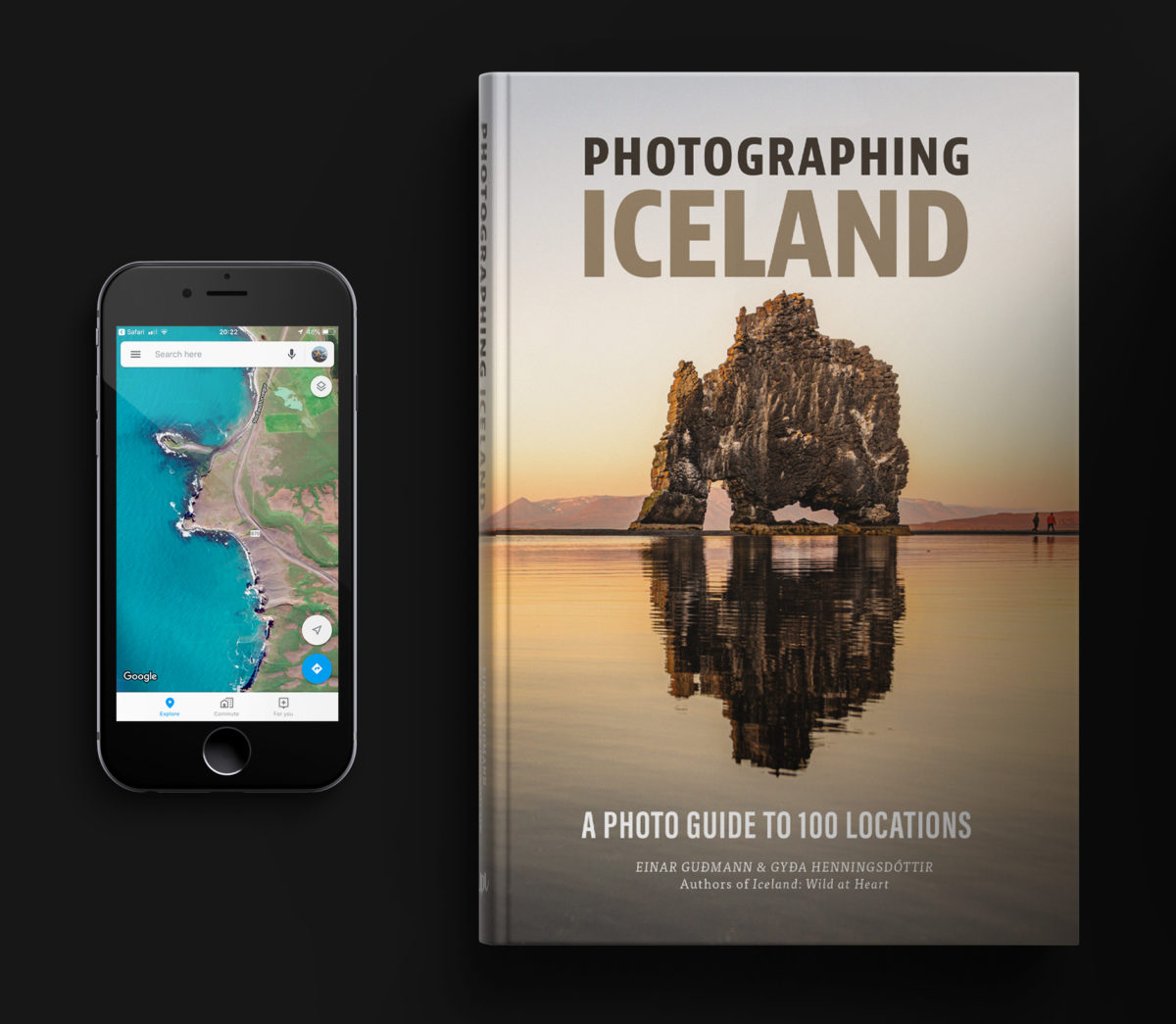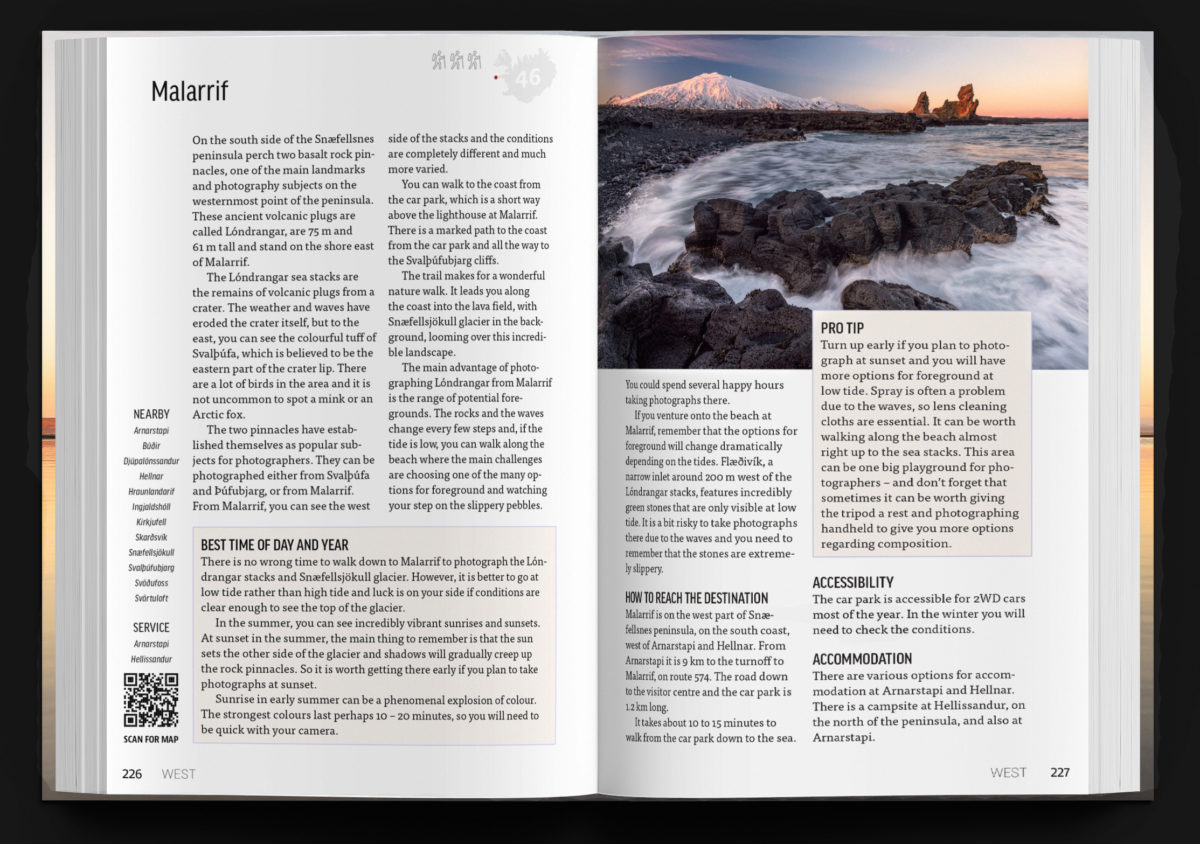 Photographing Iceland is the perfect travel companion for anyone visiting Iceland with a camera. The book is available in our online store (www.ggart.is) with worldwide shipping – and in all major bookstores in Iceland. Check out our video about the book.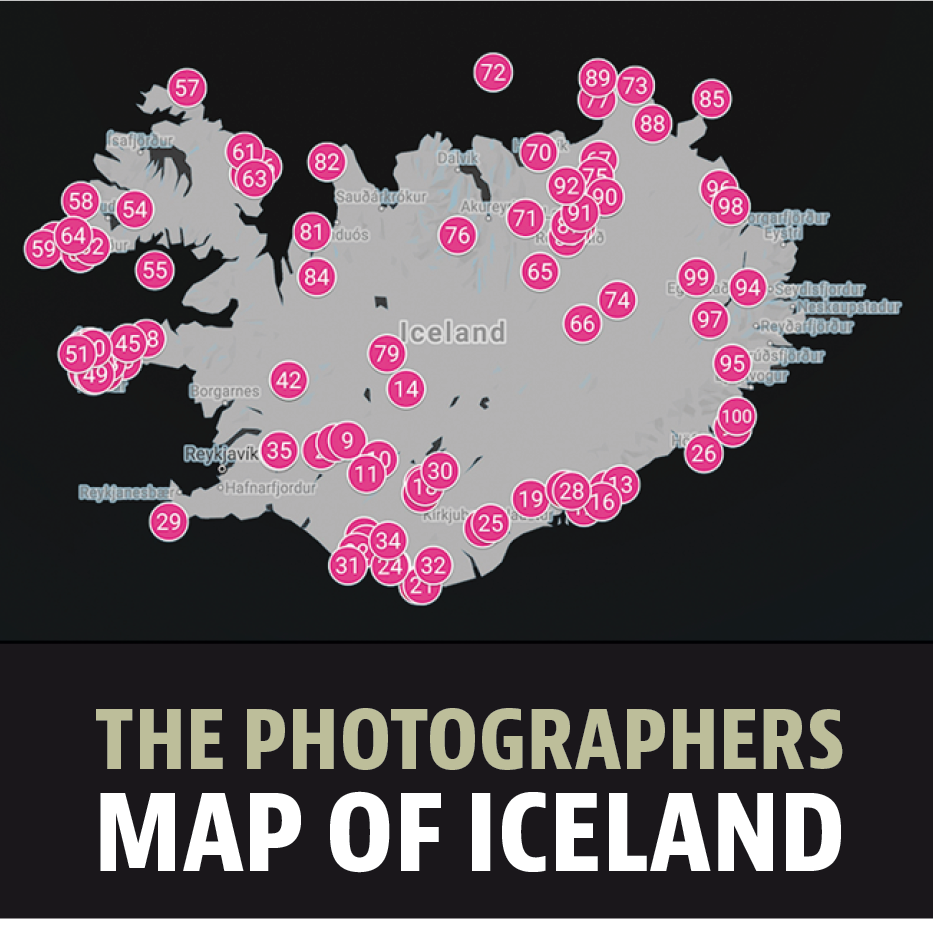 We created this map of Iceland based on our book Photographing Iceland – very useful for photographers. Use the map on your phone and read the book for information, pro photography tips and time saving information.