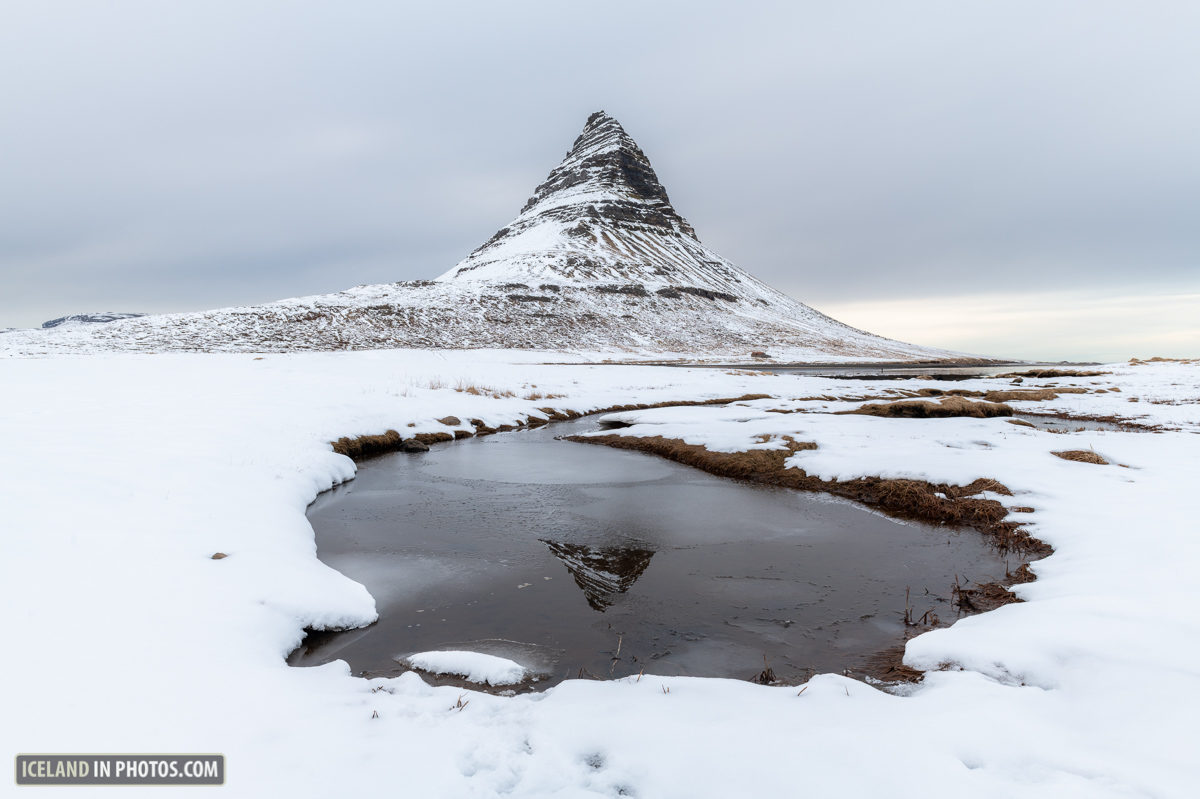 This winter feels like three winters. Not only because we have been working for months in the office. Three times we have seen heavy snow come and go. This means the weather is constantly changing. It also means the appearance of the landscape is changing, which is a good thing.
For the past few weeks we have been working on our winter landscape photography, traveling both east and west. Traveling in Iceland this time of year can be risky, but checking the weather forecast twice a day keeps problems away.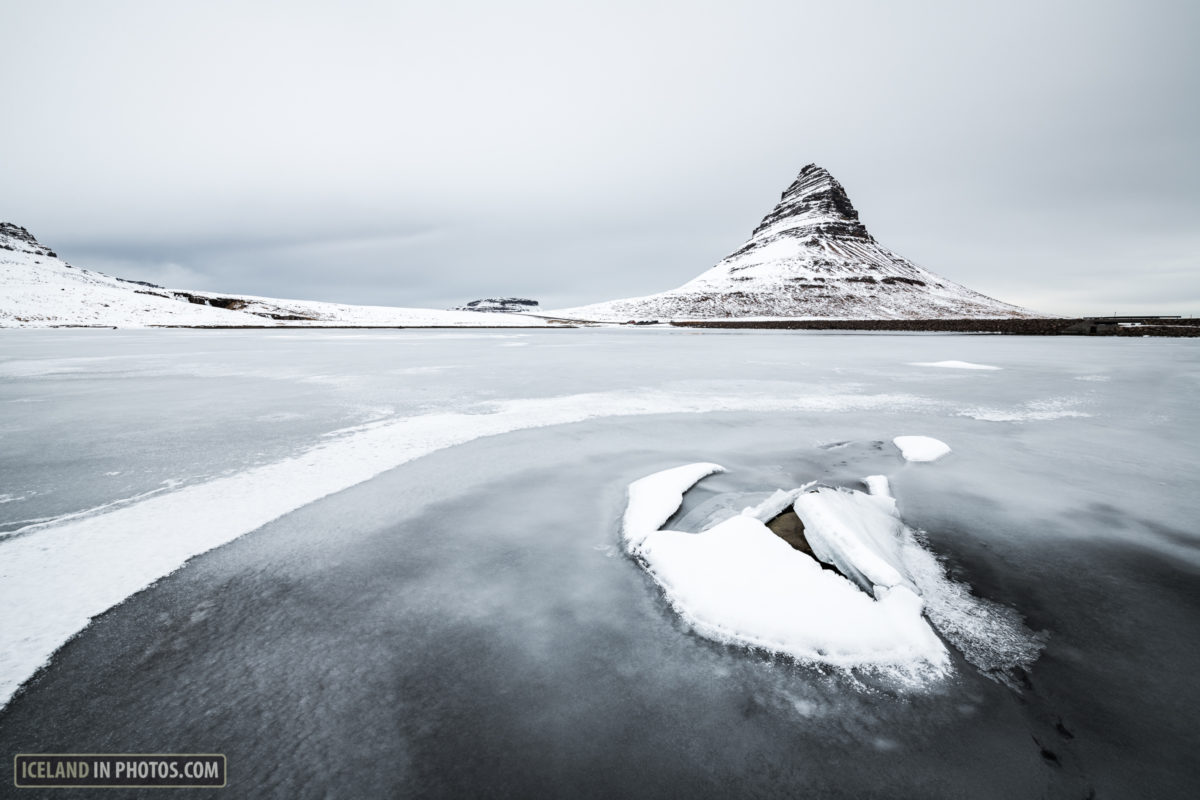 Coming home to edit the photos we noticed a common element in many of the photos we had taken.
Winter scenes offer one important thing to composition – simplicity.
The white snow makes scenes less complex and gives the opportunity to find simple compositions.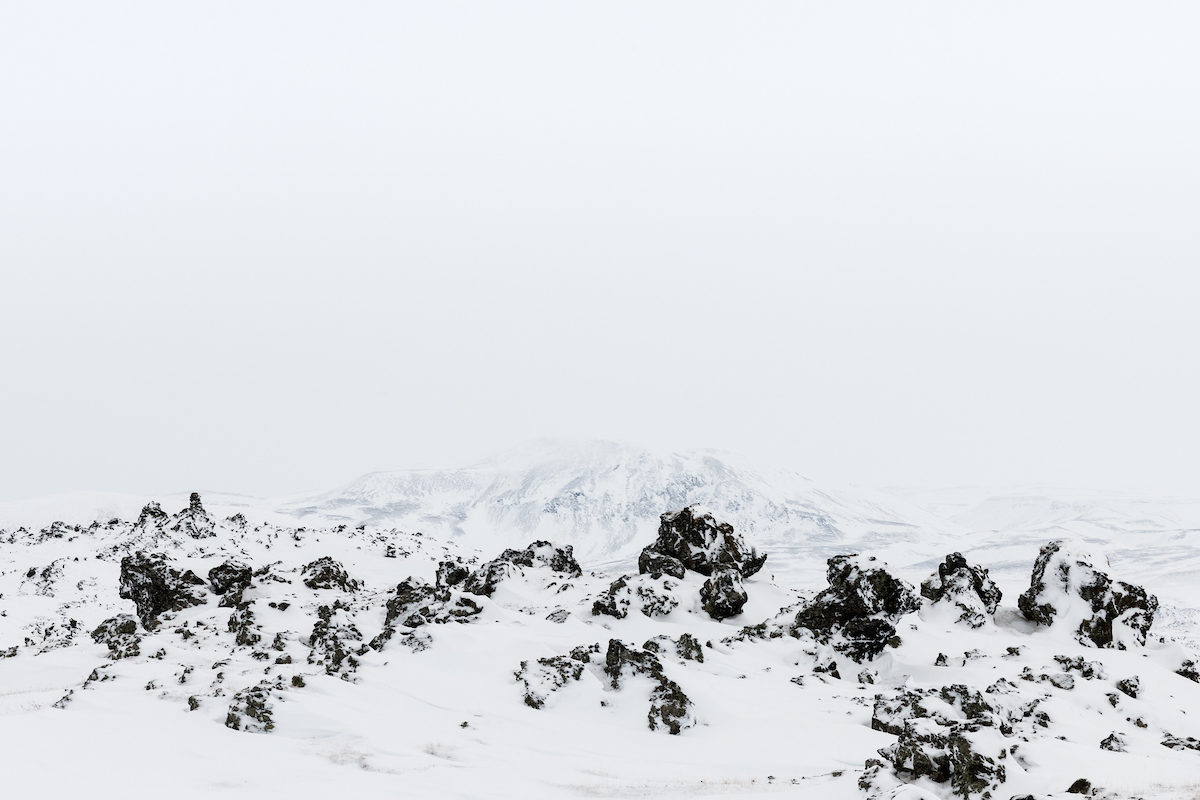 Simplicity plays a important role in design. Steve Jobs proved that. I think simplicity in photography is just as important as the rule of thirds, leading lines, foreground and good light. It works in a way as a negative space which is both practical and appealing.
We make a living by selling our photos. This means we have to be practical as well as artistic in our photography. Being able to offer negative space in photos with simplicity opens up possibilities for designers using the photos. This is where snow scenes are strong. It is important to have parts of a photo with negative space which can be used for text or graphics.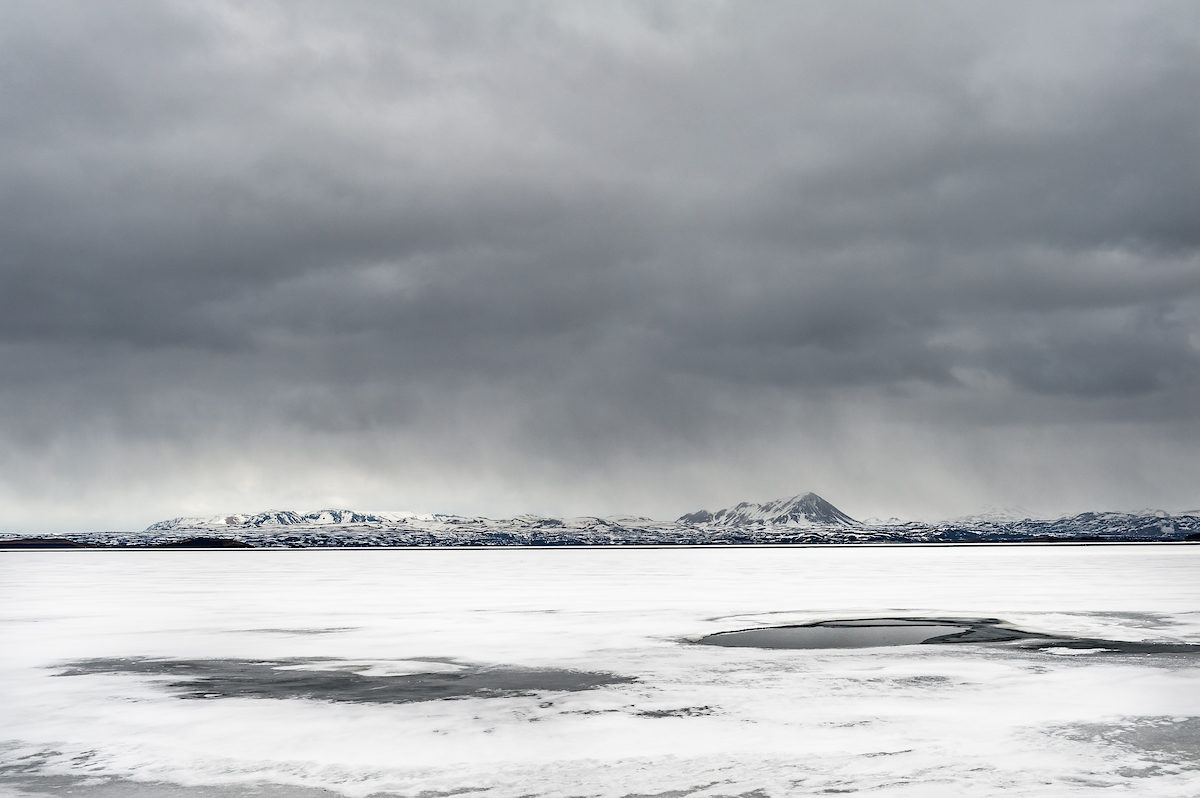 Not all photos need to offer negative space through simplicity. It is simply practical to offer some photos with this element.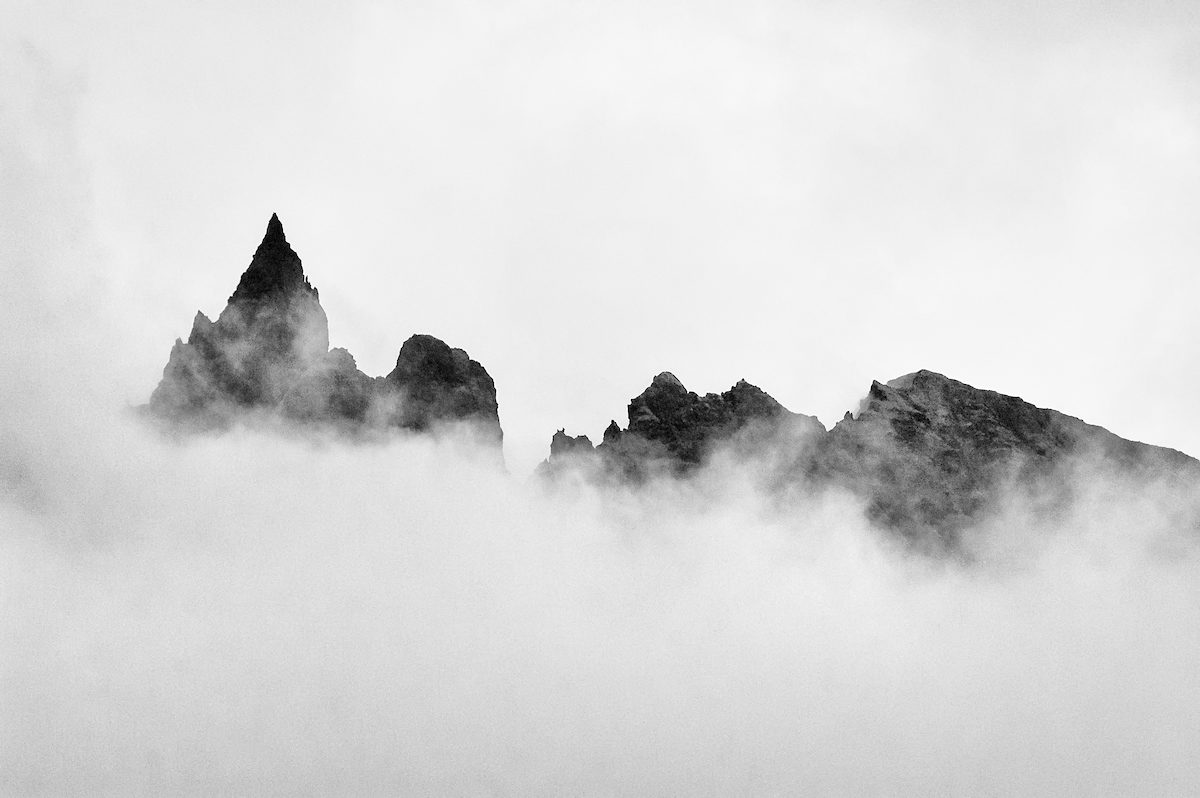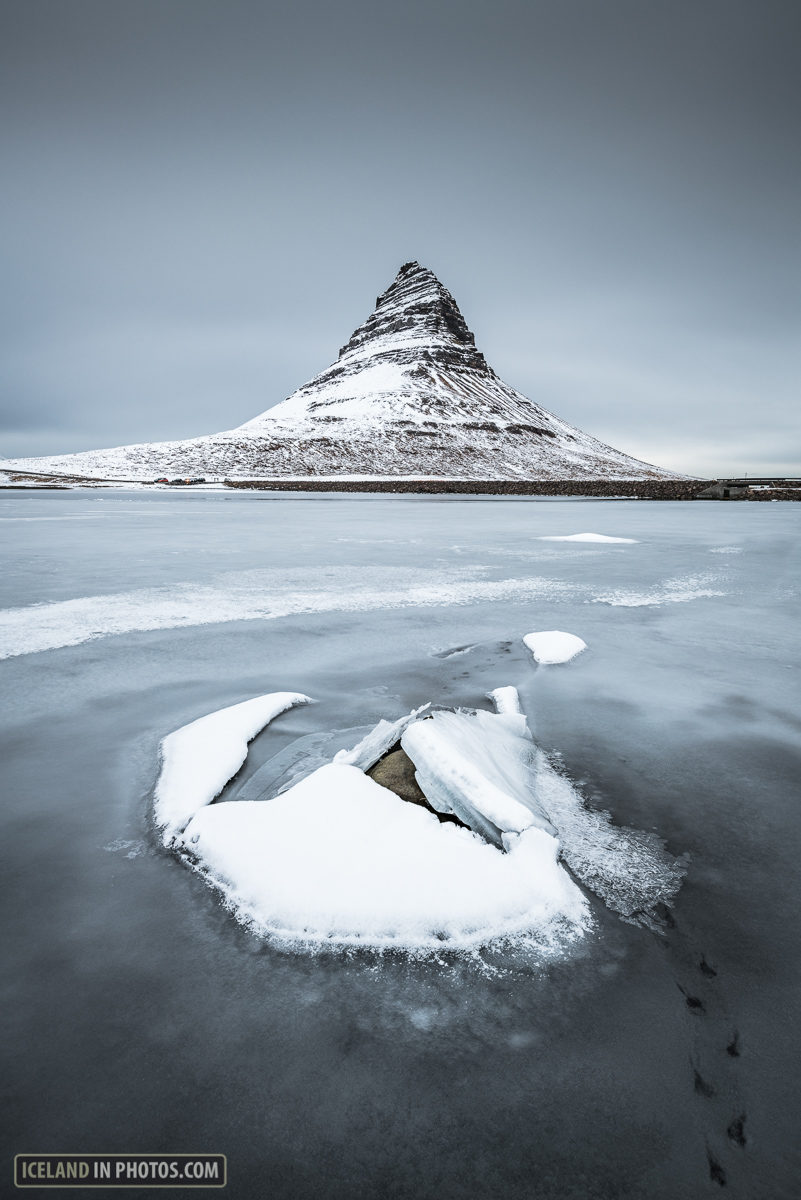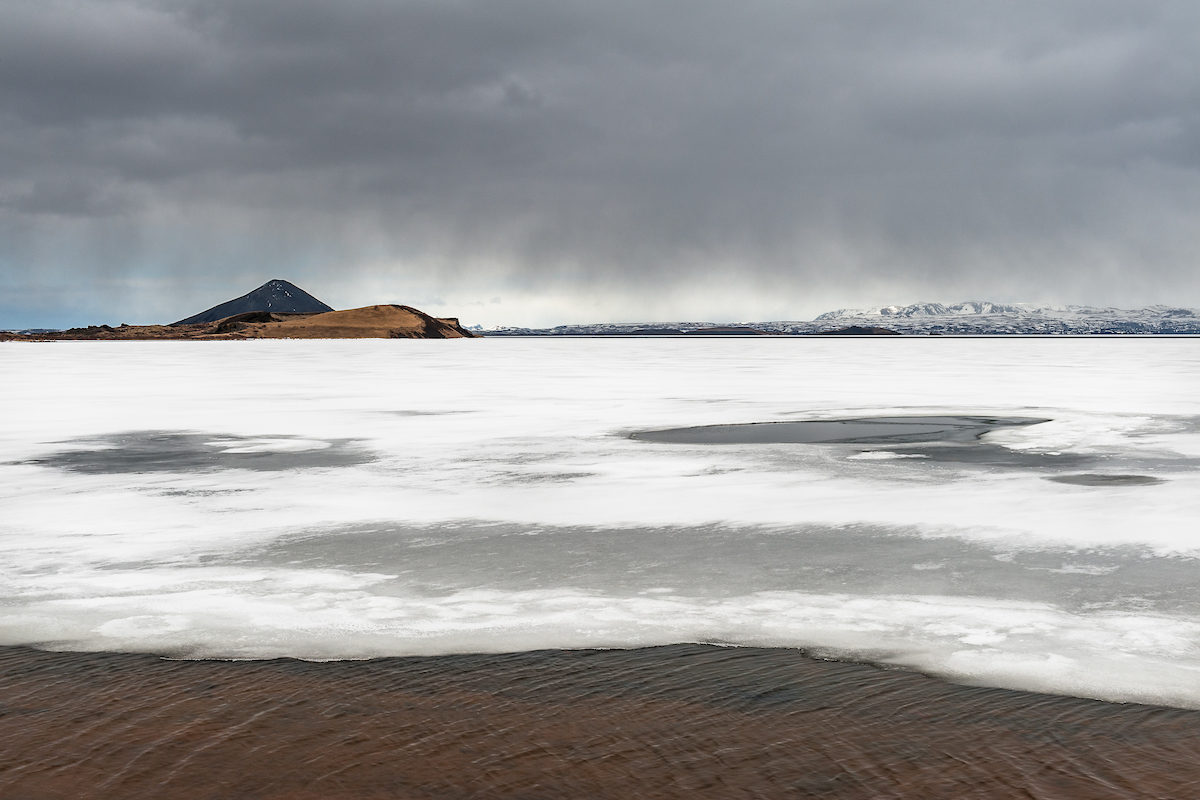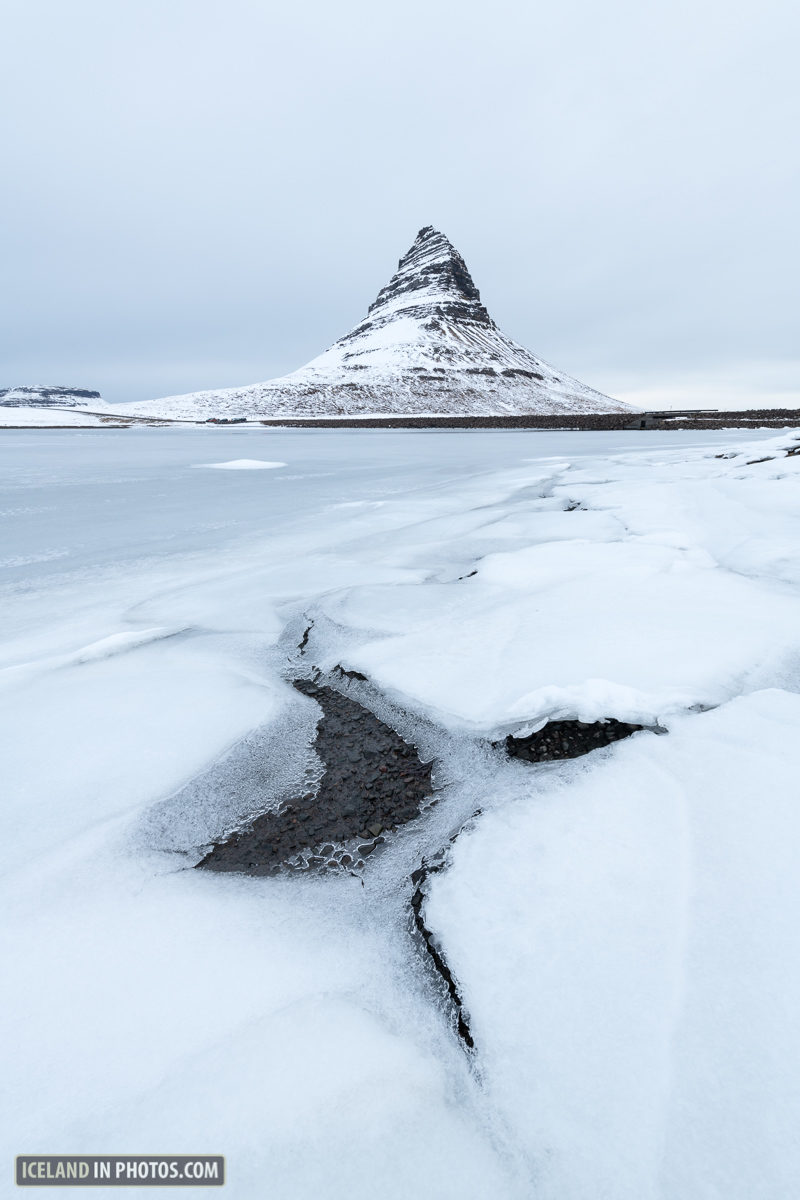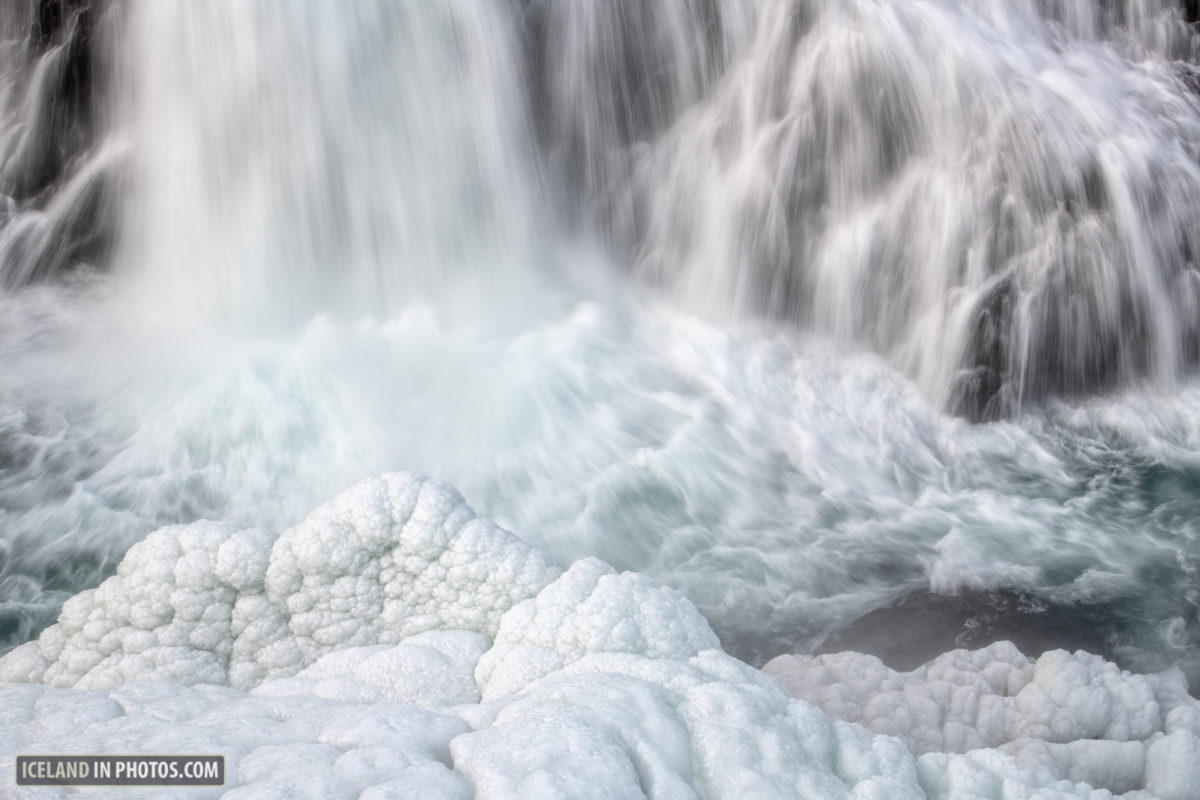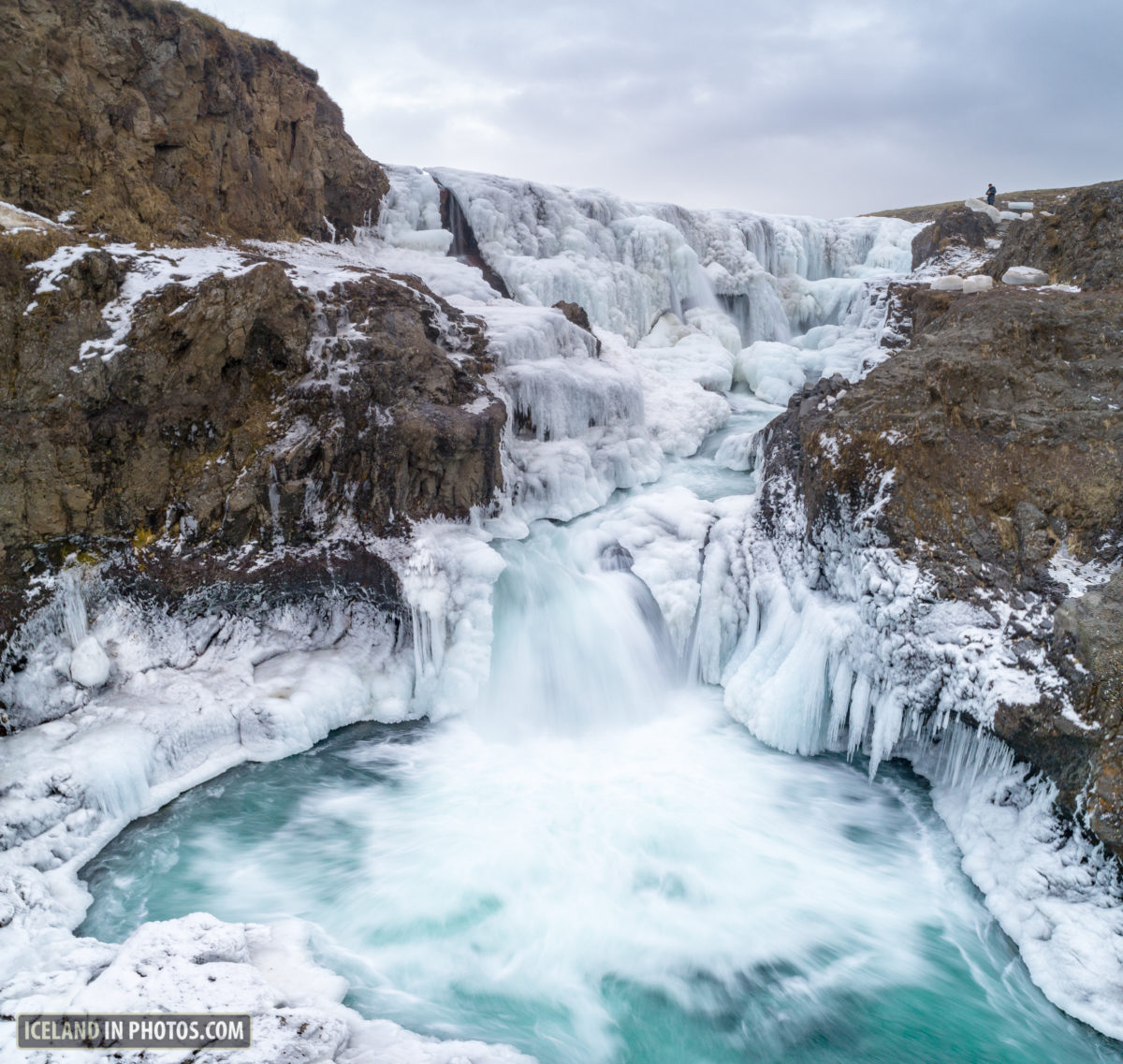 Simplicity is one reason filters are common in landscape photography. Long exposure gives water and clouds a silky-dreamlike appearance.
A less complex appearance.