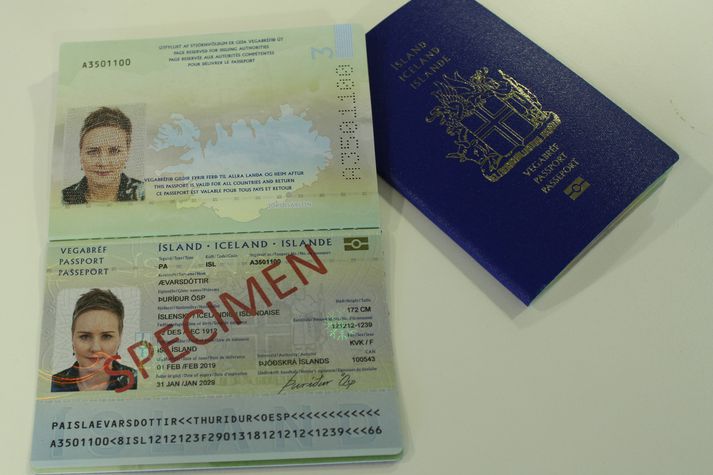 We are proud that a large part of the landscape photos in the new Icelandic Passport are photos taken by us. We also own the main photo on the front side of the new ID-card for Icelandic citizens.
We will probably renew our passports to get the new one even though they are still valid. Nice to have our own photos in the passport. We are very happy to have been given a chance to take part in this project.
For security reasons we can not show the photos. Readers have to take our word for it. Total there are 8 photos we took in the passport and the new ID-card for icelanders.