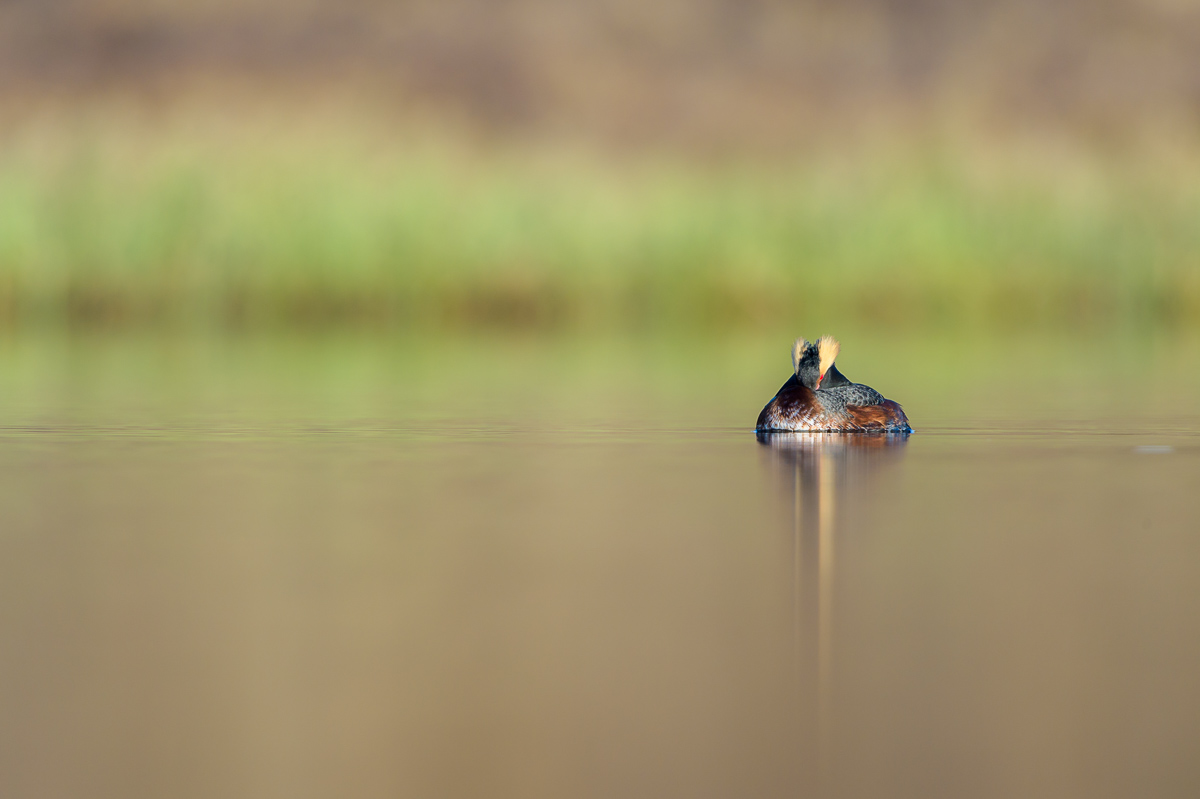 There are exciting times ahead. May and June are probably the best months for bird photography and birding in Iceland. This is the time most birds are very active, busy taking care of their chicks. I am looking forward to using more time this year on birds and new techniques and spend a lot of time out there. There is always an opportunity to change style, change methods and I am hoping to be able to do new things this summer. I will probably blog later on that subject.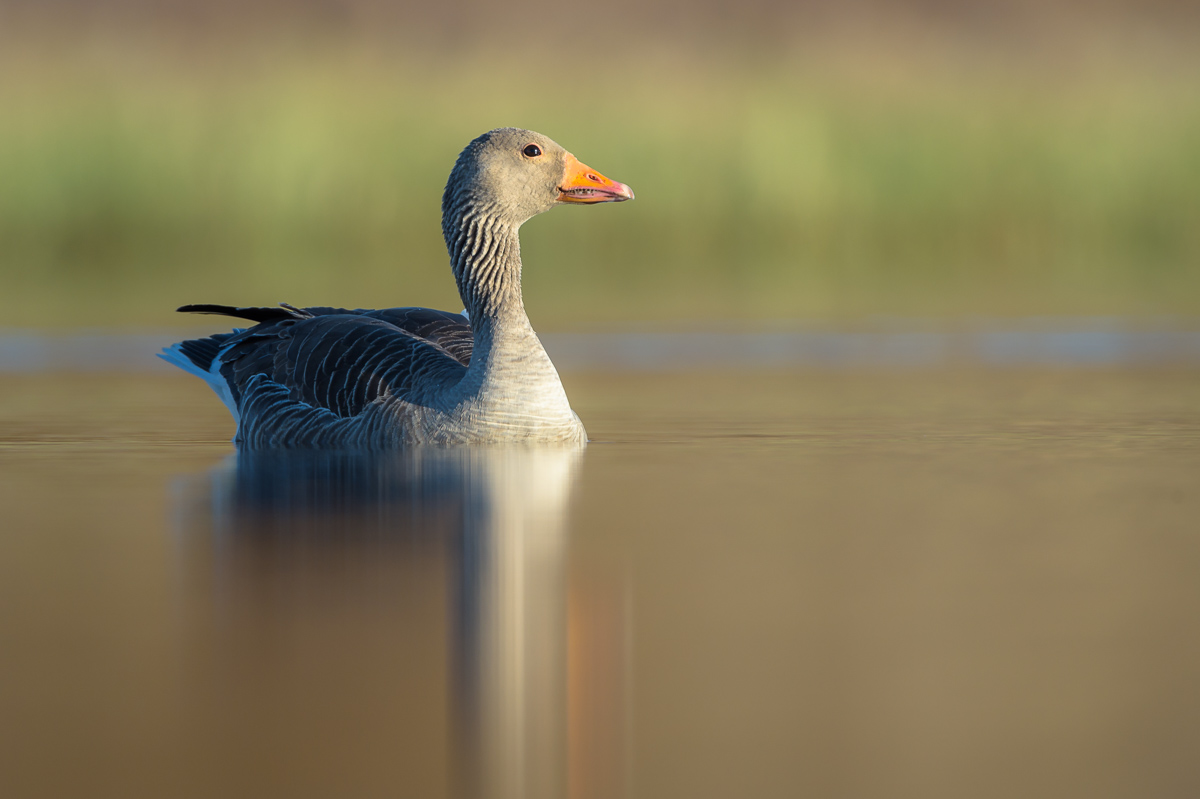 From time to time the idea of a favorite structure of a bird photo changes. When photographing birds the emphasis is different than when photographing landscape. There are so many ways to capture birds. There is this typical bird profile photo – a schoolbook example – and then there is the option of capturing action. For me the most difficult one is capturing birds in the landscape and creating the sense of serenity and the environment the bird lives in.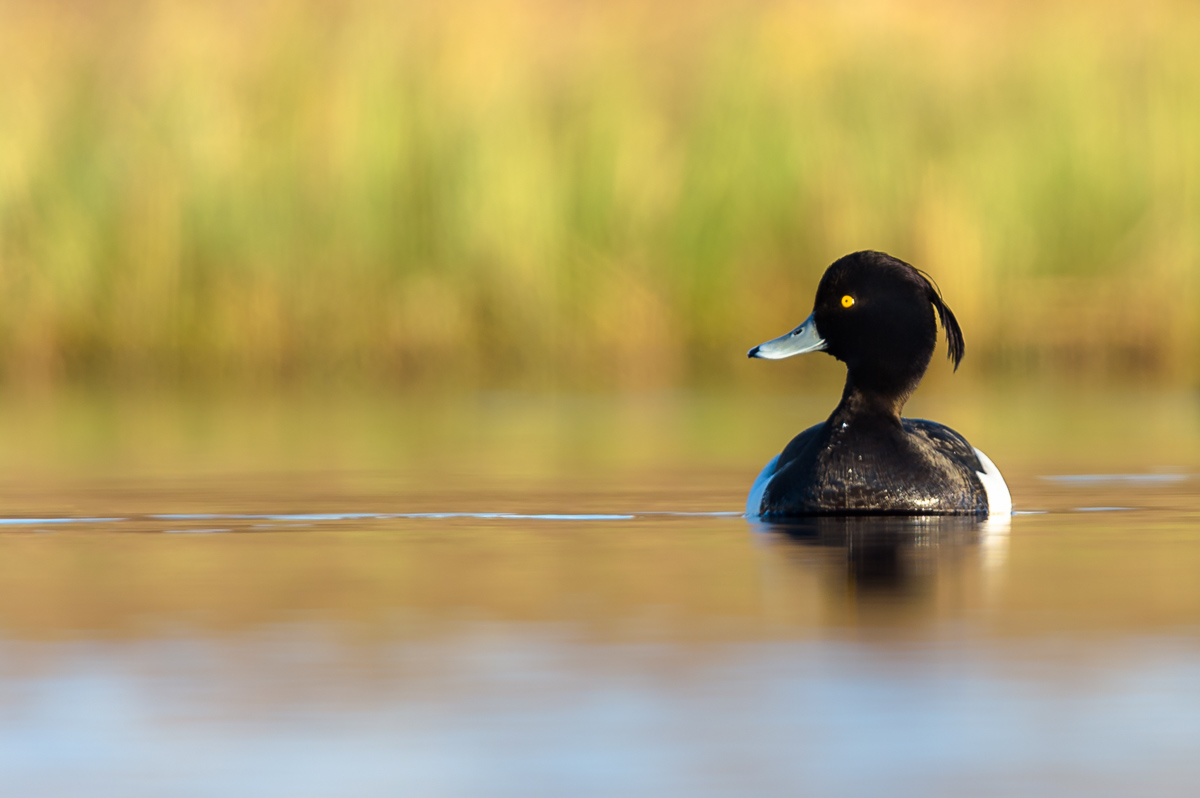 The season is on. Me and Gyda are heading for a great summer, concentrating on birds, landscape, video, timelapses, drone photography and macro. The world is out there and it is a privilege to be able to be out there with a a camera in hand.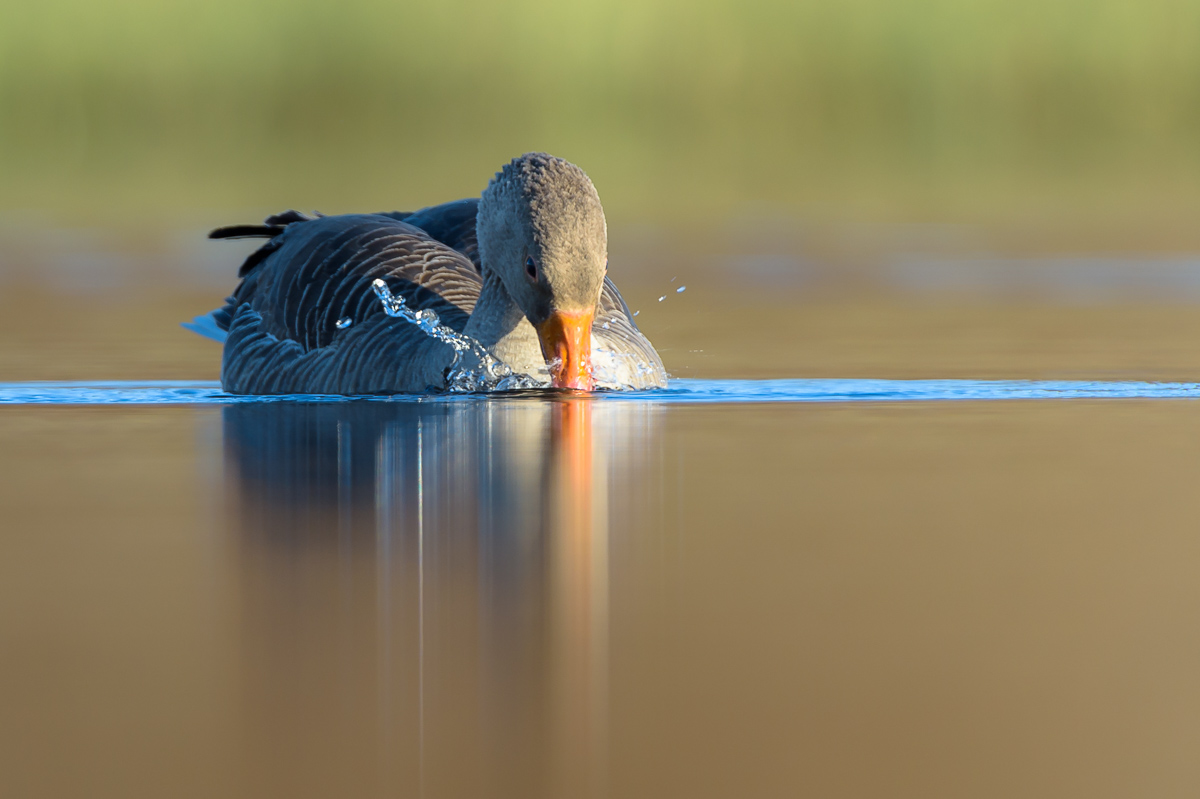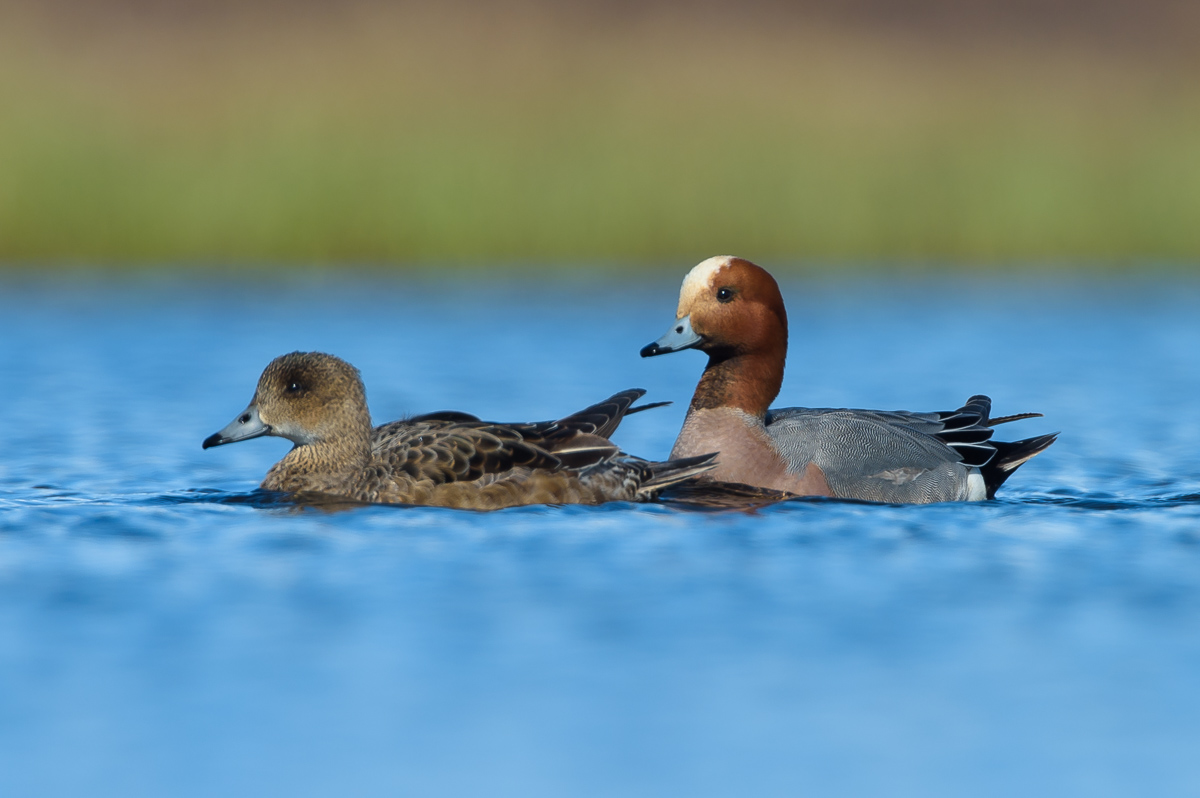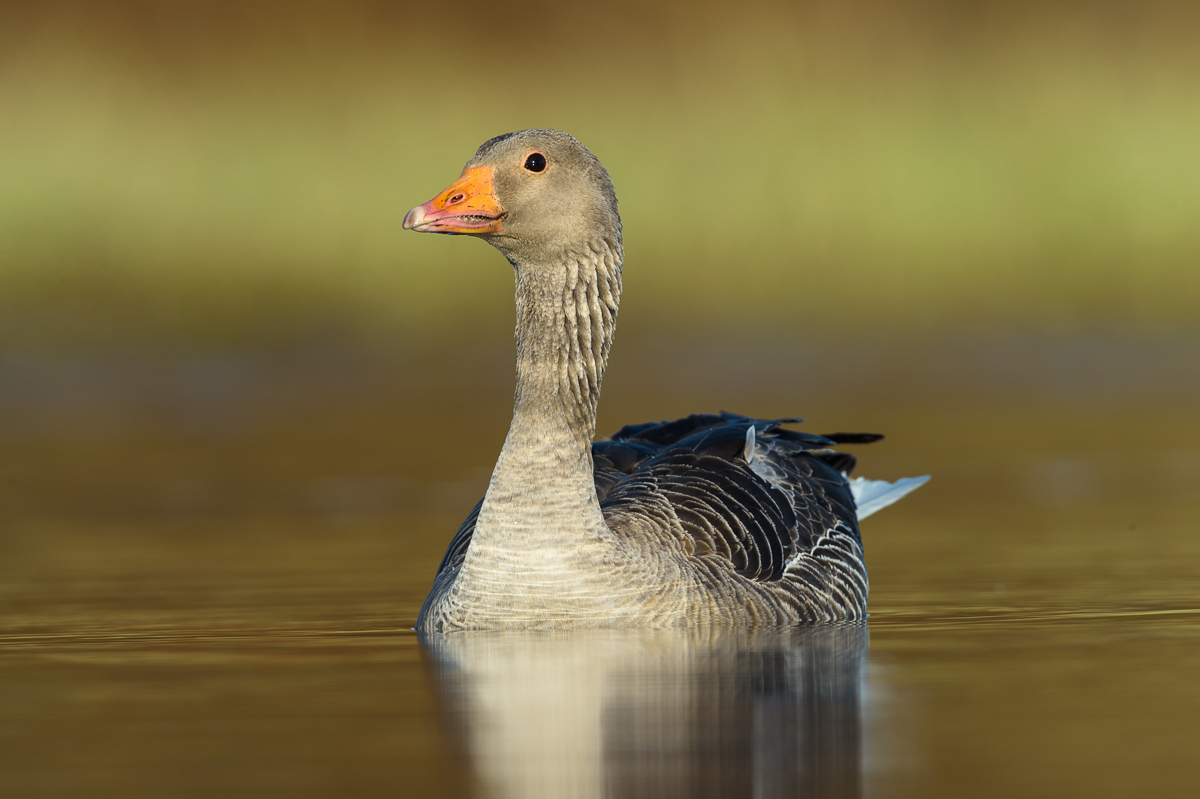 We all evolve as photographers and we keep learning new techniques and develop our sense of composition and light. This is a learning process which never stops and it is important for me to remind me every day that I know nothing and keep taking steps towards better quality and learn new things.