Are you ready for a wild adventure? Well, sorry to disappoint you, but this video is all about a super lazy day of bird photography. We're talking ultimate relaxation here, folks. So grab your favorite blanket, and join us as we take a leisurely stroll with our photography gear on the east part of Grímsey.
Our mission for the day was to find Razorbills, but let's be honest; the real goal was to chill out and enjoy the scenery. And boy, did we succeed! We may not have been the most productive photographers that day, but we sure knew how to kick back and take it easy.
Now, we don't want to put you to sleep, but we can't promise that this video won't have a soothing effect. So sit back, relax, and enjoy the peaceful sights and sounds of the wilderness on the remote island of Grimsey at the Arctic Circle. Who knows, maybe you'll learn a thing or two about bird photography while you're at it.
So, if you're ready for a day of pure laziness and relaxation, then this video is for you. Don't forget to grab your comfiest pajamas and your favorite mug of tea. Let's get cozy and enjoy the ride.
---
Our Books About Iceland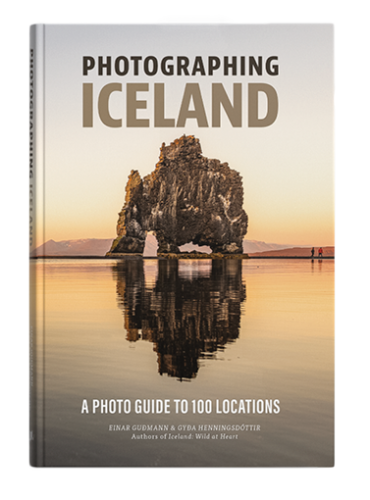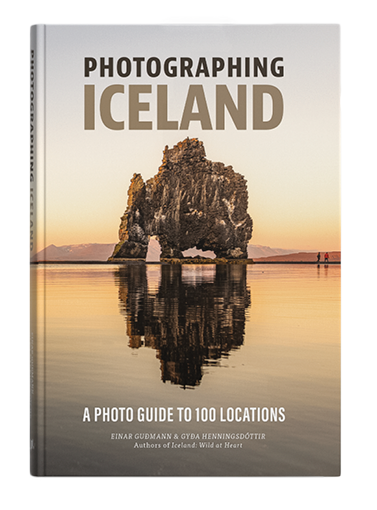 PHOTOGRAPHING ICELAND – A Photo Guide To 100 Locations
A must-have if you plan to visit Iceland. An excellent guide to Iceland and the book we wish we had read years ago when we started traveling in Iceland. The book is the result of a vast undertaking and took more than a year in the making. It is available in all bookstores in Iceland and our online store. Now also available as an e-book.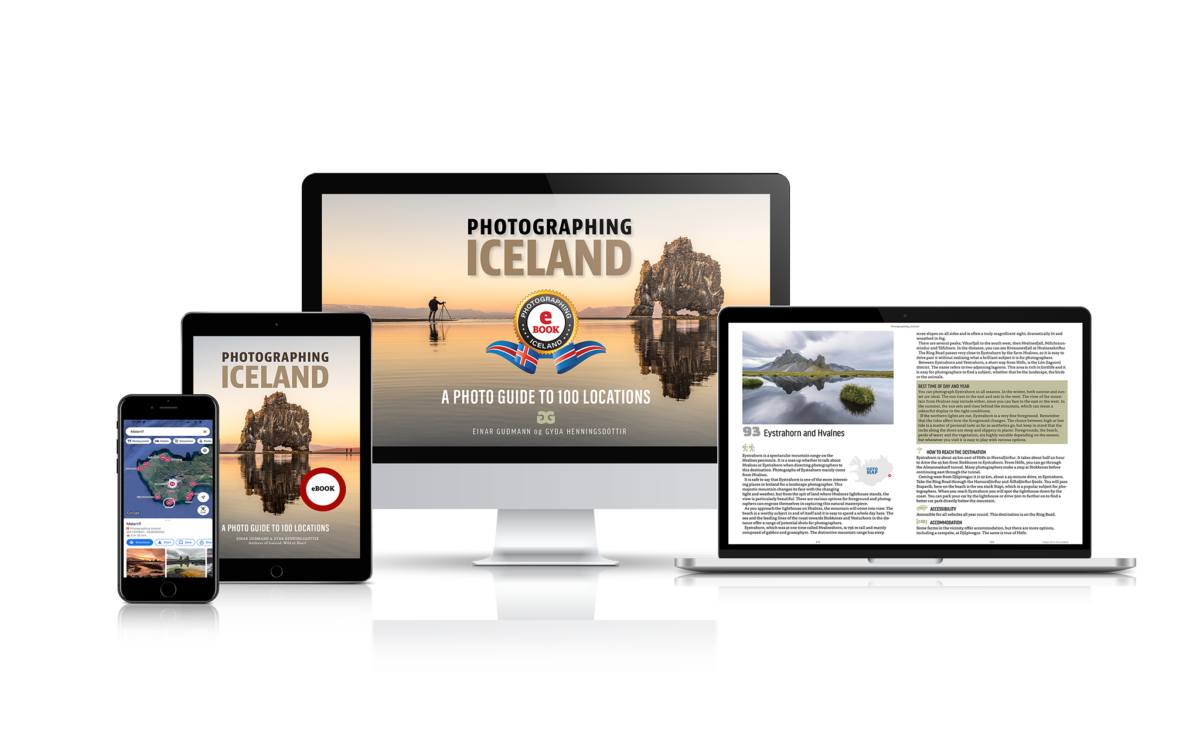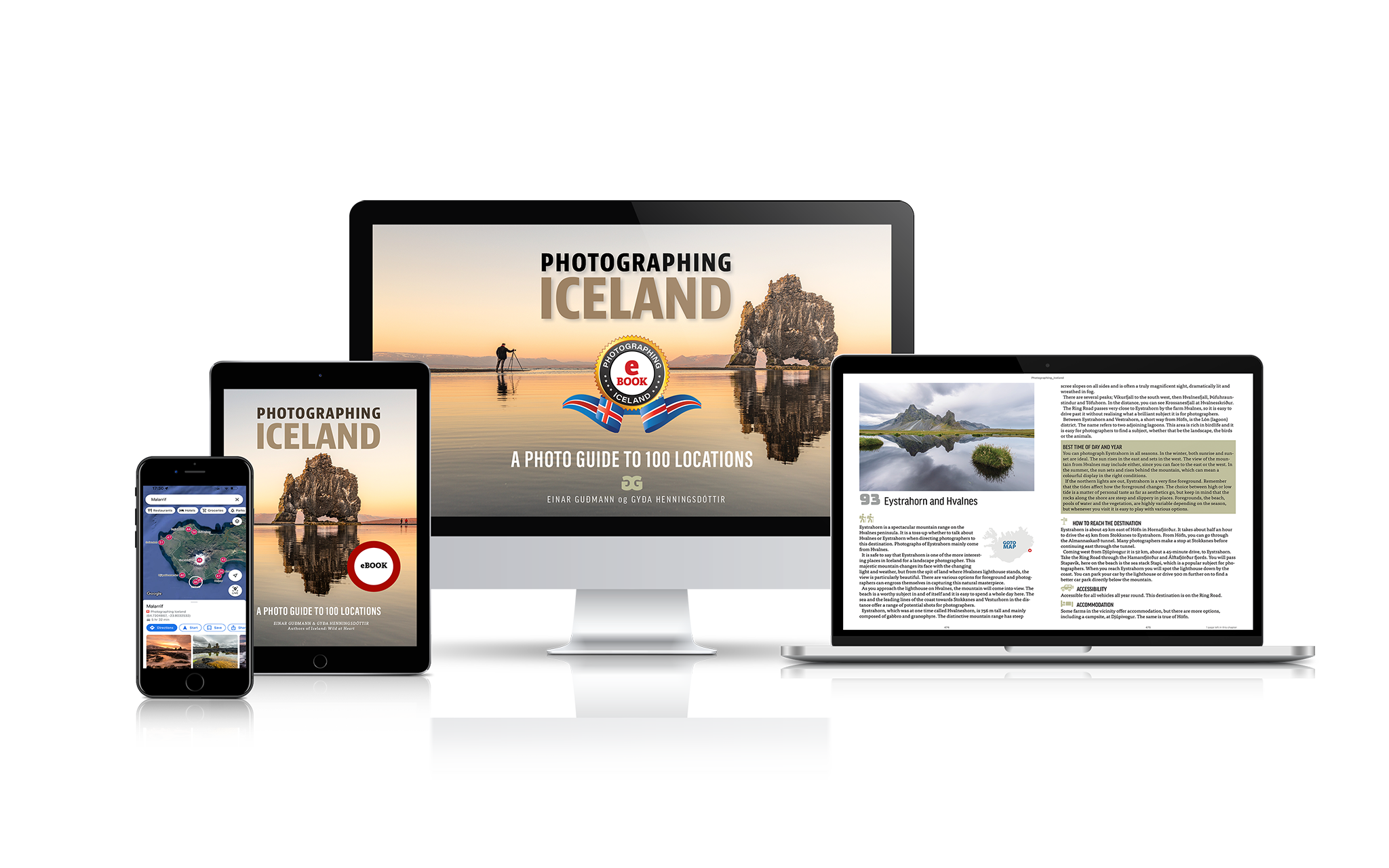 The softcover and paper version is here…
Soft cover in protecting plastic: 21 x 14,5 x 2 cm and 352 pages.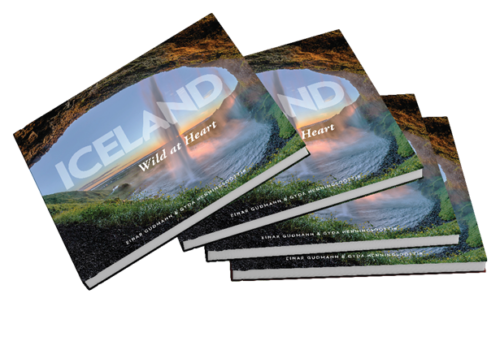 ICELAND: Wild At Heart
Our beautiful bestseller. Available in all bookstores in Iceland and our online store.
Hardcover large format: 26,5 x 22,5 x 2cm and 160 pages.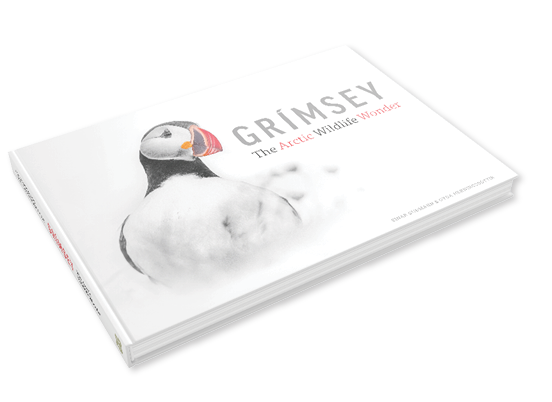 GRIMSEY – The Arctic Wildlife Wonder
Our latest book and a must-have if you plan to visit Grimsey. It is currently only available in our online store and in the Gallery in Grimsey.
Hardcover: 24,5 x 17,5 cm and 120 pages / 7000 words
It is possible to order our books in our online store with worldwide shipping: www.ggart.is.
Notice that the shipping cost is the same if you order two books.