Our first episode of Arctic Fox Encounters takes you on an unforgettable journey through our experiences photographing the elusive Arctic foxes. We've spent years dedicated to capturing the beauty and mystery of these creatures and in this video, we're excited to share our adventures from 2014 and 2018 with you.
In this episode, we've opted to let the visuals and sounds speak for themselves, without any narration or voiceover. It's a unique opportunity to immerse yourself in the raw, unfiltered world of the Arctic fox. However, filming these creatures in Iceland is no easy task due to the threat of hunting. We've taken great care to conceal the exact locations of our footage to protect these animals, and we kindly ask our viewers to respect that as well.
---
Our Books About Iceland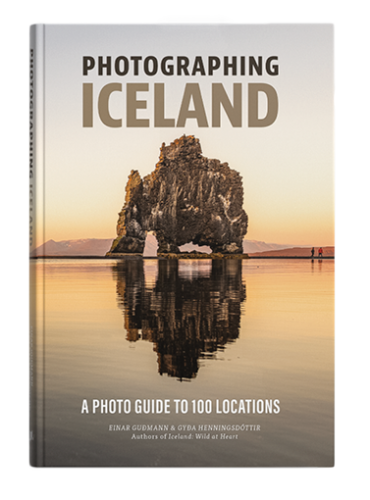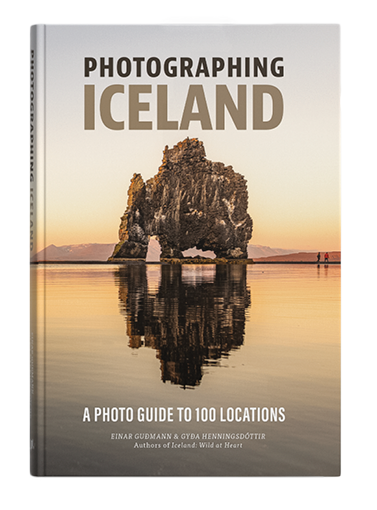 PHOTOGRAPHING ICELAND – A Photo Guide to 100 locations
A must-have if you plan to visit Iceland. It is an excellent guide to Iceland and the book we wish we had read years ago when we started traveling in Iceland. The book is the result of a vast undertaking and took more than a year in the making. It is available in all bookstores in Iceland and our online store. Now also available as an e-book.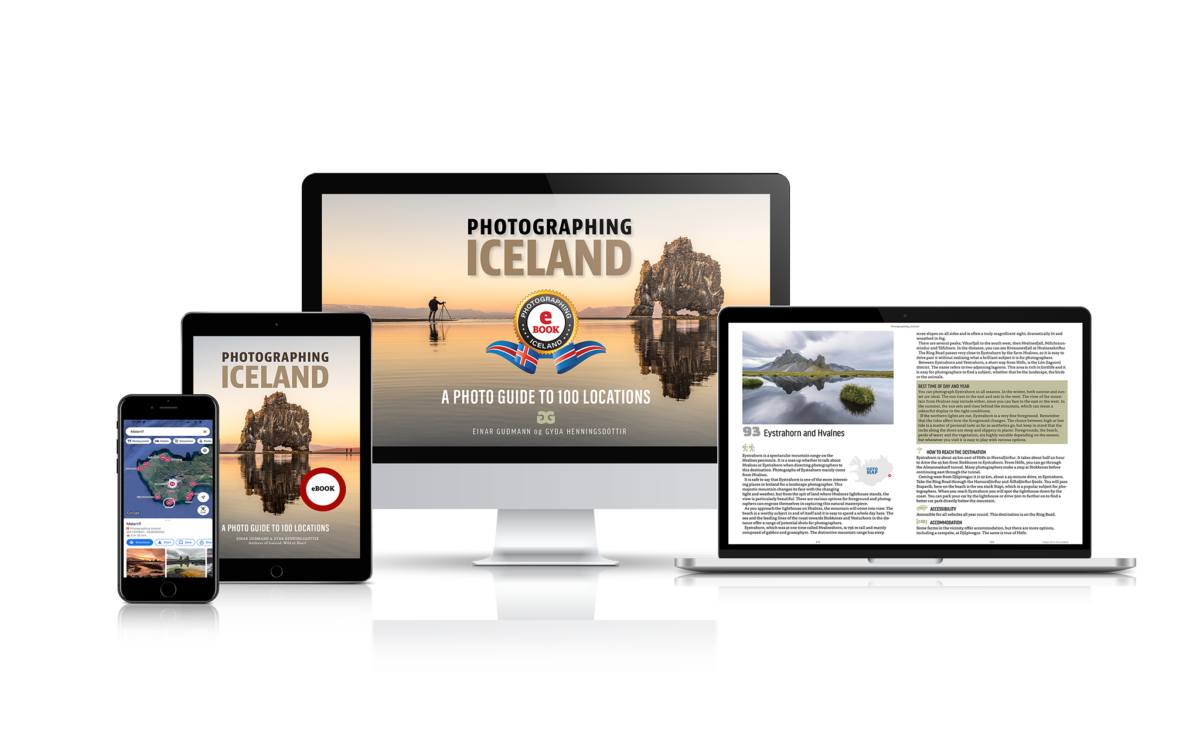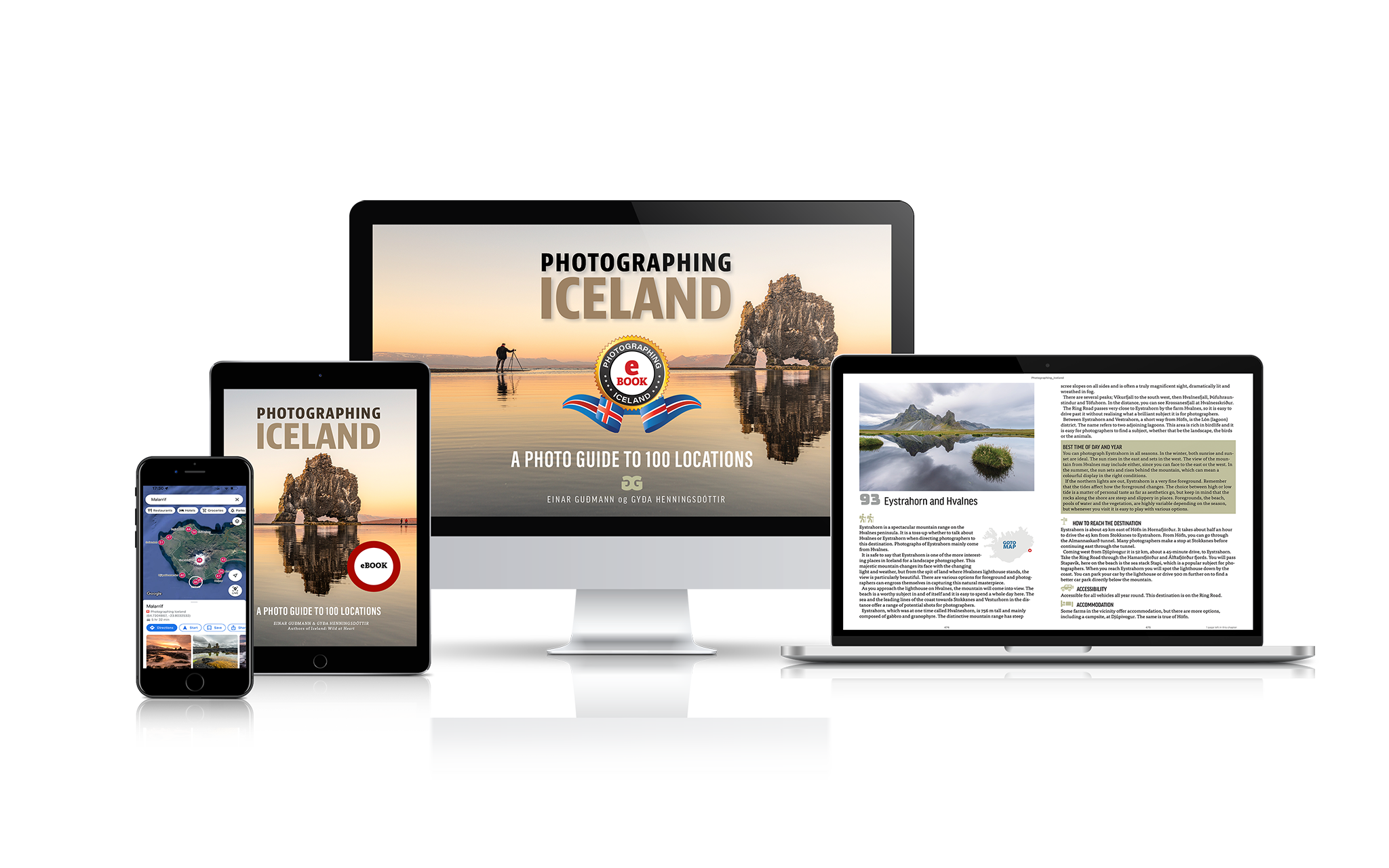 The e-Book version can be found is here…
The softcover and paper version is here…
Soft cover in protecting plastic: 21 x 14,5 x 2 cm and 352 pages.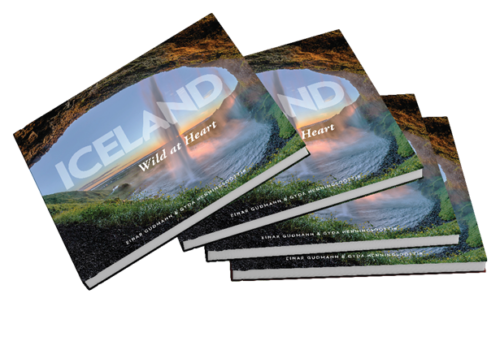 ICELAND: Wild At Heart
Our beautiful bestseller. Available in all bookstores in Iceland and our online store.
Hardcover large format: 26,5 x 22,5 x 2cm and 160 pages.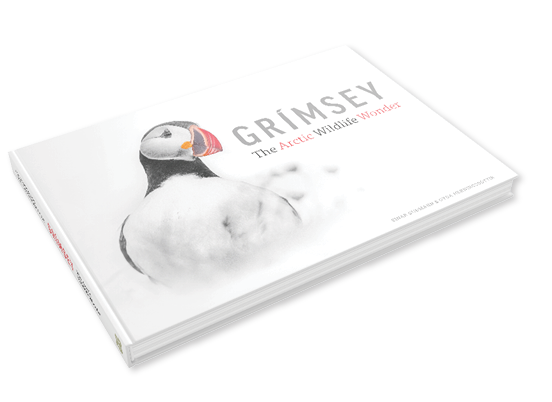 GRIMSEY – The Arctic Wildlife Wonder
Our latest book and a must-have if you plan to visit Grimsey. It is currently only available in our online store and in the Gallery in Grimsey.
Hardcover: 24,5 x 17,5 cm and 120 pages / 7000 words
It is possible to order our books in our online store with worldwide shipping: www.ggart.is.
Notice that the shipping cost is the same if you order two books.