In this video, we share our experience of photographing Arctic foxes. When we started photographing them, it was a big challenge for us. We pursued this activity like a secret and emphasized capturing images that show certain behaviors. Photographing foxes is particularly sensitive. We have to be careful not to disturb them – and hunters can be a problem.
We discuss the issue of Arctic fox hunting in Iceland, where it is not protected and the government sponsors hunting.
Today, there are signs that travel companies and tour operators view Arctic foxes as a resource. We are not concerned about the danger to foxes from photographers, as they quickly understand when they are in danger from humans and when they are not. However, there are concerns about whether Icelandic society is prepared for this development and whether those who sell these trips are aware of the interests of hunters in foxes.
In the end, we hope that our video sheds light on the beauty and fragility of Arctic foxes and raises awareness of the importance of their conservation.
---
Our Books About Iceland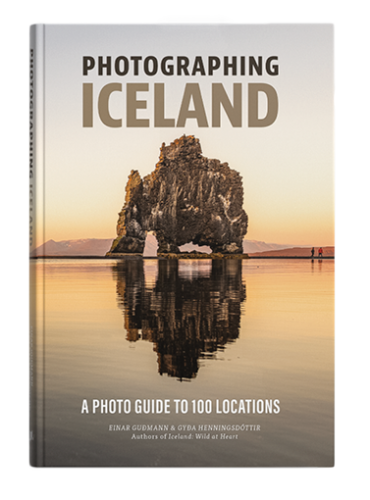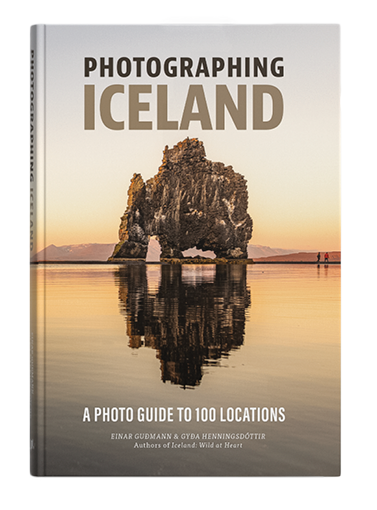 PHOTOGRAPHING ICELAND – A Photo Guide To 100 Locations
A must-have if you plan to visit Iceland. An excellent guide to Iceland and the book we wish we had read years ago when we started traveling in Iceland. The book is the result of a vast undertaking and took more than a year in the making. It is available in all bookstores in Iceland and our online store. Now also available as an e-book.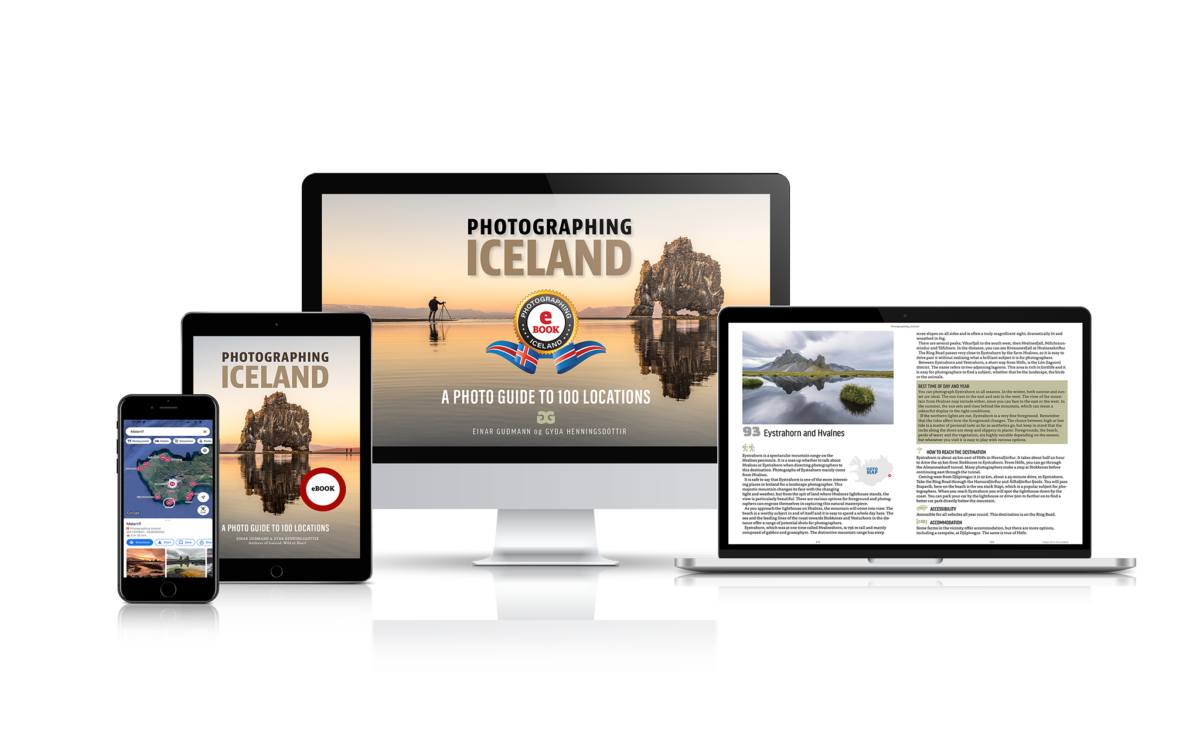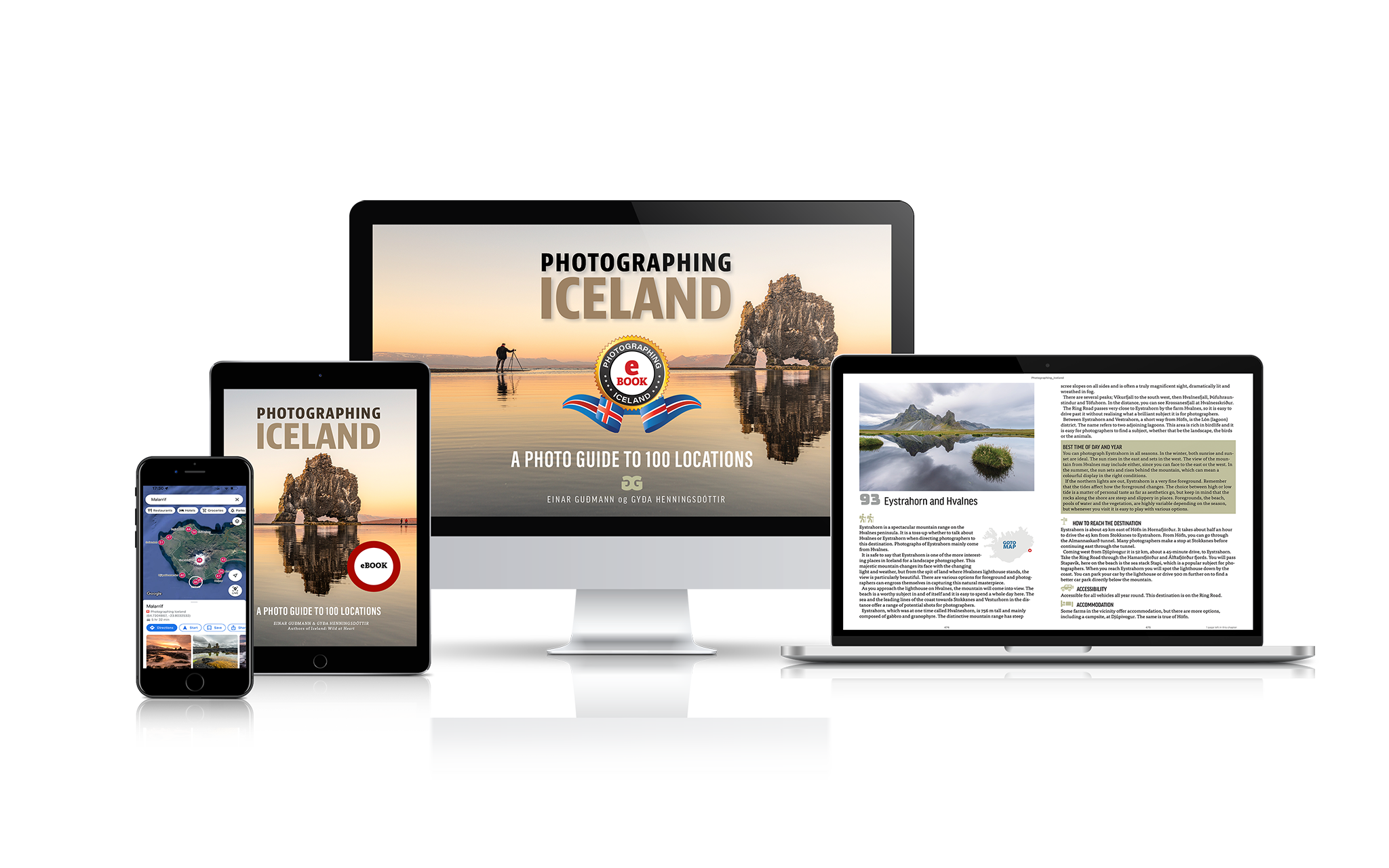 The softcover and paper version is here…
Soft cover in protecting plastic: 21 x 14,5 x 2 cm and 352 pages.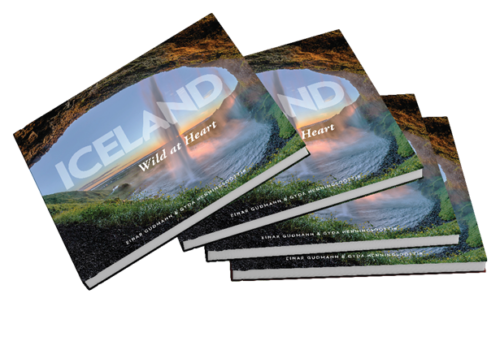 ICELAND: Wild At Heart
Our beautiful bestseller. Available in all bookstores in Iceland and our online store.
Hardcover large format: 26,5 x 22,5 x 2cm and 160 pages.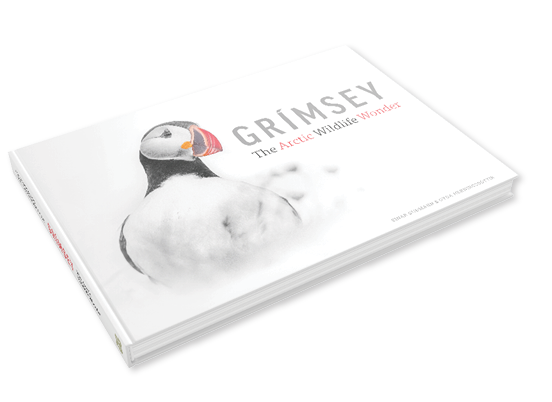 GRIMSEY – The Arctic Wildlife Wonder
Our latest book and a must-have if you plan to visit Grimsey. It is currently only available in our online store and in the Gallery in Grimsey.
Hardcover: 24,5 x 17,5 cm and 120 pages / 7000 words
It is possible to order our books in our online store with worldwide shipping: www.ggart.is.
Notice that the shipping cost is the same if you order two books.