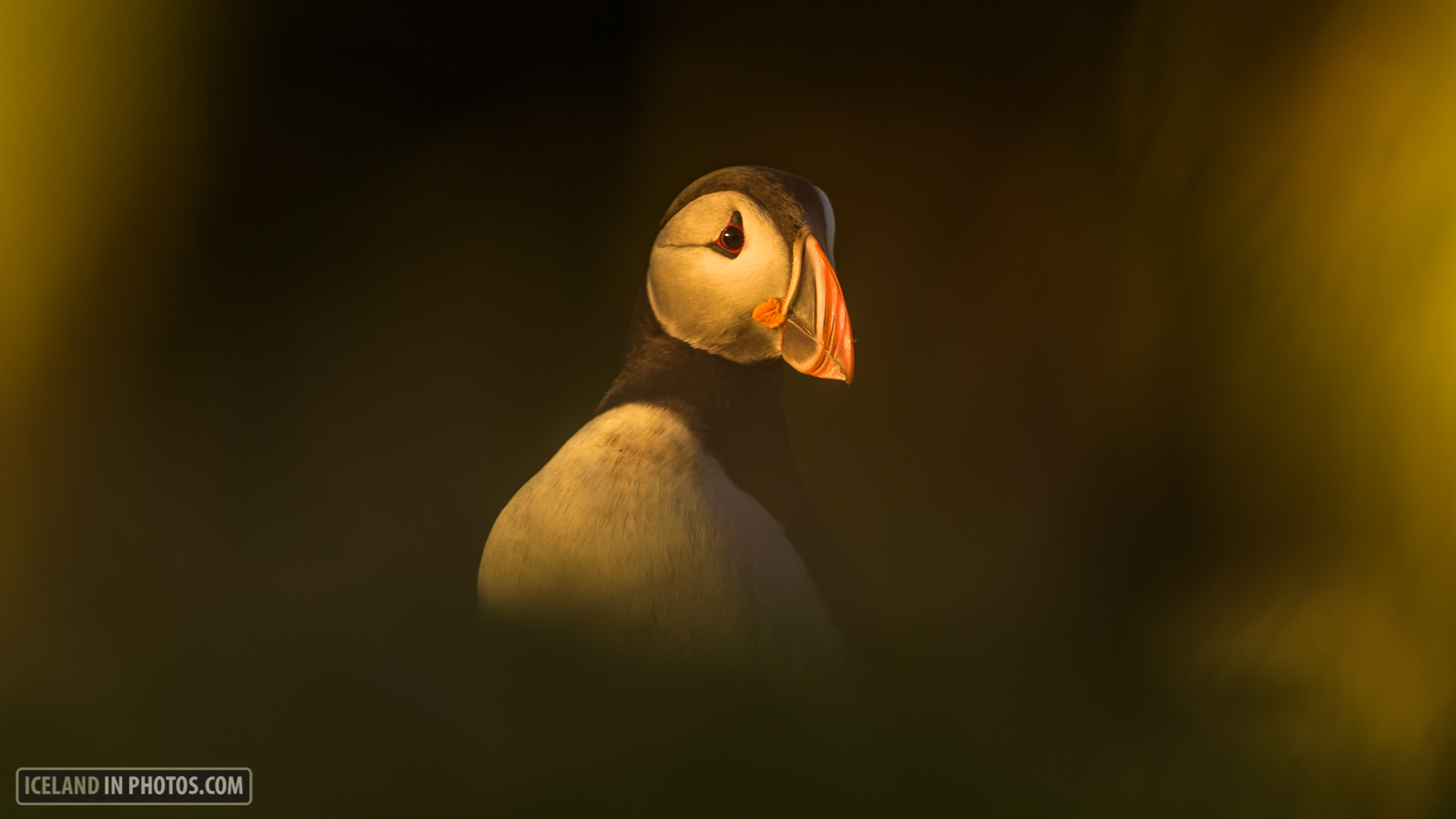 As all photographers know the importance of light can not be overstated. This became obvious when me and Gyda were photographing puffins in the puffin heaven, island of Grimsey.
We stayed there for few days with the family which lives there and as usually we used every opportunity to take our cameras out. Grimsey is only few kilometers long and from a photographers view it is perfect for puffin photography. Why? It is an island and it is always possible to have the sun at 90 degrees or in the back. The reason this is possible is also because there are puffins everywhere.
There are puffins 50 meters from the local restaurant and shop. There are puffins 25 meters from the church. There are puffins in all directions.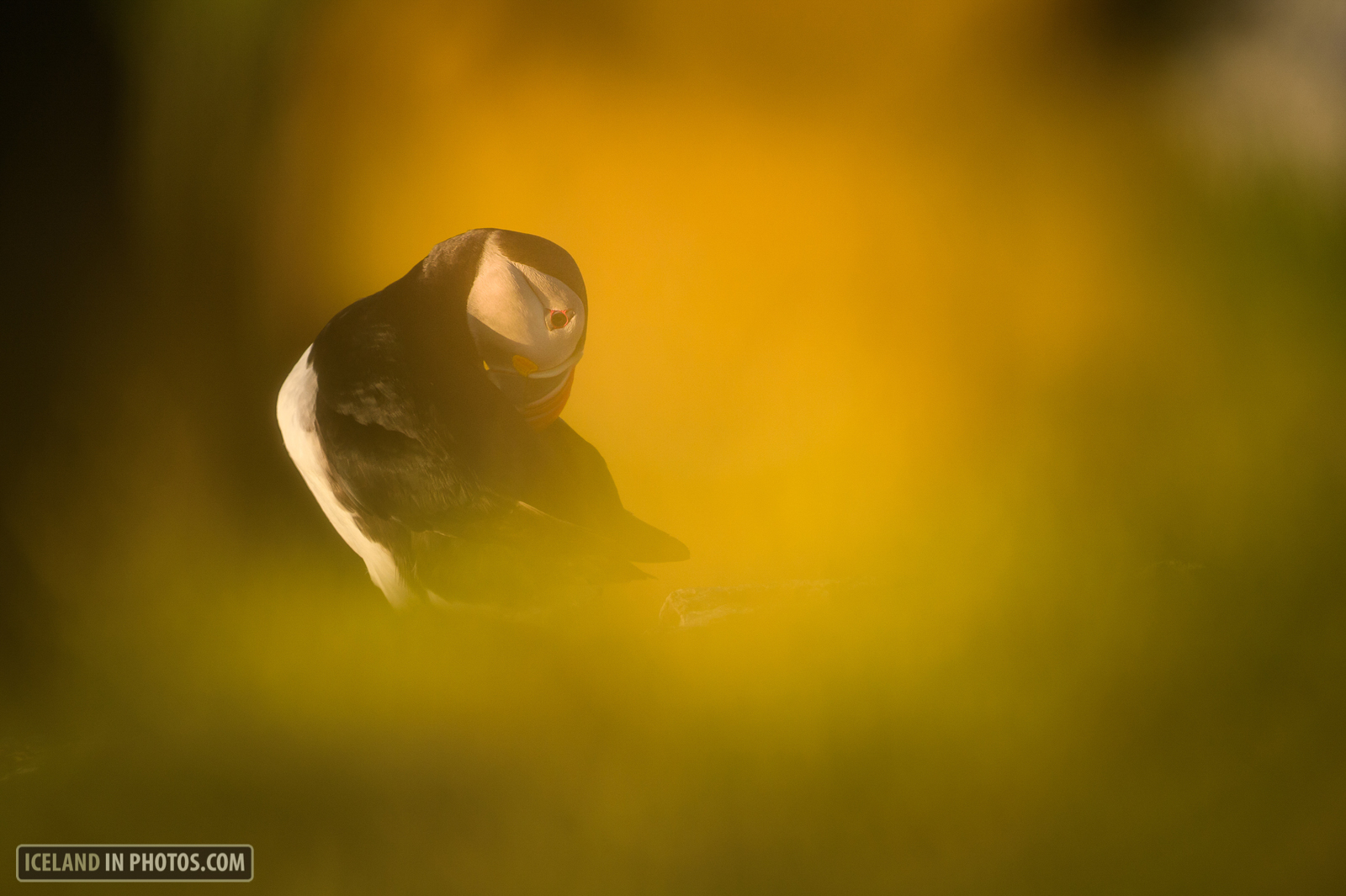 Taken at 5:17 in the morning. The golden light in the sunrise is by far the softest light. It gives the opportunity to be a bit creative. Taken by Gyda when we dragged ourselves out photographing after only two hours sleeping.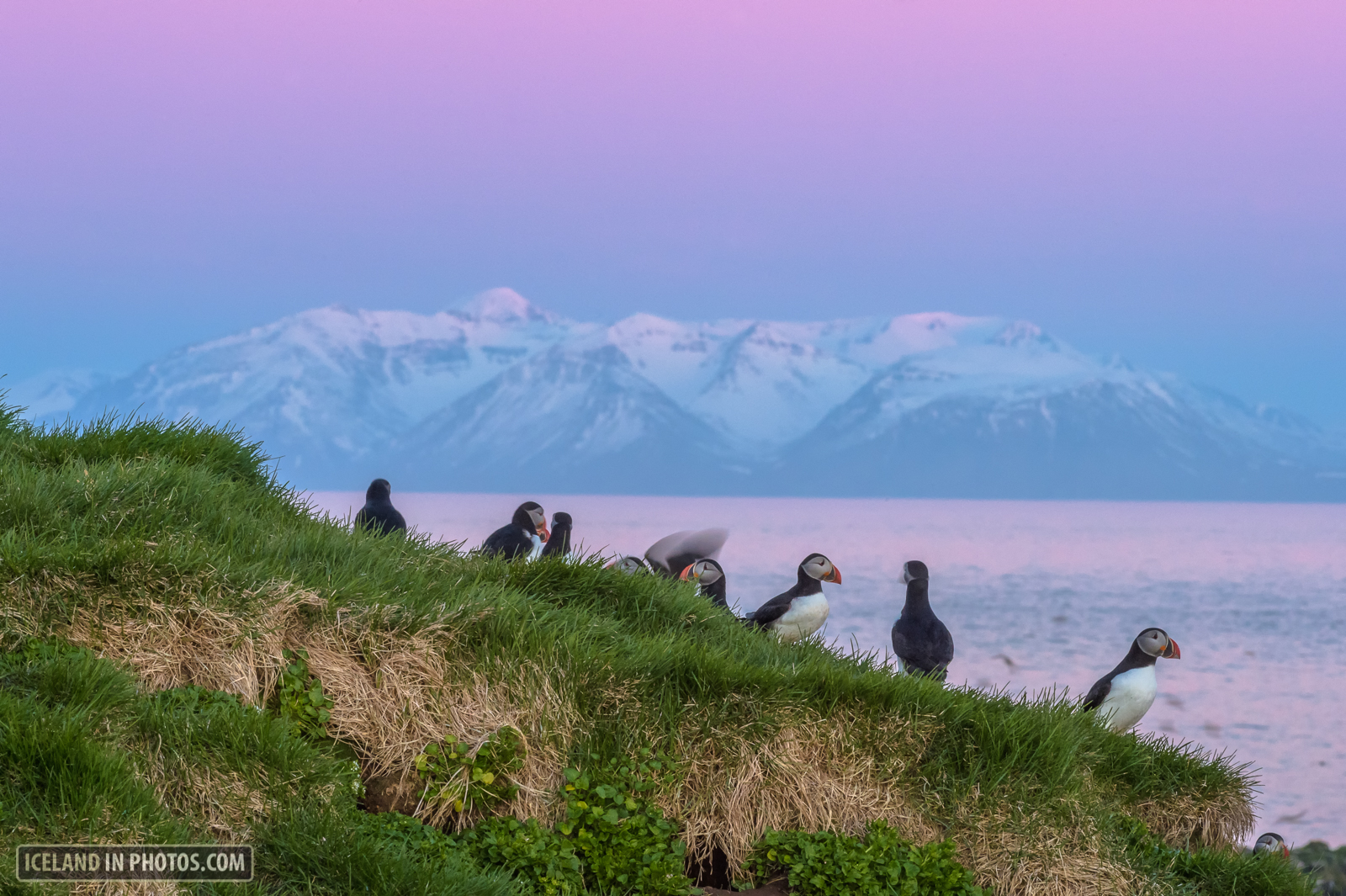 The pink sky is at it´s most intense color just before midnight. This is taken at 23.21. It depends on the visibility and the clouds how the color is, but this photo is taken on a Nikkor 300 mm lens. The telephoto lens brings the mountains closer. It is a effort to combine landscape and bird photography.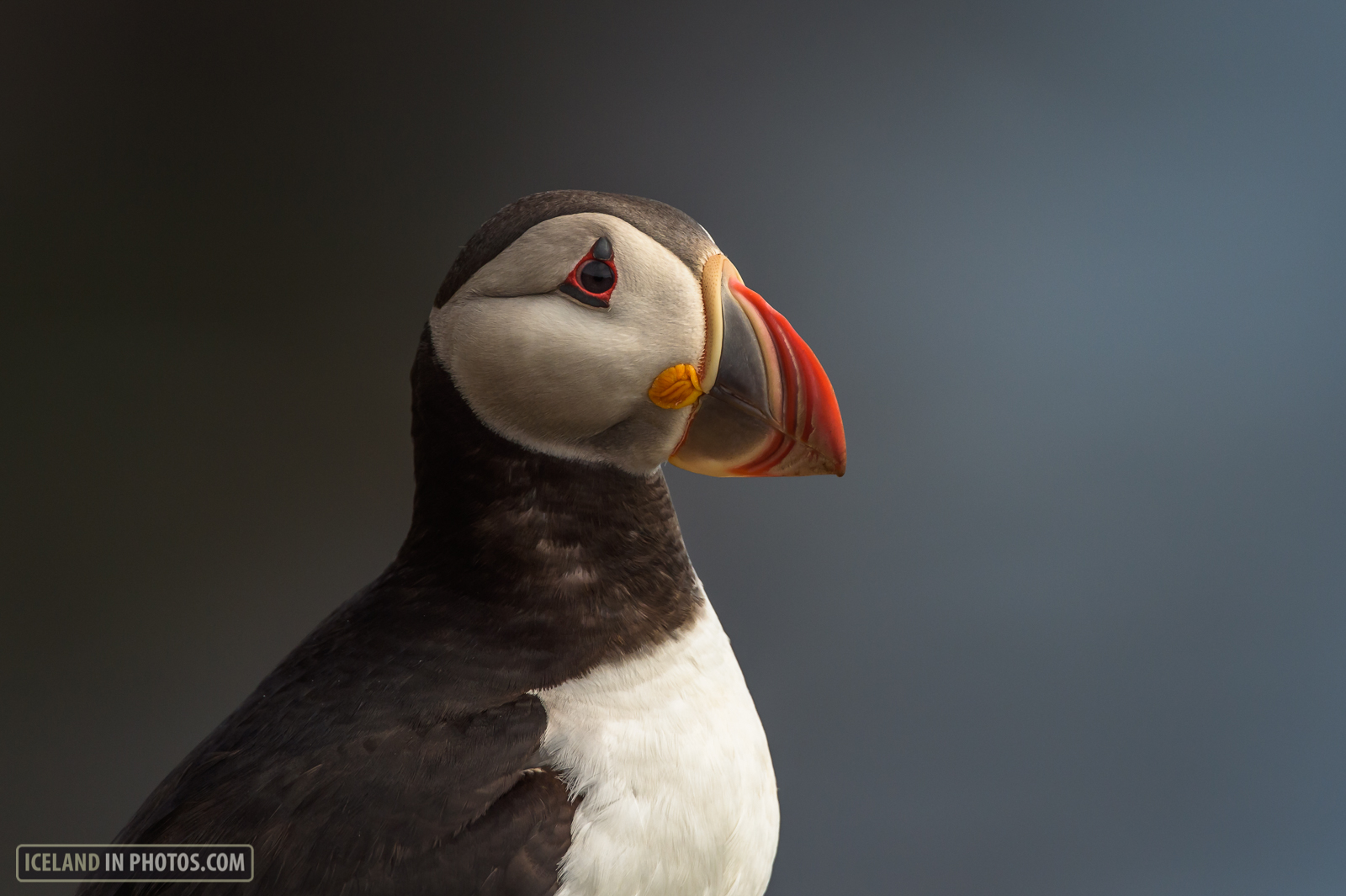 Taken at 9:56, just before noon. Dark rock in the background and the sea below create a dark background. It was cloudy. Otherwise the light would have been harder.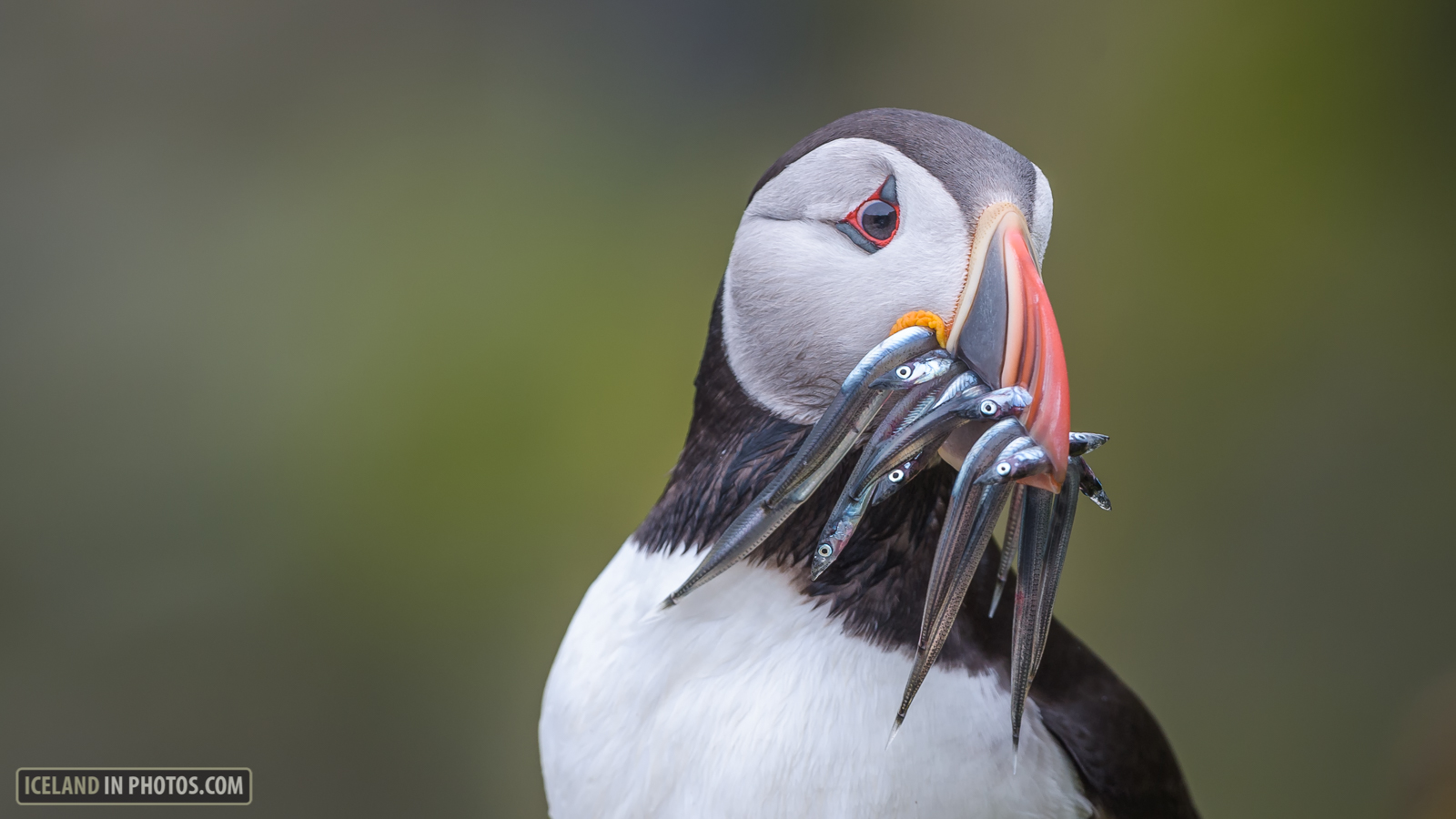 Taken at 11:18. 500 mm at f8, iso 250. Weather is cloudy.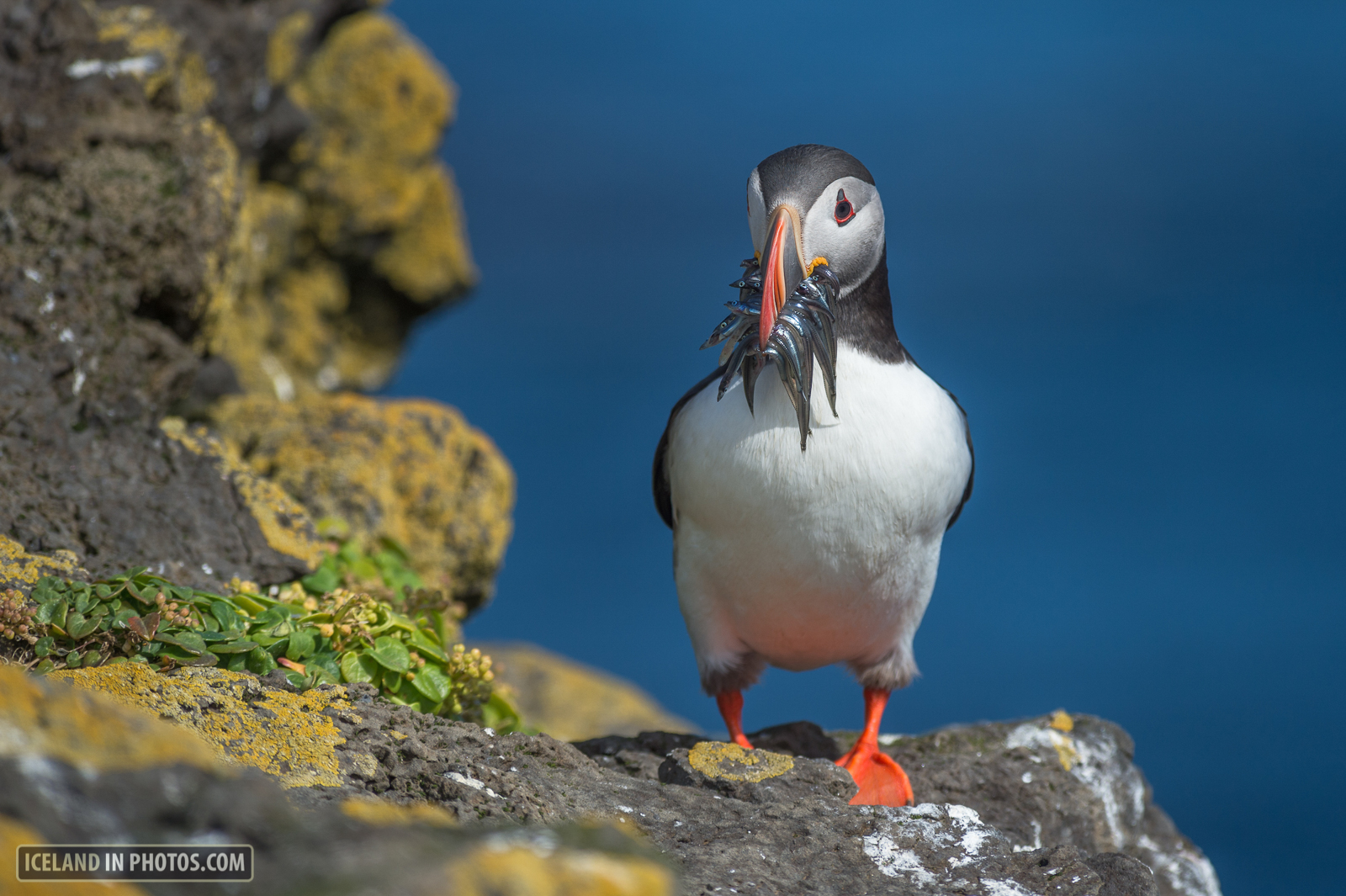 Taken at 12:06. Clear sky. Direct sun. Harsh light. This is a difficult light for the puffins and most of the time it´s best to underexpose to make sure the highlights are not burned.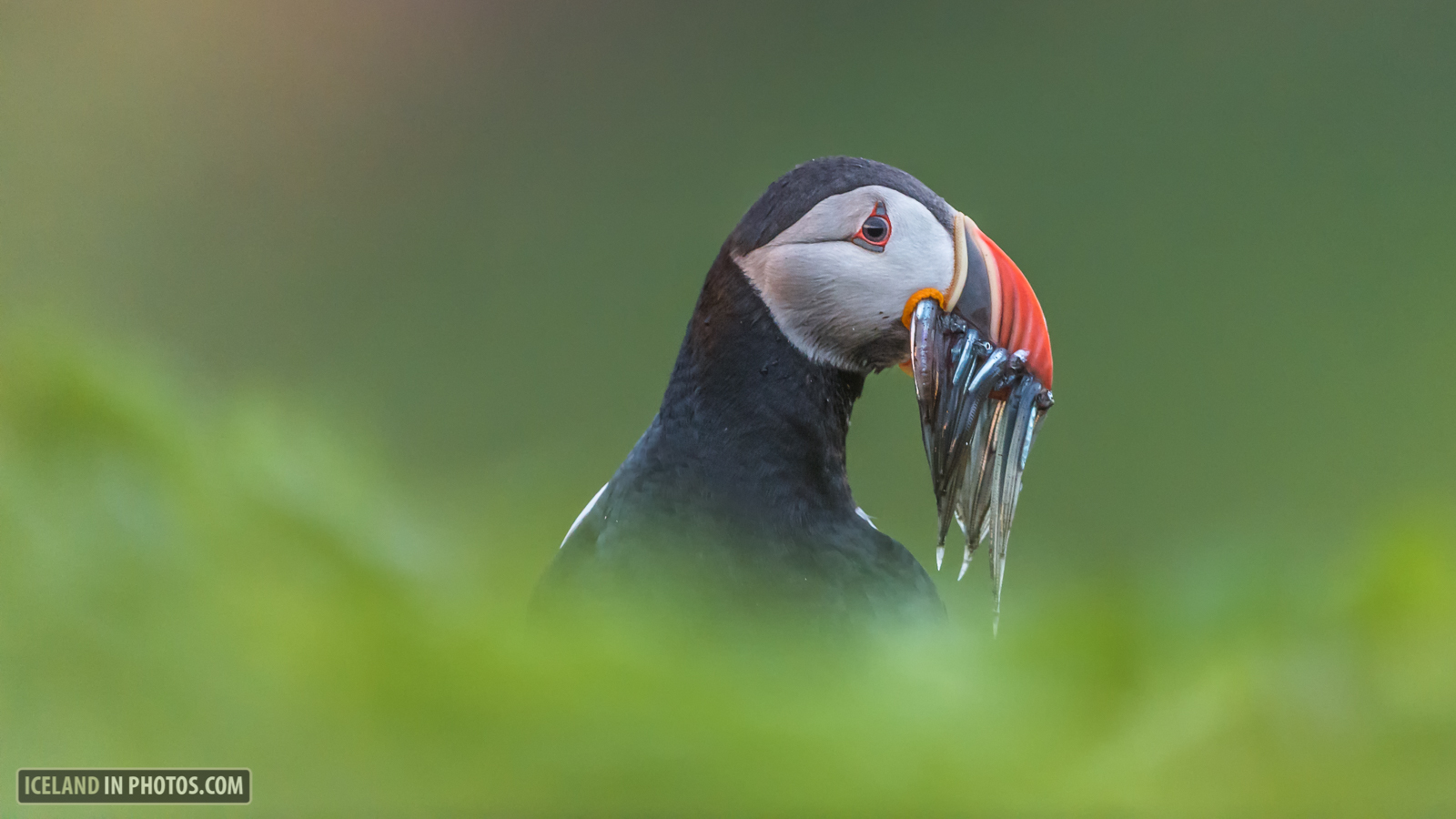 Taken at 22:51. 500 mm, f4, iso 3200. Cloudy conditions and near midnight. Still usable light if the background is not dark.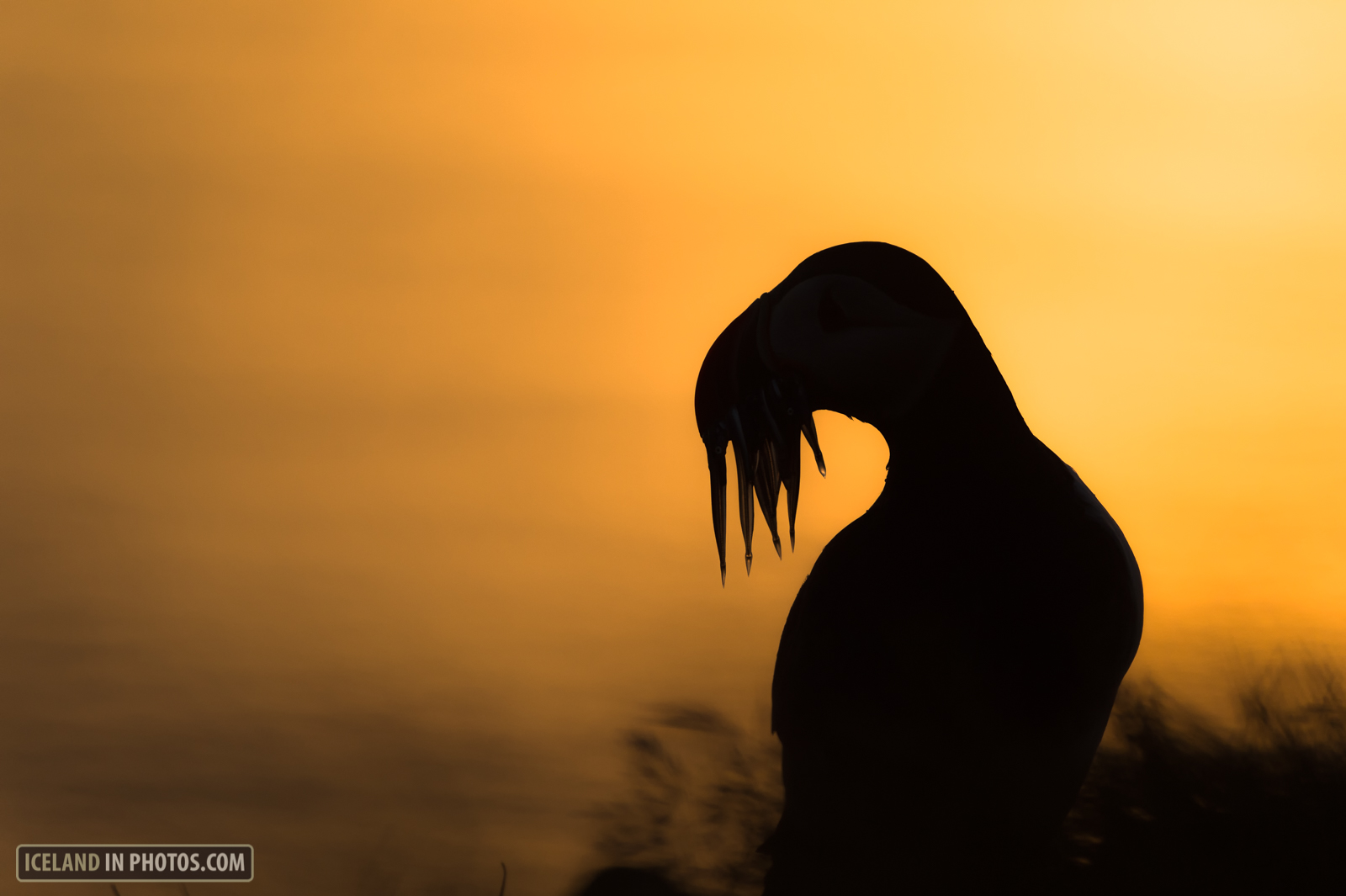 Taken at 22:32 against the sun. 1/3200, iso 640, f5,6. By underexposing at least one or two stops the contrast intensifies. By placing the bird with the bright sunlight in the background it takes on a silhouette shape.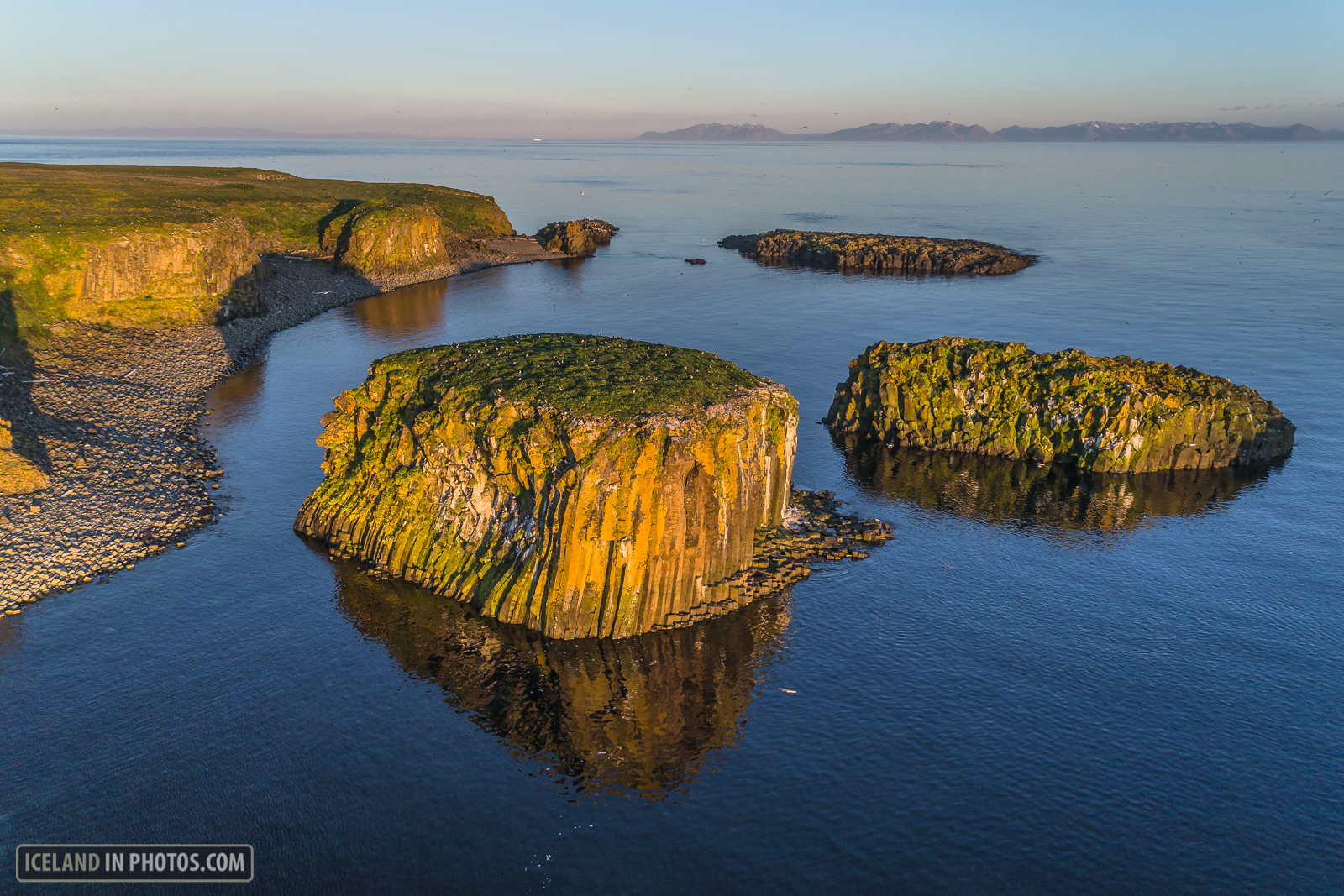 Taken at 23:19. Grímsey is well known for the midnight sun near 66 degrees north. The puffins can be seen on top of Borgin, one of the most spectacular rock formations in Grimsey. The puffin holes are everywhere on top of Borgin just like they are everywhere in Grimsey. This is taken on a drone as one might have guessed.
Few more images taken this summer in Grímsey. Photographers Einar Gudmann and Gyda Henningsdottir.