In this latest installment from our photography channel, Photographing Iceland, we have some news and updates to share with our viewers. As we head into 2023, we are planning a few trips and will be sharing our experiences with you as we explore some of the most stunning locations in Iceland.
This video is a little different than our typical videos. Standing and talking on the wrong side of a camera is not my strongest side being an introvert.
We take some time to answer questions from our viewers, offering insight and advice for those who may be planning a trip to Iceland. Whether you're a seasoned photographer or just starting out, there might be something for you in this video.
One of the biggest changes we are making this year is our transition from Nikon DSLR cameras to mirrorless cameras. We know this is a hot topic among photographers, and we share our experiences and insights on the process of making the switch. We will make a video about our experience changing to the world of mirrorless cameras and lenses.
As always, we aim to provide practical advice and helpful tips for photographers of all levels. Whether you're a professional looking to take your craft to the next level or an amateur photographer looking to improve your skills.
So if you're planning a trip to Iceland or simply want to keep up with the latest trends and techniques in photography, be sure to check out this video.
---
Our Books About Iceland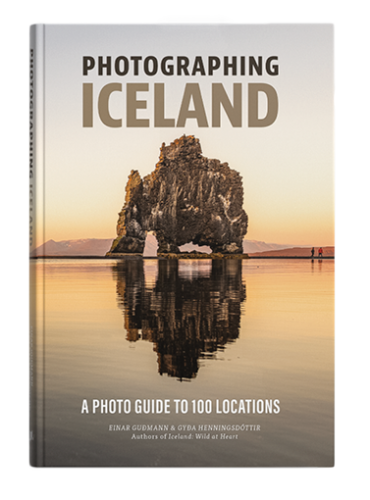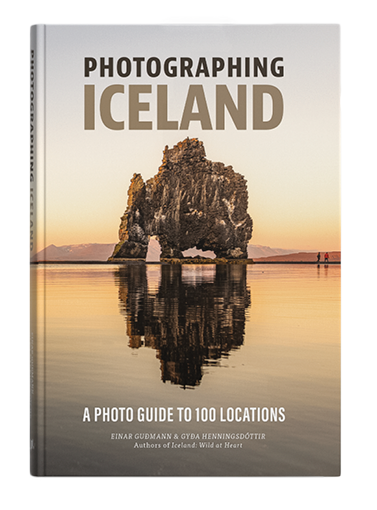 PHOTOGRAPHING ICELAND – A Photo Guide to 100 locations
A must-have if you plan to visit Iceland. It is an excellent guide to Iceland and the book we wish we had read years ago when we started traveling in Iceland. The book is the result of a vast undertaking and took more than a year in the making. It is available in all bookstores in Iceland and our online store. Now also available as an e-book.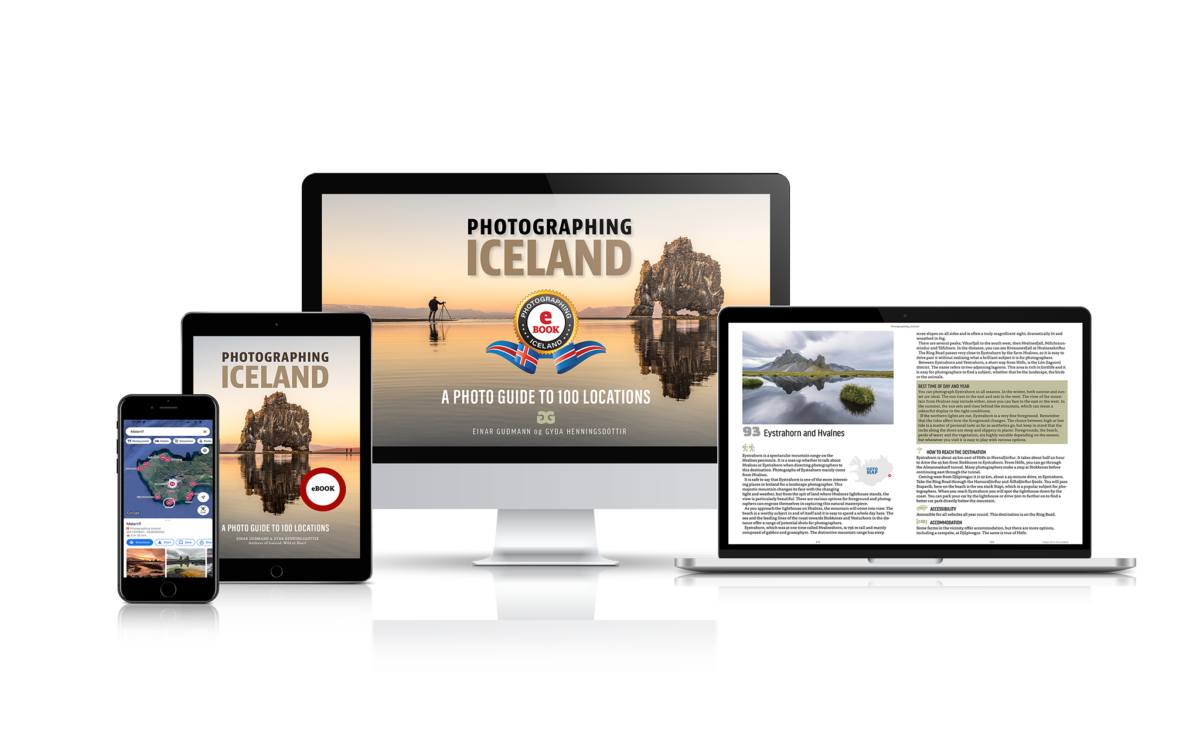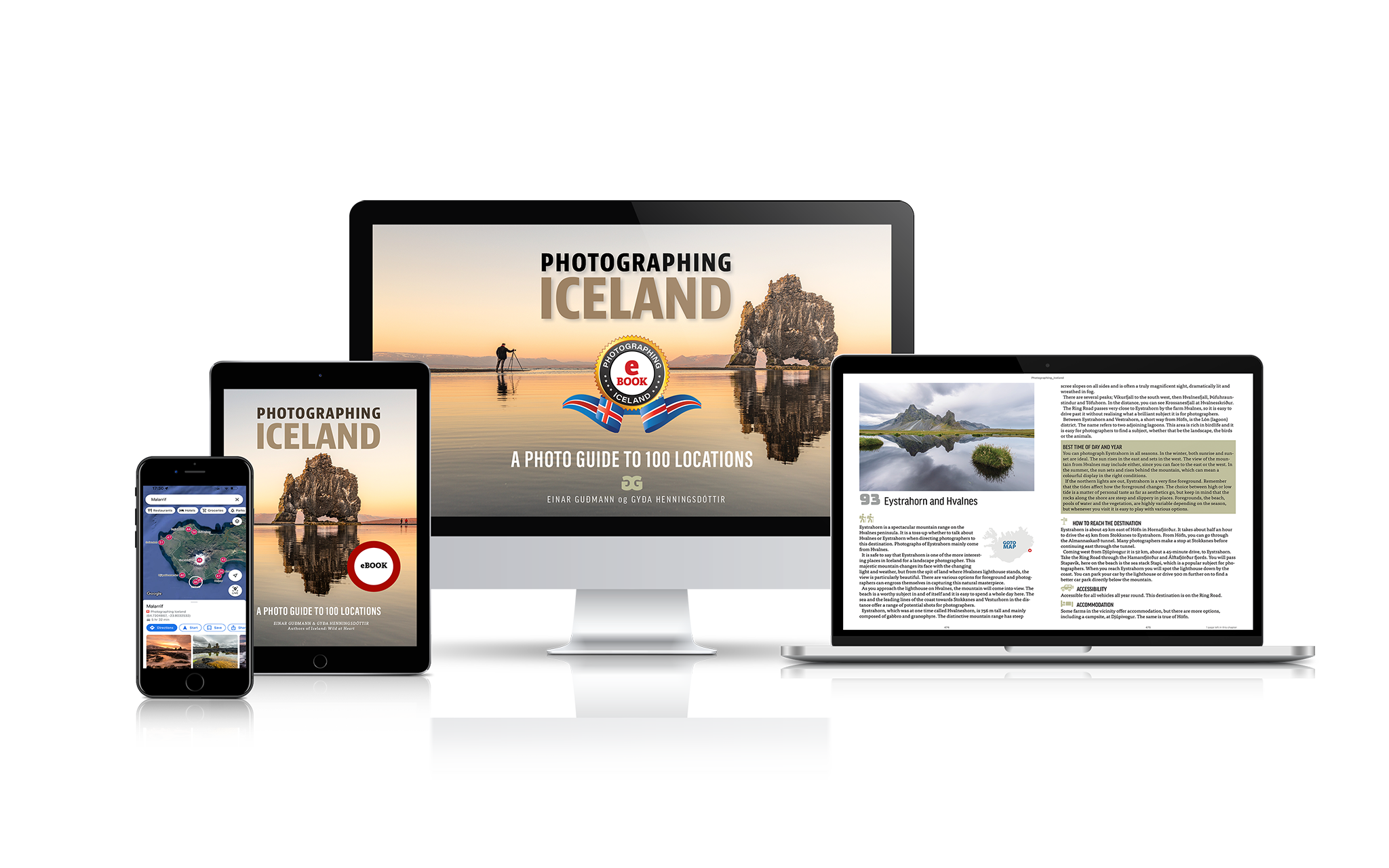 The e-Book version can be found is here…
The softcover and paper version is here…
Soft cover in protecting plastic: 21 x 14,5 x 2 cm and 352 pages.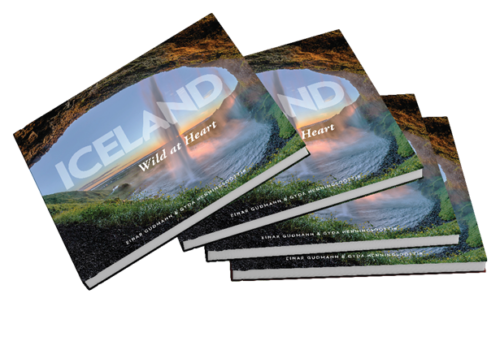 ICELAND: Wild At Heart
Our beautiful bestseller. Available in all bookstores in Iceland and our online store.
Hardcover large format: 26,5 x 22,5 x 2cm and 160 pages.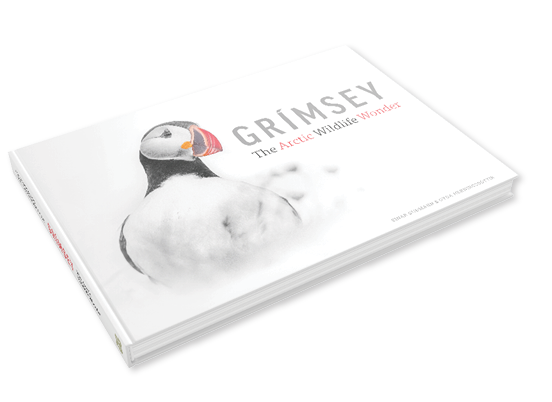 GRIMSEY – The Arctic Wildlife Wonder
Our latest book and a must-have if you plan to visit Grimsey. It is currently only available in our online store and in the Gallery in Grimsey.
Hardcover: 24,5 x 17,5 cm and 120 pages / 7000 words
It is possible to order our books in our online store with worldwide shipping: www.ggart.is.
Notice that the shipping cost is the same if you order two books.