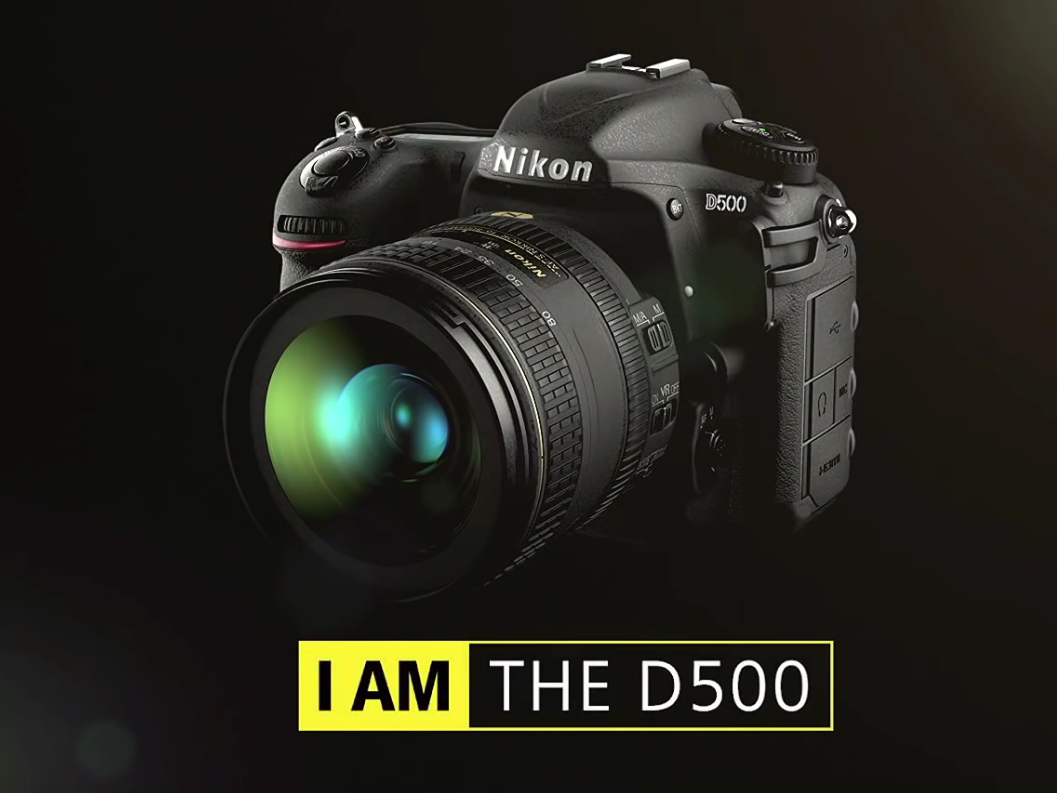 Nikon just messed up my mind in terms of gear options for bird photography. I am probably not the only one who sees the benefits of a crop sensor for bird photography but since I have been using Nikon D4s for almost two years the option to buy the D300s was never tempting. The announcement of the Nikon D5 and Nikon D500 is big news and I am sure many bird photographers that were waiting for a chance to upgrade their D300 or D300s see the D500 as a tempting choice.
I am not a pixel peeper nor someone who spends a lot of time speculating over gear but the D500 specs are fantastic in terms of telephoto lens use and bird and wildlife photography. My D4s is one hell of a fantastic camera – fast, accurate and tough. The toughest beast around. I have been using it for almost two years which has been a great experience. Despite all the wonderfull-ness of the D4s the lens is never long enough when photographing birds and small creatures so the thought of a magnificent crop sensor like we have now in the D500 is a no-brainer for me. We get 1,5 times more magnification out of the sensor in D500.
10 specs that sold me the Nikon D500 for bird and wildlife photography
There are so many specs that sell me the D500. Actually more than ten. I really don´t care about the megapixels. I believe everything above 12 mp is great. Having a 20,9 mp APS-C sensor is great but that is not the hottest spec.
The APS-C crop sensor gives new life to telephoto lenses in comparison to full frame. I use 500 mm f4 VRII and 300 mm f2.8 VR most of the time with 1.4, 1.7 and 2.0 teleconverters. Using these lenses with this sensor gives 1,5 in magnification.
The buffer can take up to 200 RAW images. This is critical for action in bird and wildlife photography. The buffer is a big factor which tends to be underestimated. The fps speed is getting more attention but in my mind the buffer is more important. I learned this when I was photographing gyrfalcons and sea-eagles in action that every second of the buffer is important. For me a long lasting buffer is more important than two or three frames more per second in speed.
The continuous speed is 10 fps. This small, tiny, cute body is a beast. A fast beast.
Ability to take 4K timelapses. The in-body timelapses of the D4s are great but 4K is the future.
The AF-points stretch to the edges of the frame. A long awaited feature.
AF-fine tune. This is a revolution if it works as indicated in the specifications. I have had problems fine tuning the AF of some of my longer lenses and this feature can save a big headache – and give sharper images.
A step up to 153 phase-detect autofocus points with 99 cross-sensors spread across the frame. Same system as in D5 which means speed. Using this with 3D focusing is also promising.
4K/UHD video. Yes, even I take video and the future is at least 4K.
The weather sealing is convincing. I live in Iceland – Iceland should be a testing ground for wannabe tough camera bodies.
Tilting screen. The ability to tilt the screen lying down on the ground is useful when taking video or framing subjects when in uncomfortable positions.
There are many other new features which I am not mentioning here and I am sure you can find more detailed reviews but these are the specs that sold me the D500 for bird photography and video. I am going to add a D500 to my bag as a companion to the D4s. They will be a great combo.
https://youtu.be/e1aS3p8hRh8