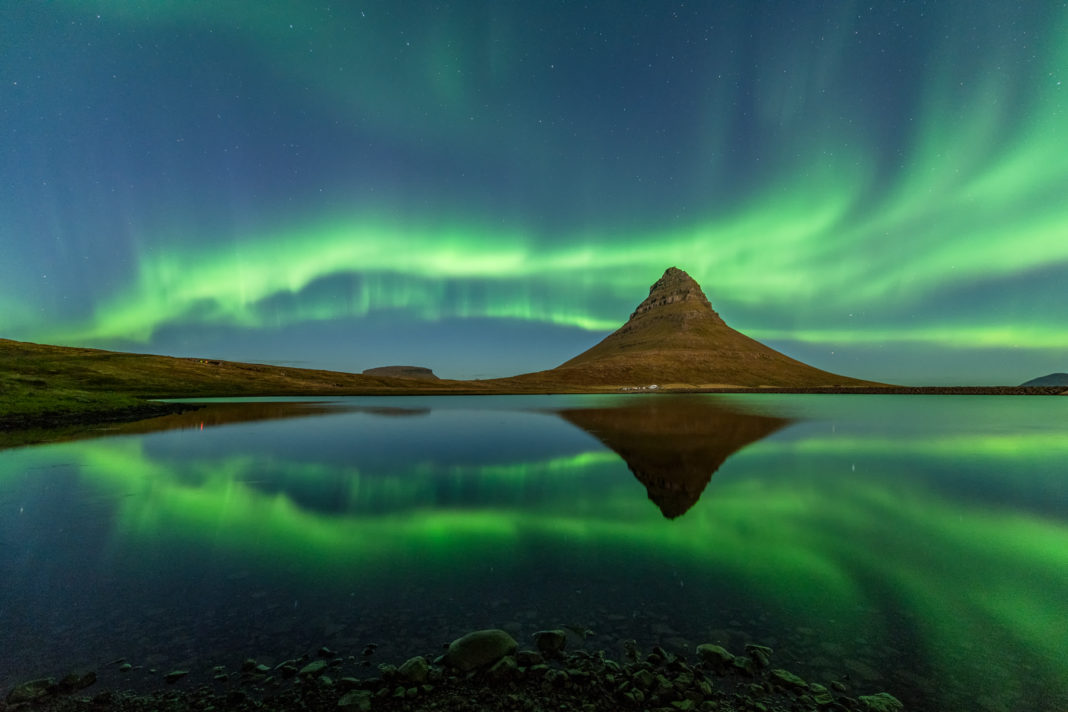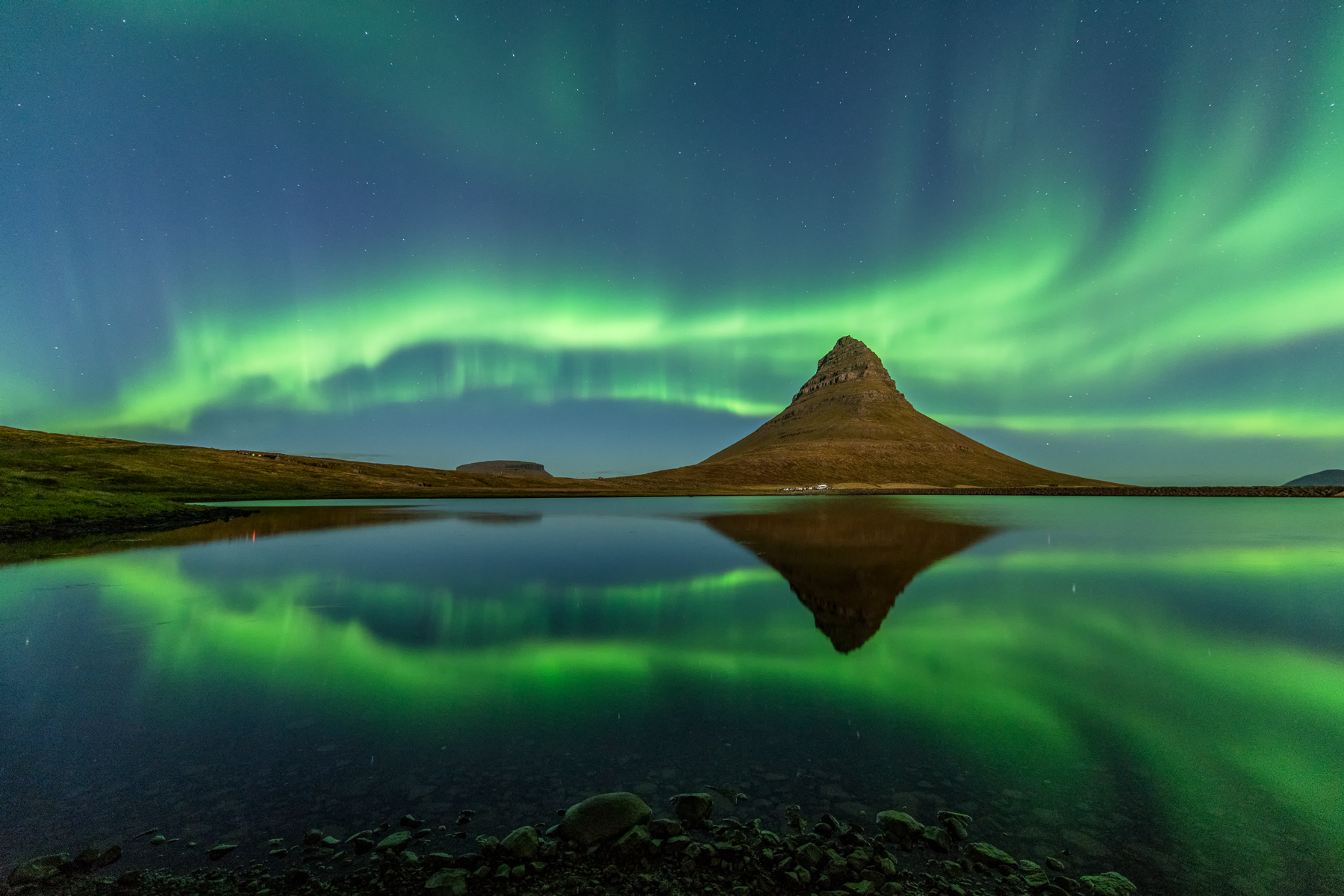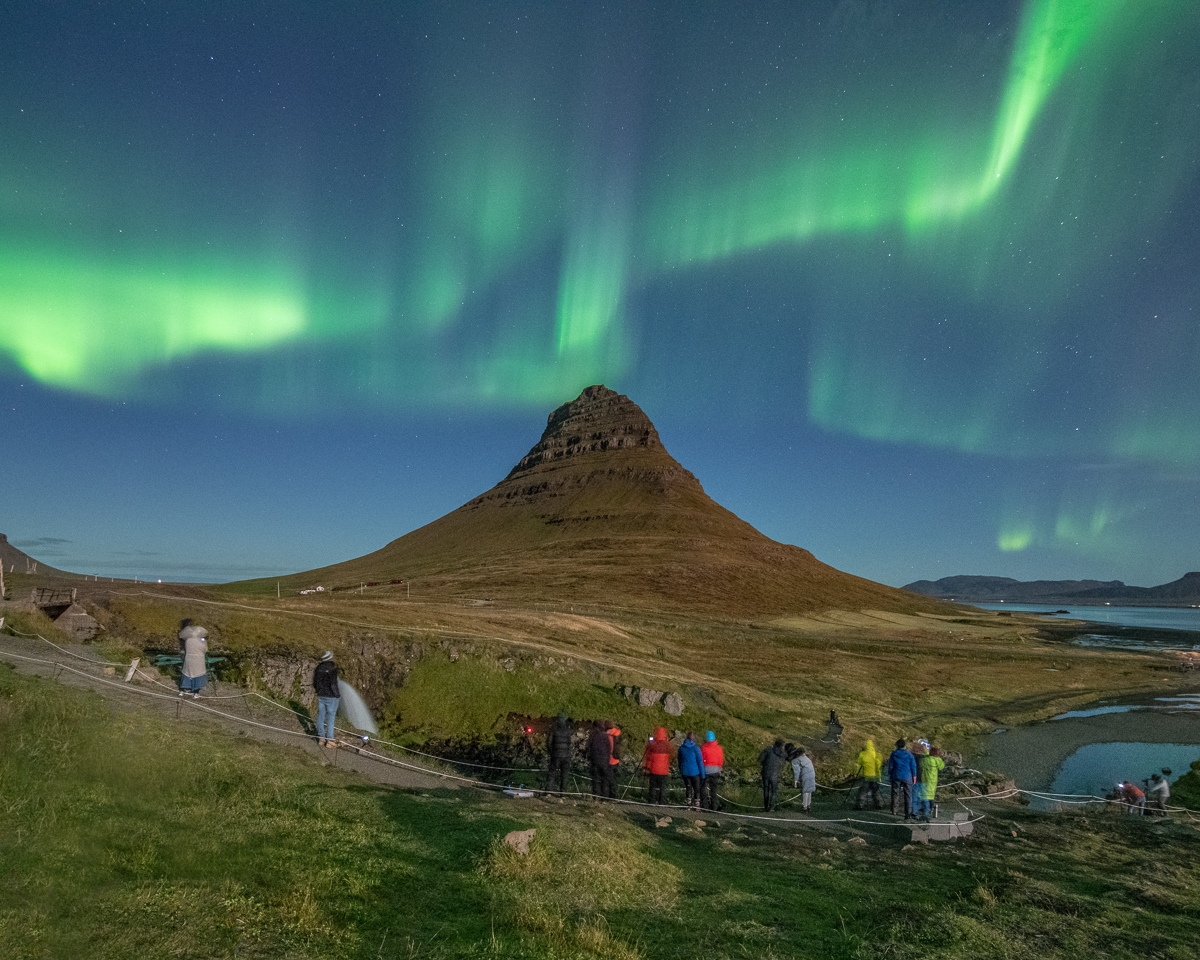 When is enough enough?
The article "No, Iceland Is Not Over-Photographed" at fstoppers.com by Mads Peter Iversen got me thinking. At the time the article was published we were heading to Snæfellsnes in Iceland, one of the most photographed locations in our country. We had an errand to attend in Reykjavik. On our way back home to Akureyri we wanted to spend two days photographing.
When searching for the word "Kirkjufell" in our Lightroom catalog we find almost 5000 photos. That´s a lot of photos after more than a decade photographing.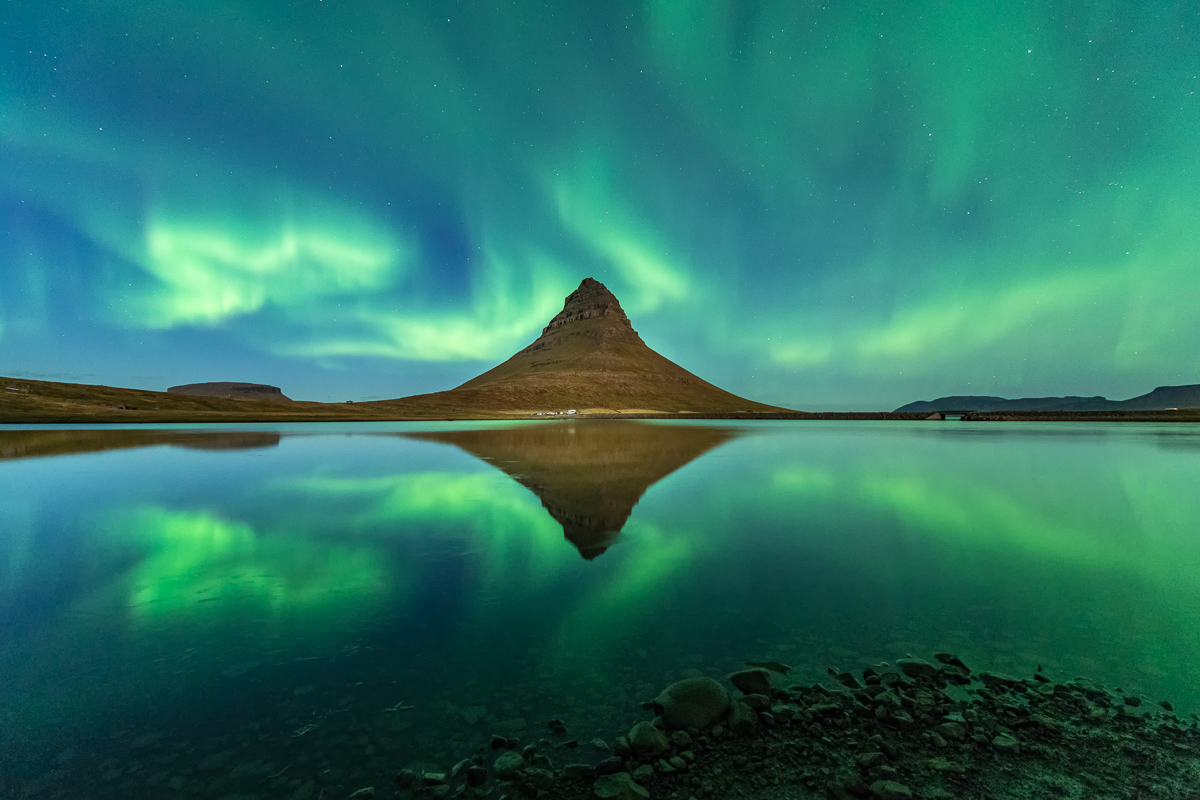 All these photos of the same mountain might make one think that we have "over-photographed" it.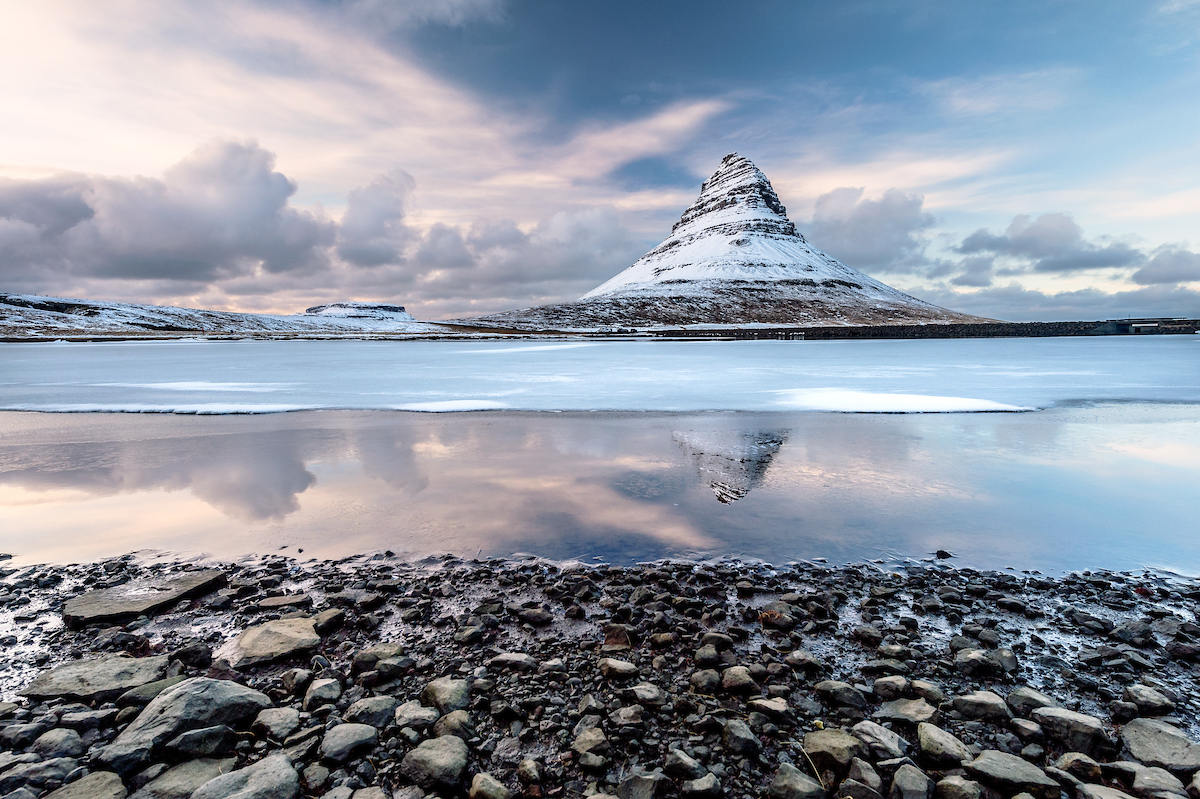 If you search for the word "Kirkjufell" in our galleries at gudmann.is and gyda.is you will find exactly 93 photos at gudmann.is and 93 photos at gyda.is. Coincidence? Well… we are obviously together most of the time.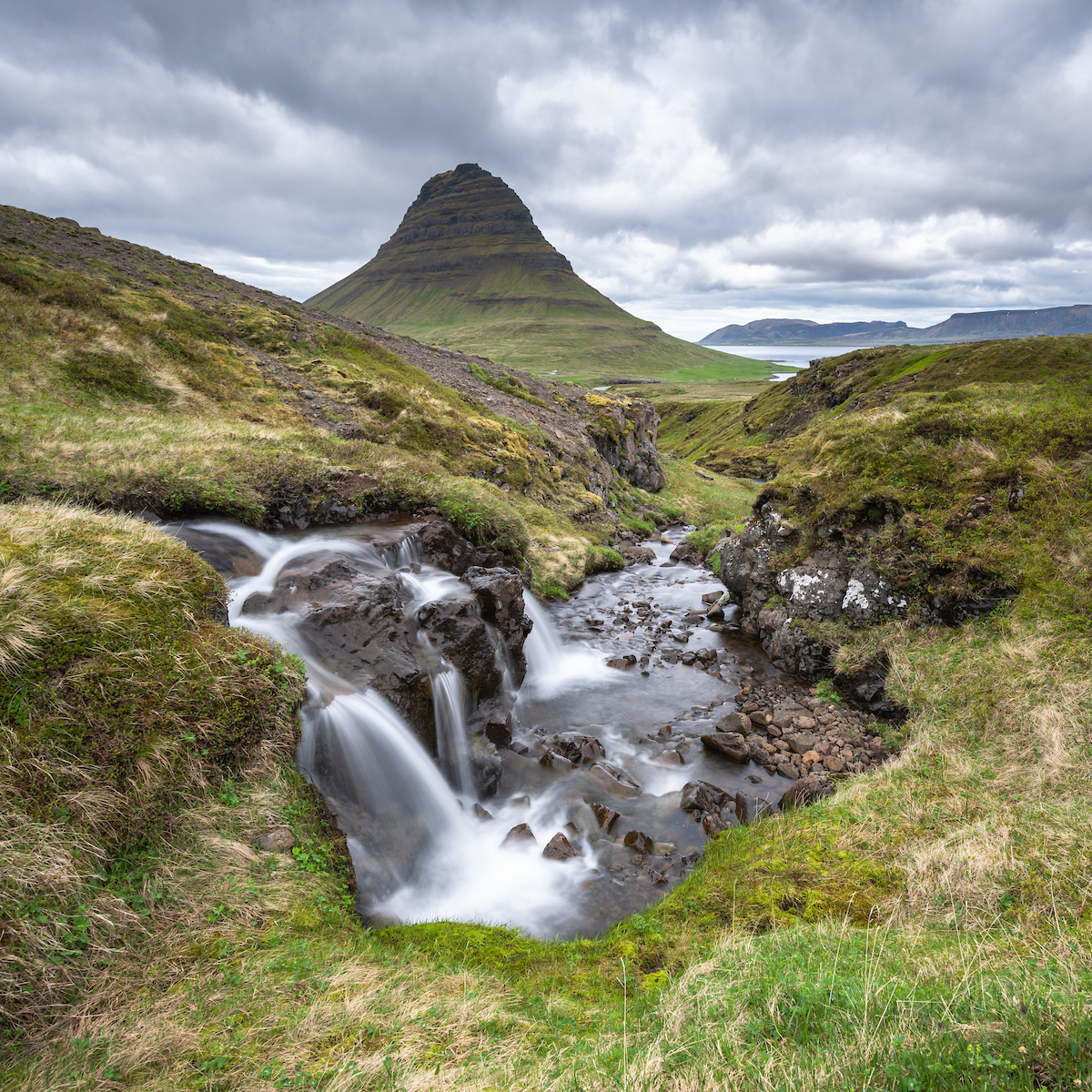 We have been photographing the Kirkjufell mountain for at least 10 years. Since long before the tourist boom. Often it is not the popular mountain that drags us to the Snæfellsnes peninsula. It has many other locations worth exploring. And wildlife. Looking back, many of our photos are probably responsible for creating attention to Iceland. Among them early photos of Kirkjufell.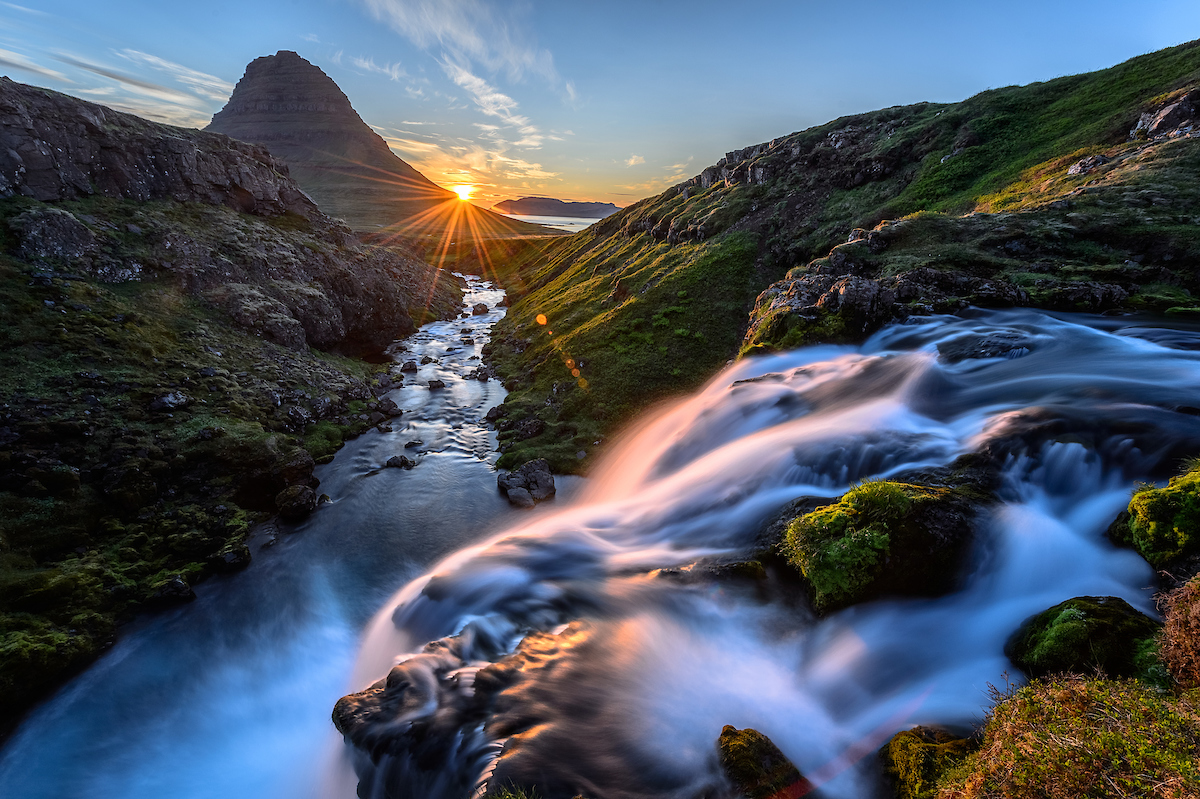 The fact that we have around 5000 RAW photos of Kirkjufell might make one think that it is time to go somewhere else. The fact is that we went to Snæfellsnes to meet friends and make the most of our travel to Reykjavik. From experience we knew that going to Snæfellsnes is never a bad idea. Within a 30 minute drive you have Hraunsfjordur, Kolgrafafjordur, Berserkjahraun, Kirkjufell, Arnarstapi, Budir, Hellnar, Ondverdarnes, Djupalon and Svalthufa to name a few locations worth photographing.
Kirkjufell is in the center of all these locations. That might explain why we often go there. The fact is that the mountain remains the same, but the conditions are never the same. Different light, different season, snow, northern lights.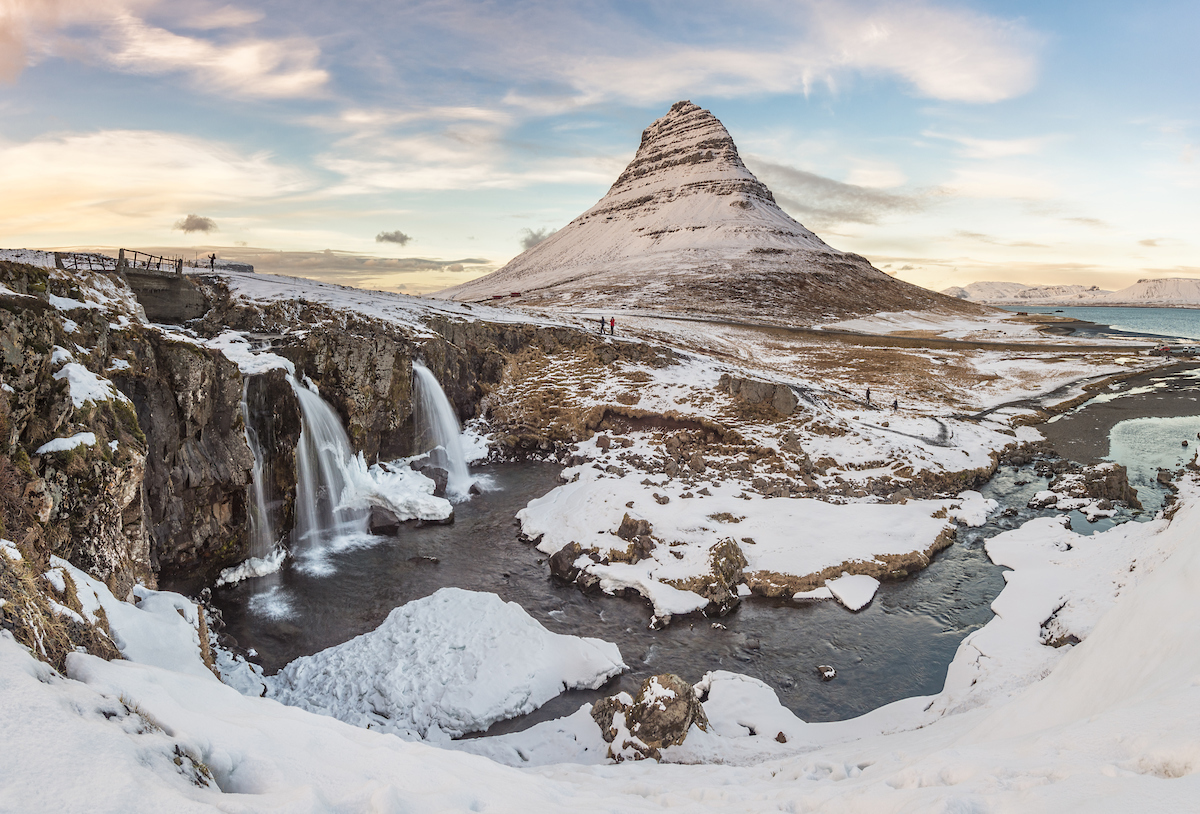 To see if we are repeating ourselves I examined gudmann.is and gyda.is. Collected some of the Kirkjufell photos from past 10 years. They are taken at all seasons. Some are taken before the tourist boom and today it would be unthinkable to get some of the foregrounds we could have few years ago.
I believe there is still a side or a season of Kirkjufell that is not yet captured. We will keep going to Snæfellsnes and when in Grundarfjordur it is never a bad idea to go to Kirkufell. It takes only minutes. Crowds of photographers standing in a group don´t bother me. I feel warm when I see the excitement in their eyes and comportment. Being a local I always want the guests of our country – Iceland – to enjoy themselves.
Kirkjufell delivers most of the time.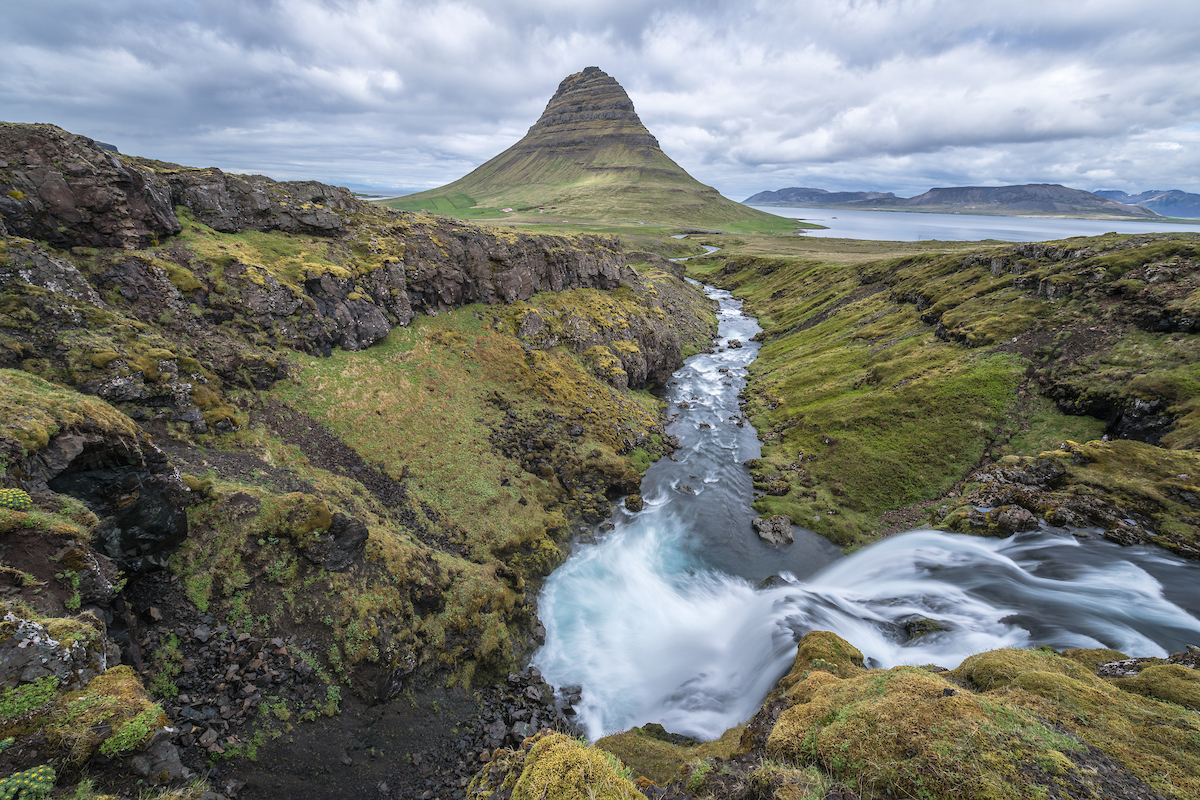 When thinking about Mads article about over-photographing I reminded myself that the warm felling you get when at the golden moment when photographing doesn´t care about over-photographing. The moment, the excitement, the thrill and anticipation when pressing the shutter in the midst of a northern lights explosion does not care about crowds or over-photographing.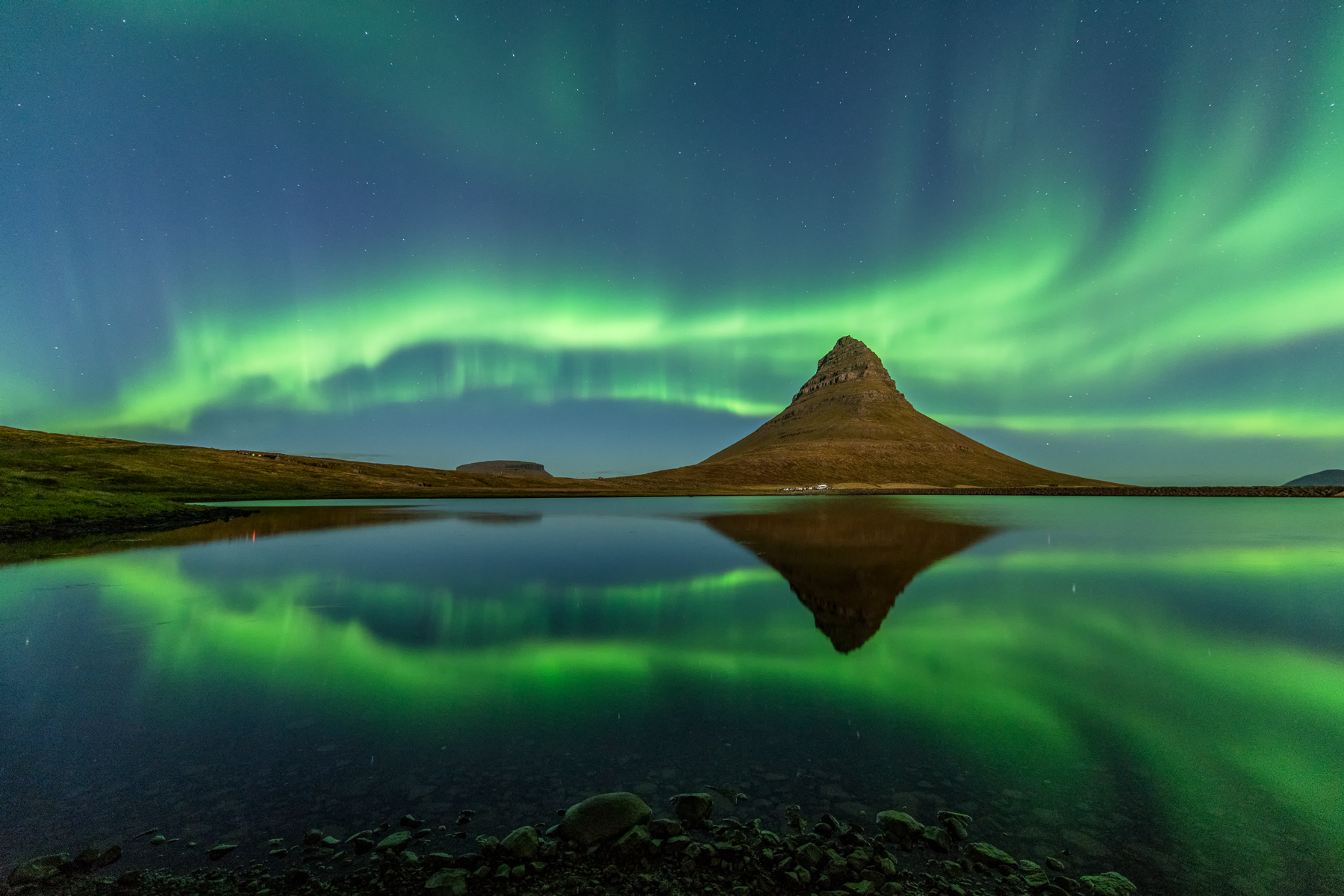 Last Saturday night we counted 45 photographers at Kirkjufell. I am sure they all went back to their cars happy despite the crowd. Despite a "over-photographed" location.
It takes only few minutes driving in any direction to be alone in nature. Alone with your own motives.
If that´s your thing.
The following is a sample from our galleries at www.gudmann.is and www.gyda.is.