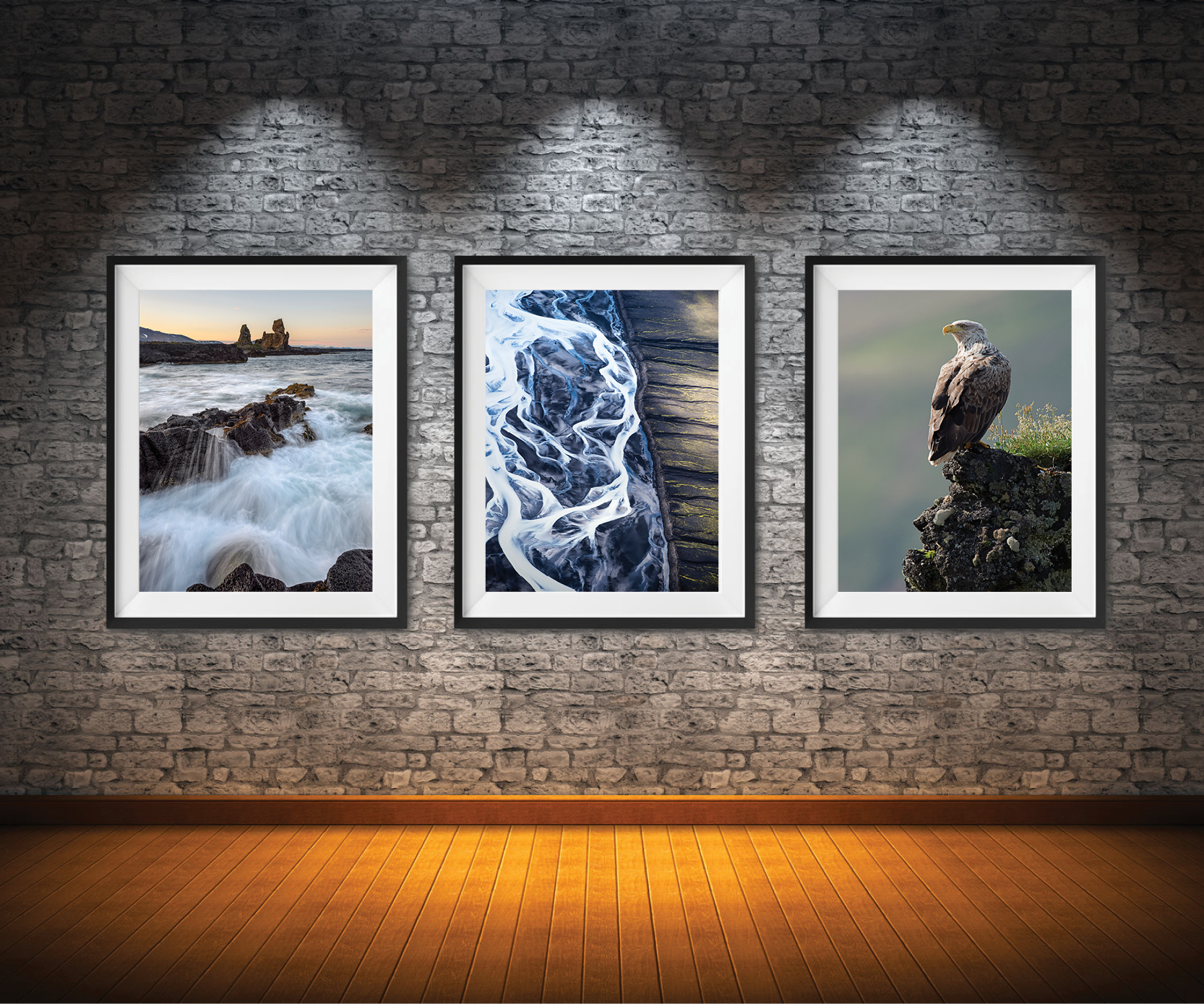 Our
Galleries
The galleries at gudmann.is og gyda.is have about 12.000 photos. Some of the photos are limited edition prints. The main subject of our photography is landscape, wildlife and birds. For contact, use the contact form.
Find photos
Our galleries are on our two websites. www.gudmann.is and www.gyda.is
Browse our galleries and don´t hesitate to contact us.