Building and setting up a small, some would say tiny art (photography) studio in our garden is one of our better ideas. In this short video, we will show you how we did it. This tiny house, or art studio as we might call it, has changed how we work. Sometimes we need to work on framing photos, prepare books for shipment and work on all the small things our photography includes.
In short, we designed a small house in collaboration with a company in Akureyri that specializes in building small cabins, small houses and guesthouses. The house needed to be insulated for the weather in Iceland and be the workshop we sometimes need.
In this video, we casually chat about how the planning process was and how we are using this small house today. Hopefully you can takes something from it.
---
---
Our Books About Iceland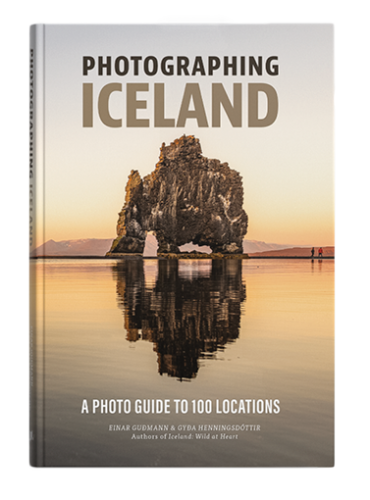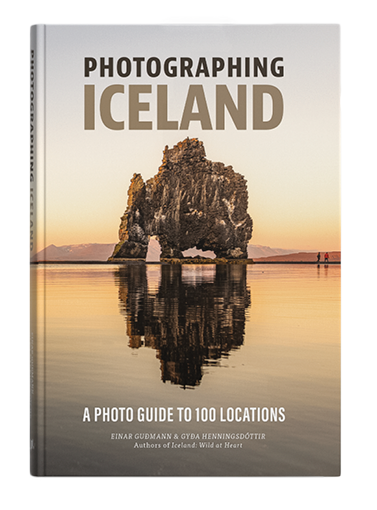 PHOTOGRAPHING ICELAND – A Photo Guide To 100 Locations
A must-have if you plan to visit Iceland. An excellent guide to Iceland and the book we wish we had read years ago when we started traveling in Iceland. The book is the result of a vast undertaking and took more than a year in the making. It is available in all bookstores in Iceland and our online store. Now also available as an e-book.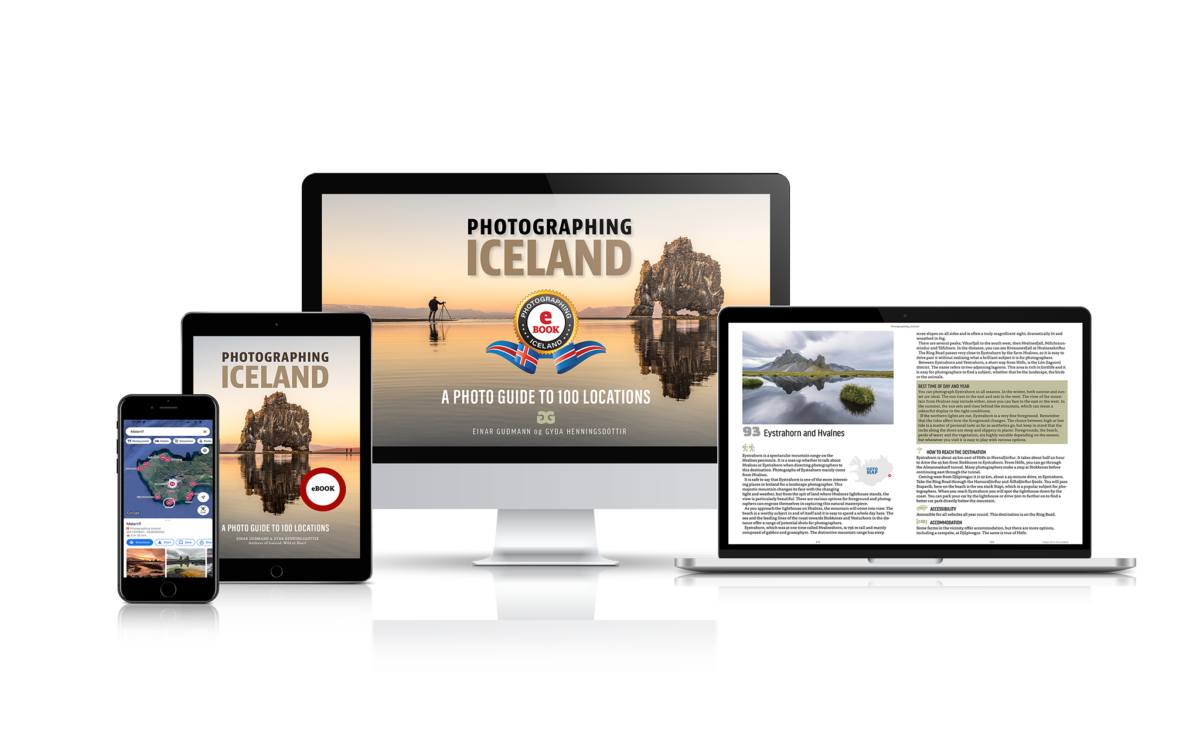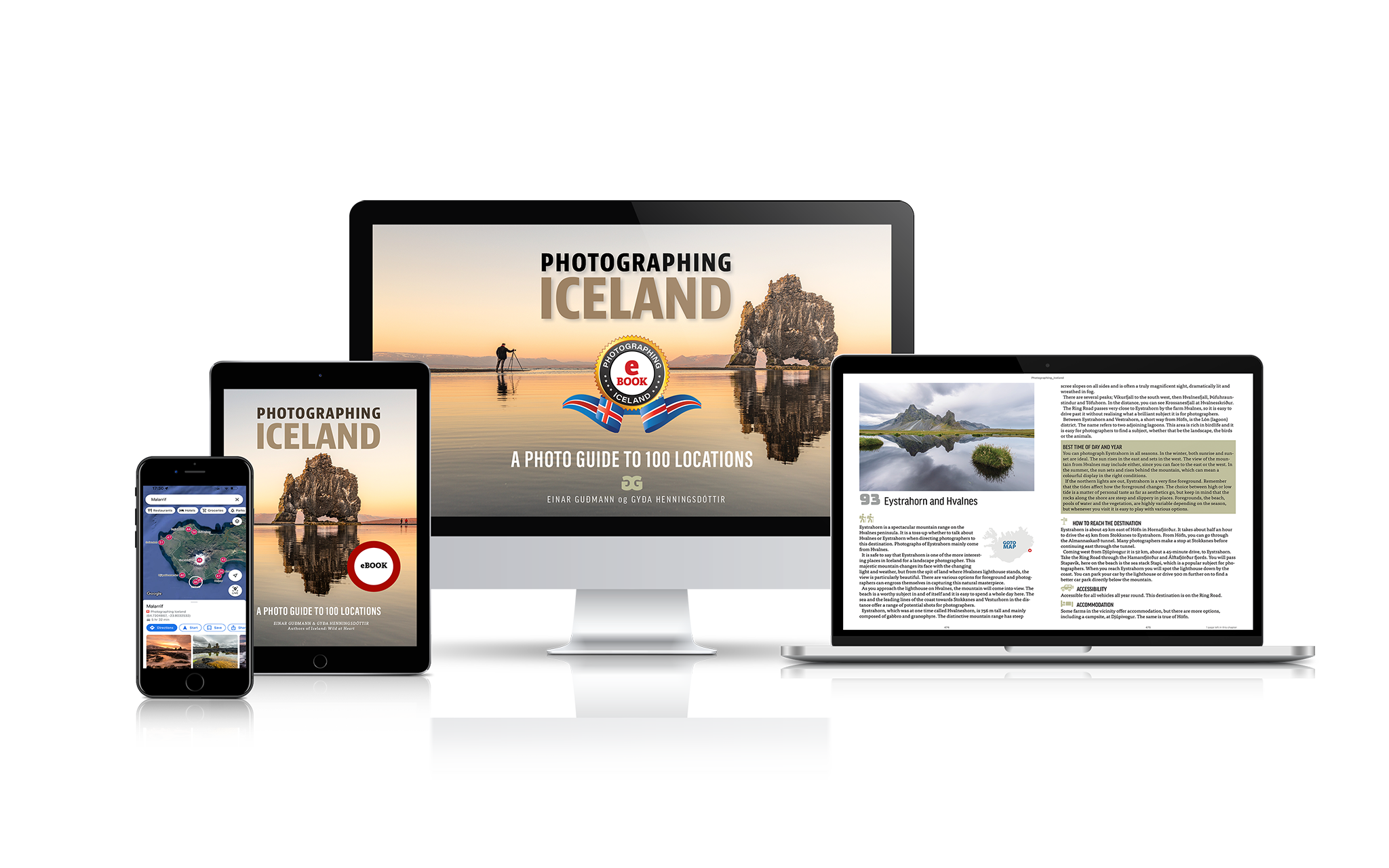 The softcover and paper version is here…
Soft cover in protecting plastic: 21 x 14,5 x 2 cm and 352 pages.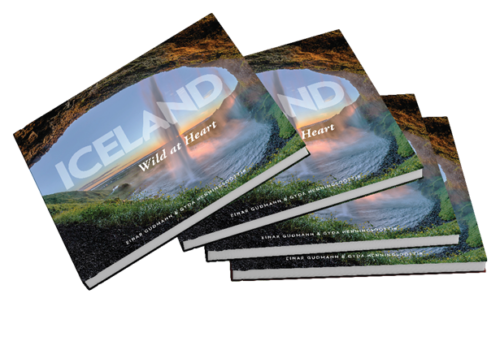 ICELAND: Wild At Heart
Our beautiful bestseller. Available in all bookstores in Iceland and our online store.
Hardcover large format: 26,5 x 22,5 x 2cm and 160 pages.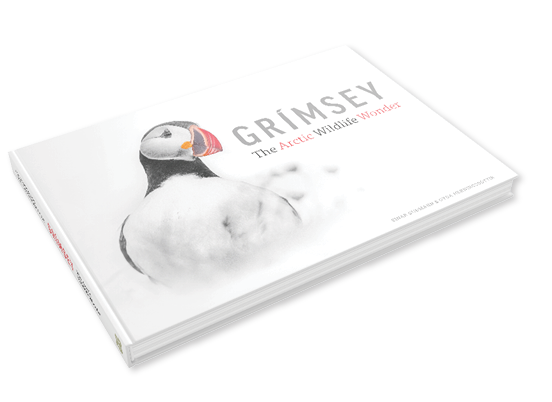 GRIMSEY – The Arctic Wildlife Wonder
Our latest book and a must-have if you plan to visit Grimsey. It is currently only available in our online store and in the Gallery in Grimsey.
Hardcover: 24,5 x 17,5 cm and 120 pages / 7000 words
It is possible to order our books in our online store with worldwide shipping: www.ggart.is.
Notice that the shipping cost is the same if you order two books.